The Ultimate Vampire Quiz!
How much do you know about vampires? Test your horror trivia now!
How many points will you score?
Vampire comes from the Albanian word 'dhampir', which means what?
How do people turn into vampires? 
What is a group of vampires called?
Which of the following is not a vampiric animal?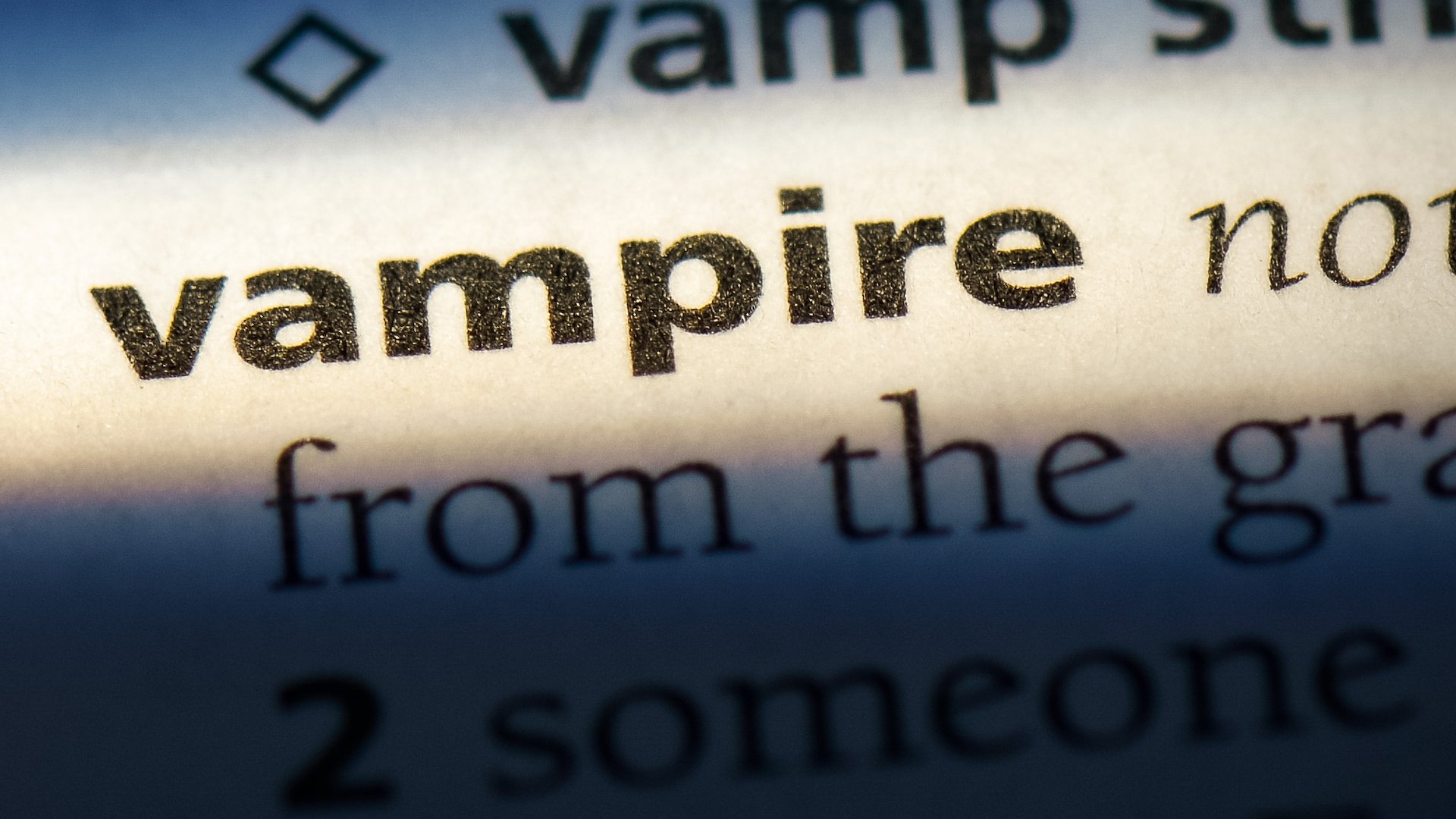 In which year did the word 'vampire' appear in the Oxford Dictionary?
Vampires have a reflection. True or false?
Which vegetable can repel vampires? 
In The Muppet Show, there's a vampire obsessed with numbers. What is his name?
Who is the most famous vampire of all time?
There's a children's book about a vegetarian rabbit called Bunnicula. True or false?
Oh no! better luck next time!
Good try! Why not one – ah, ah – more go and see if you can get an even better score?
Great work! You know your stuff when it comes to vampires!
Wow! You're a vampire expert, aren't you?