We Can Be Heroes Quiz!
When their superhero parents are taken, the kids step up to the mark. Can you be a hero too, and ace our We Can Are Heroes quiz?
We Can Be Heroes is a standalone sequel to which film?
Why is Missy Monroe placed in a vault with other children of the Heroics?
What is special about Wheels?
How do they know that aliens are about to break into the vault?
What is special about A-Cappella's singing voice?
Who trains the kids?
What does Guppy make a key from?
What are the timeshifting twins called?
9/10

What colour is the pyramid?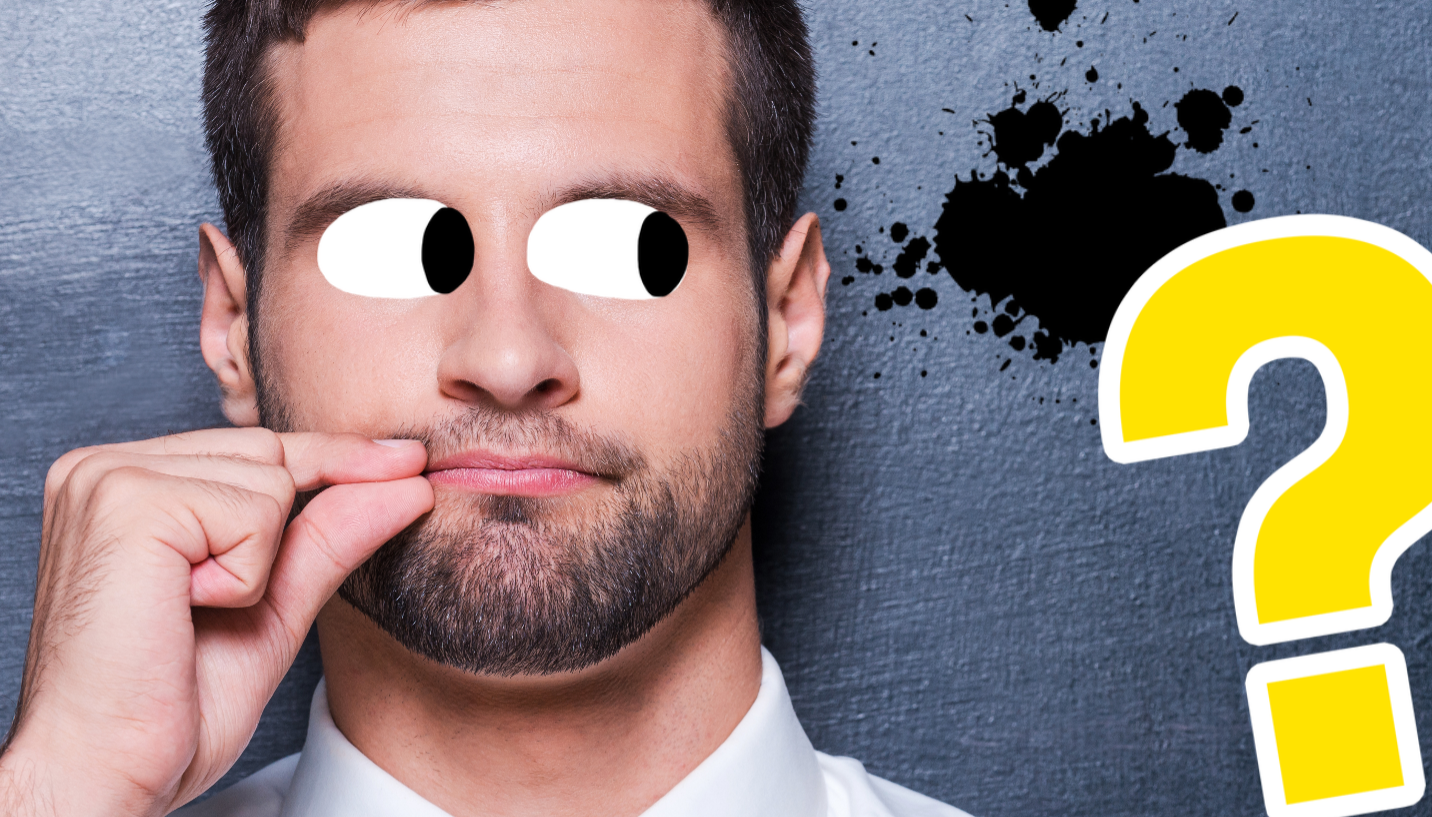 Experts Only: Why is Sharkboy silent in this movie?
You're more Zero than Hero
You can be a hero (just)
You have super hero levels of knowledge about this awesome film!