What Should You Photograph This Month?
The world's a big place and there's a lot of stuff in it? What should you take pictures or make videos of? Take the quiz and we'll tell you!
Get clicking!
What kind of sport do you enjoy?
What kind of pet do you have?
What do you like to do at the weekend?
What sort of films do you enjoy watching?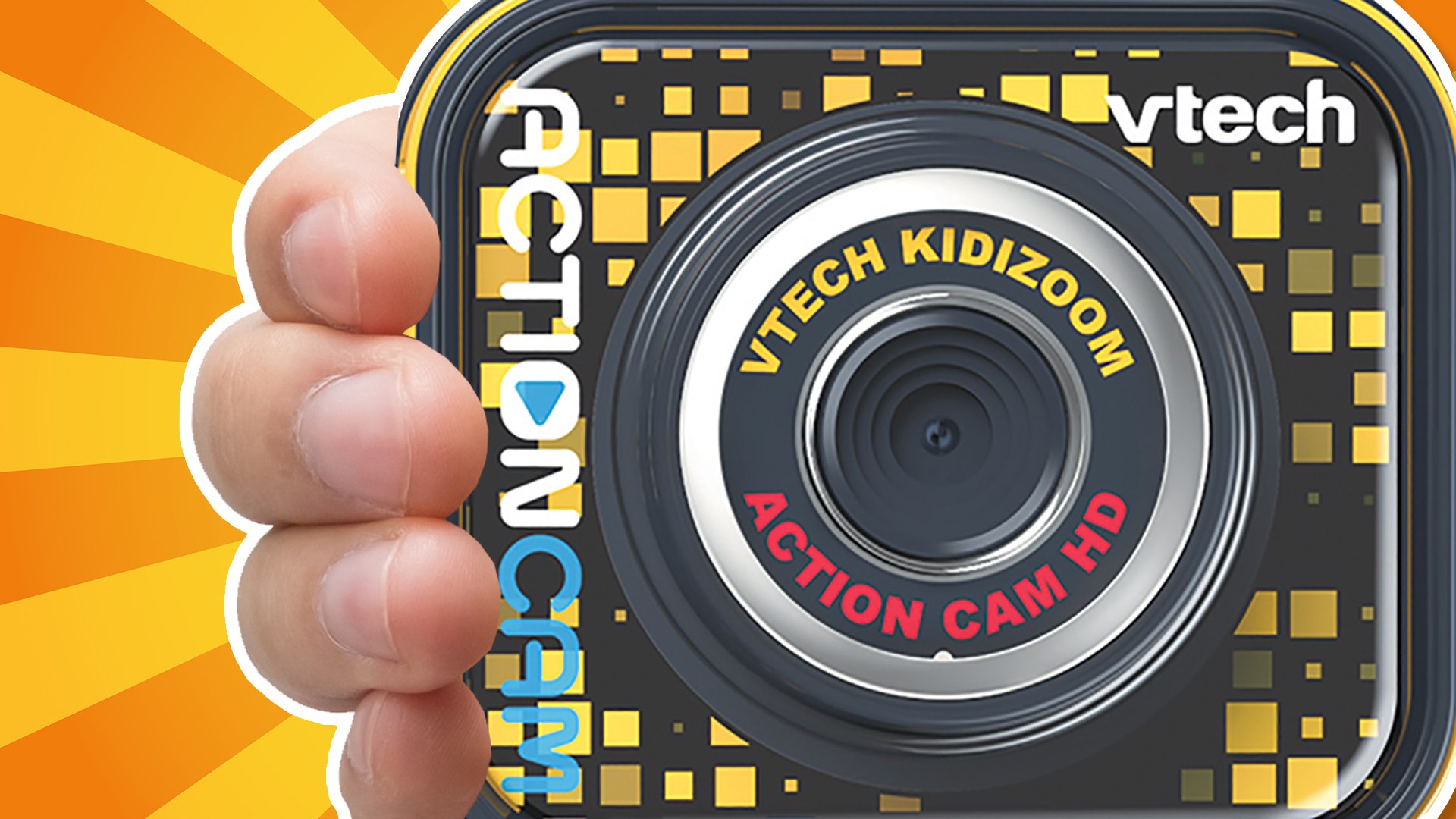 When do you normally take photographs?
Who's your favourite football team?
What is your favourite photograph of?
Which of the following are you most likely to take a photo of?
What was the last video you made?
What's the coolest video effect you like to use?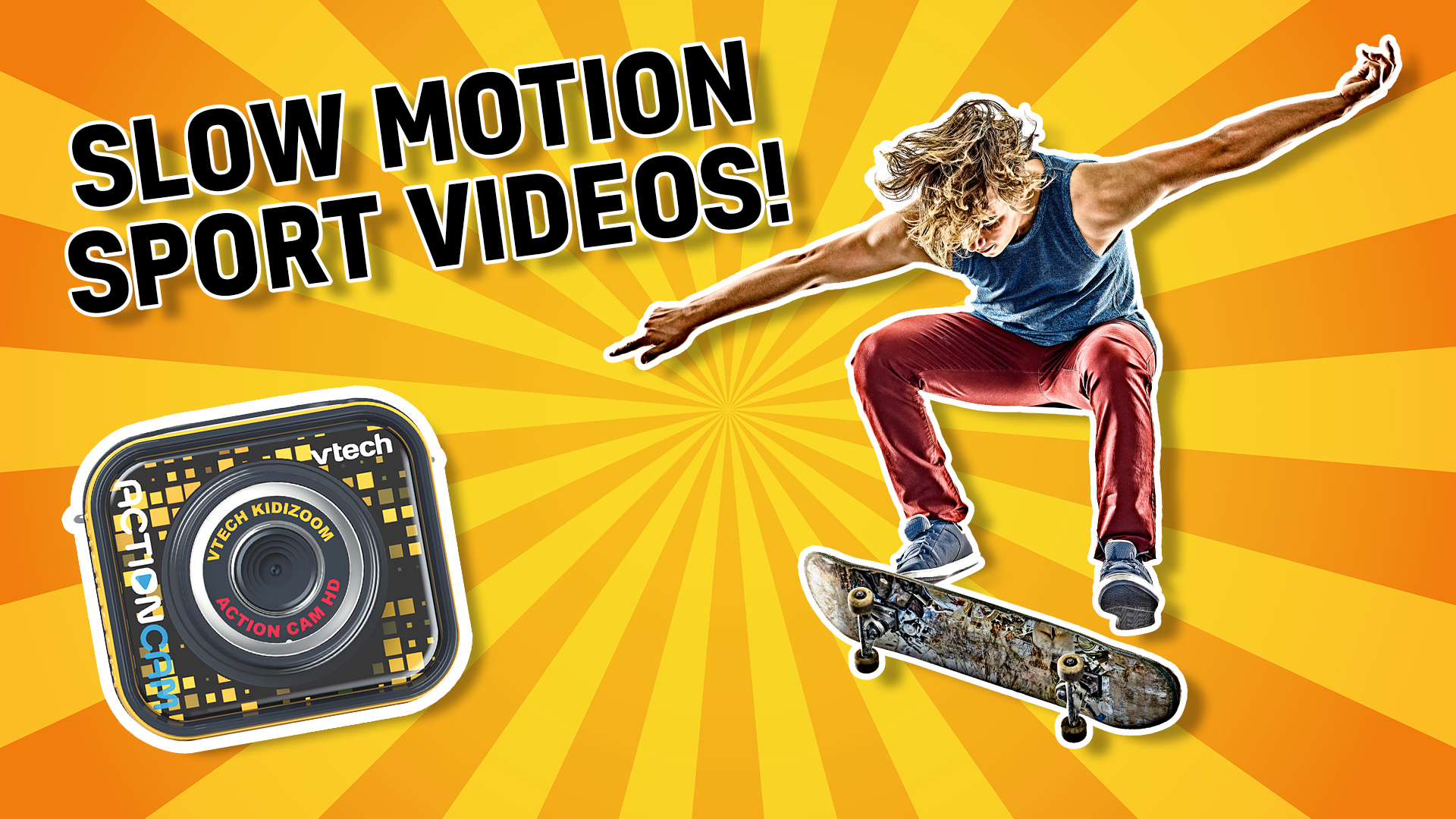 You should take: SLOW MOTION SPORT VIDEOS!
What about a cool slow motion video of your friend skateboarding?
You should take: CUTE PET PICS!
Try taking a picture of your pet cat as its about to pounce on your foot
You should take: FUNNY PHOTOS!
Maybe a fun shot of your friend falling into a swimming pool...
You take: PICS OF OBJECTS AND STUFF!
What about an action shot of your breakfast? Try not to get milk everywhere, though.