The Best Things to Watch on Netflix in March!
Here's the best new shows and films on Netflix you need to see!
A Series Of Unfortunate Events: Season 2
Neil Patrick Harris returns for a second helping of the show based on Daniel Handler's books. You can expect more villainous treachery from Count Olaf and "man-eating lions". Sounds awesome!
Power Rangers: Ninja Steel
The teenagers with amazing superhuman powers return for a second series to do battle with the intergalactic villain Galvanax and save the earth!
Alpha and Omega
When wolf pups Kate and Humphrey are caught by park rangers, the pair embark on a big adventure to find their way back home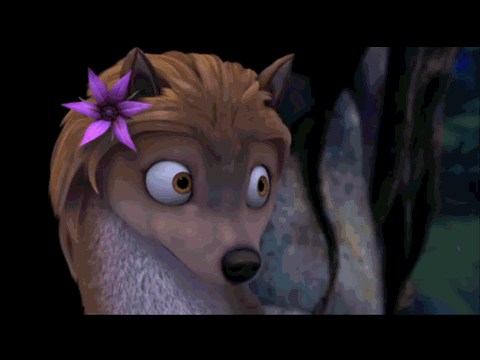 Dragons: Race To The Edge
From the people who brought you How To Train Your Dragon comes a new adventure featuring Hiccup and Toothless! The Dragon Riders and Dragon Hunters race to find the remaining Dragon Eye lenses in this 6th series.
The Peanuts Movie
In this full-length film, Charlie Brown attempts to get the attention of the Little Red-Haired Girl who moves into his neighbourhood. Will he succeed?
Danger Mouse
The world's greatest spy returns with his trusty sidekick Penfold, armed to the teeth with all the latest gadgets to save the world from evil. Sounds like a perfect way to spend the afternoon to us.
Greenhouse Academy
This second series of the US drama follows the lives of brother and sister Alex and Hayley Woods, who are students at The Greenhouse, a prestigious boarding school in southern California. 
Ghostbusters and Ghostbusters II
If there's something strange in your neighbourhood, who are you gonna call? Ghostbusters, obviously. These classic films are now on Netflix. Watch out for Slimer!
Benji
Benji is a remake of a 1974 film, which is about 2 children, Carter and Frankie, who take in a loveable dog – much to their mum's annoyance. When the children are in danger, will Benji save the day?
Voltron
The 5th series of Voltron is coming to Netflix in March! Allura, Conan and the Paladins and their flying robot lions join forces to form the Voltron and attempt to defend the universe from Gaira!