Which Famous Christmas Character Are You?
Are you a Grinch or more like Kevin from Home Alone? Find out by taking this festive quiz!
Of all the famous Christmas characters on TV and Film, you've got to have a favourite - right?
Some Christmas characters like Scrooge or the Grinch are downright moody, some are super creative while others are happy and jolly like Buddy the Elf or the Ghost of Christmas Present!
To find out which one you're most like is simple. We've got our quiz elves to create a special personality quiz. All you have to do is answer each question and they'll go back to their quiz lab and calculate the answer in a second. 
Good luck!
How calm are you in the run up to Christmas?
How early do you start writing your Christmas list?
When's the most acceptable time to wake everyone up on Christmas Day?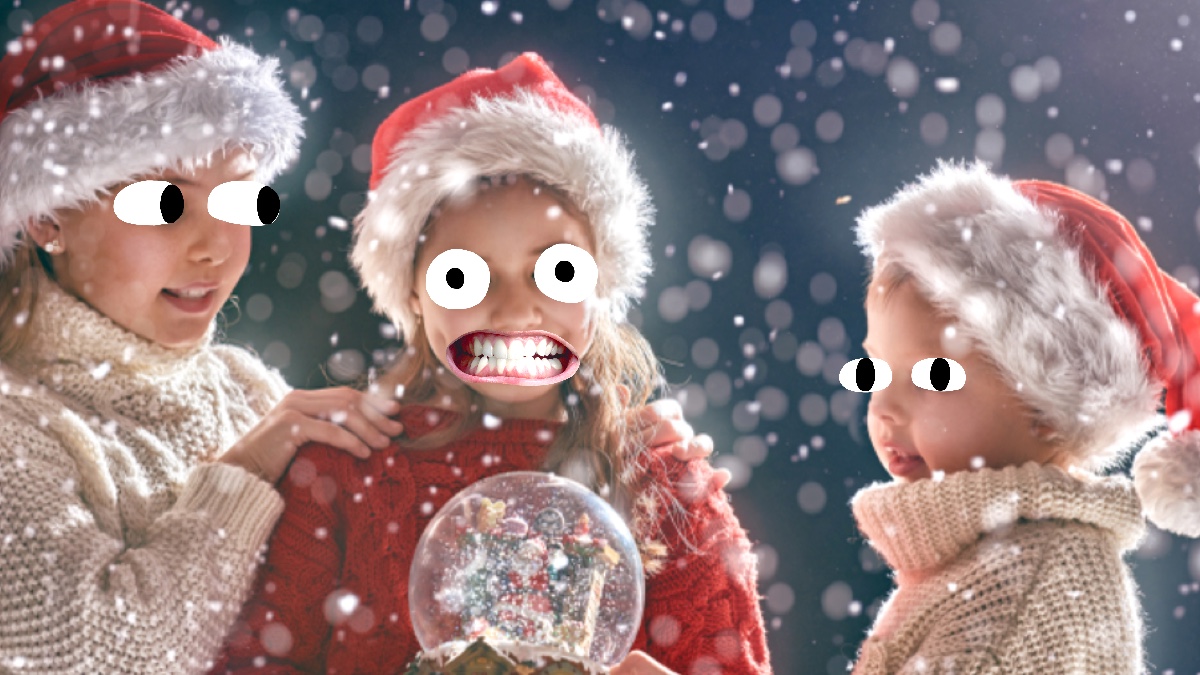 What's the best way to celebrate Christmas?
How big is your Christmas stocking?
What's your favourite thing to eat on Christmas Day?
What's the best game to play at Christmas?
It's snowing outside! Pick something to wear!
What's the greatest part about Christmas crackers?
How many portions of Christmas pudding could you eat?
You are: BUDDY THE ELF!
You wish it could be Christmas all the year round! You're also quite loud when you're excited.
You are: KEVIN MCCALLISTER!
If you had the chance, you'd just eat lovely cheese pizzas and watch films. You're also very good at making sure your house is safe from rubbish burglars.
You are: THE GRINCH!
You once attempted to pinch an entire town's Christmas presents, but you get what it's all about now.
You are: SUSAN WALKER!
Just like Susan from Miracle on 34th Street, Christmas can be a magical time. Plus, you're on first name terms with Santa! How cool is that?