Which DC Superhero Boy Are You?
Are you like Green Lantern or Green Arrow or someone else entirely? Take the quiz and discover your superhero identity!
Let's find out!
Let's kick off this personality quiz by selecting a new catchphrase!
What's the best type of footwear for a superhero?
What's the undisputed champ of cinema snacks?
What kind of material is best for a cape?
You're at a all-you-can-eat pizza buffet. What do you choose first?
What's the first thing that people notice about you?
What's the best type of burger?
When's the best time to do homework?
What's your best quality?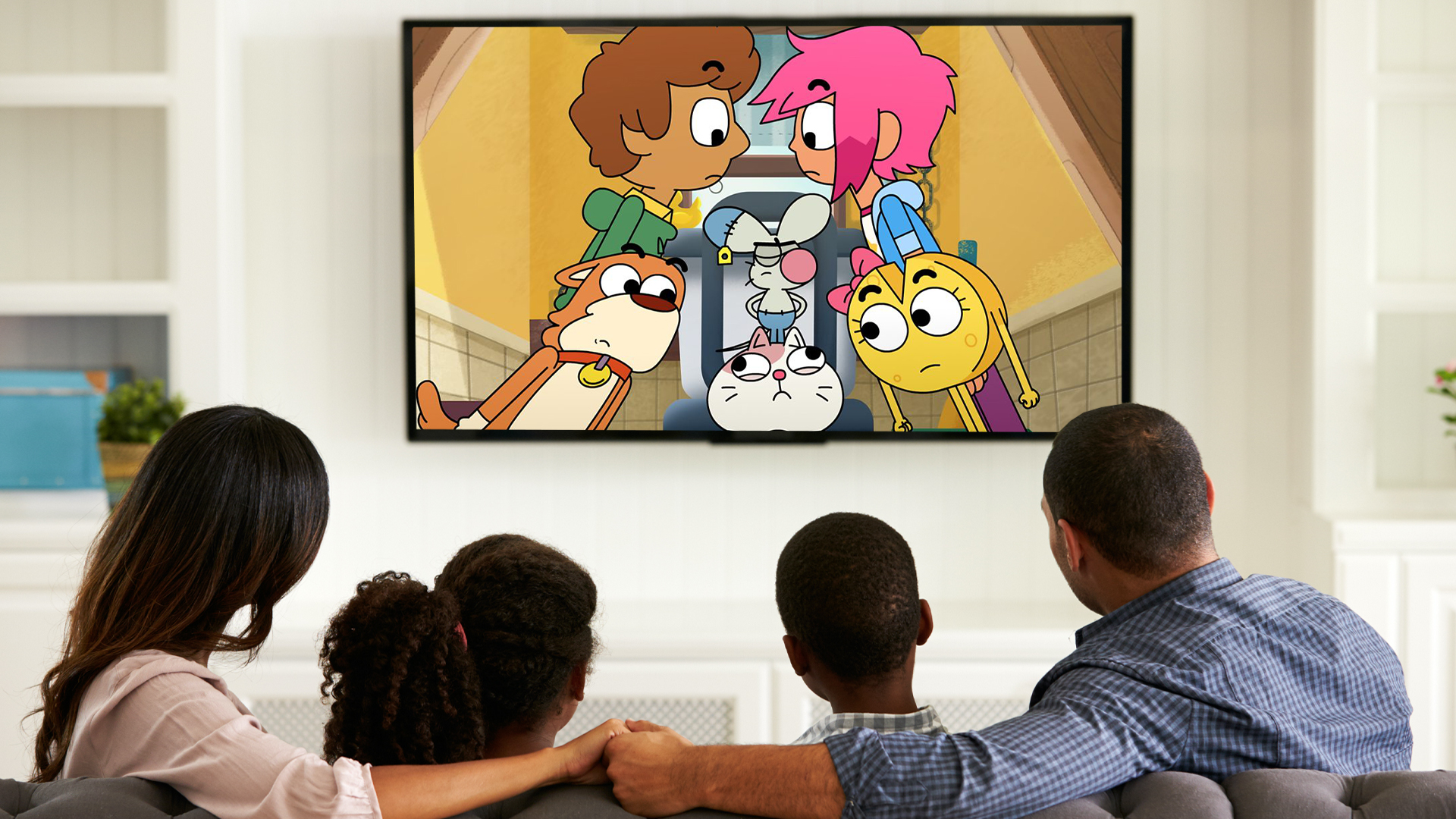 Pick a cartoon to watch!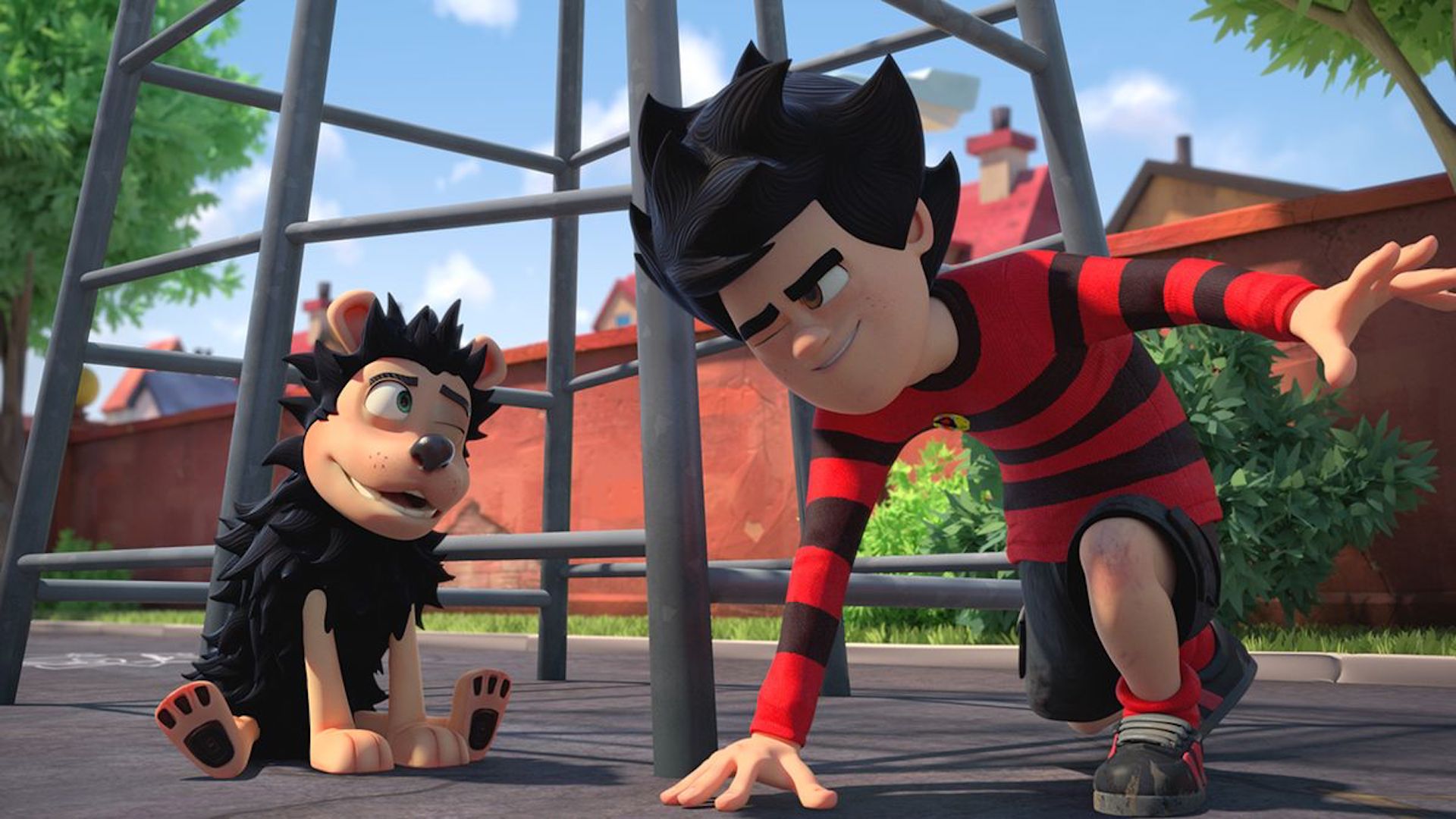 What's the best show on CBBC?
What gadget do you wish you had?
What's your favourite video game?
Which superhero would be your BFF?
You're at a pick n' mix stall. What kind of sweet would you choose first?
You are: AQUALAD!
You can breathe underwater, talk to sea creatures and swim for ages. Don't forget your towel!
You are: GREEN ARROW!
You're like Robin Hood and mates with the Justice League! Which is pretty cool, if you think about it!
You are: HAWKMAN!
You don't say much, but you're a good friend and loyal to your superhero pals. Need to be somewhere urgently? Then flap those massive wings and you'll be there in seconds!
You are: GREEN LANTERN!
You can survive in space (if you wear your Lantern Ring), strong, fly, and very tough. You're a bit funny about the colour yellow, though.