Which DC Superhero Girl Are You?
Ever wondered which DC Superhero Girl you're most like? Take this quiz and find out now!
Let's do this!
How would your teacher describe you?
What's your favourite app?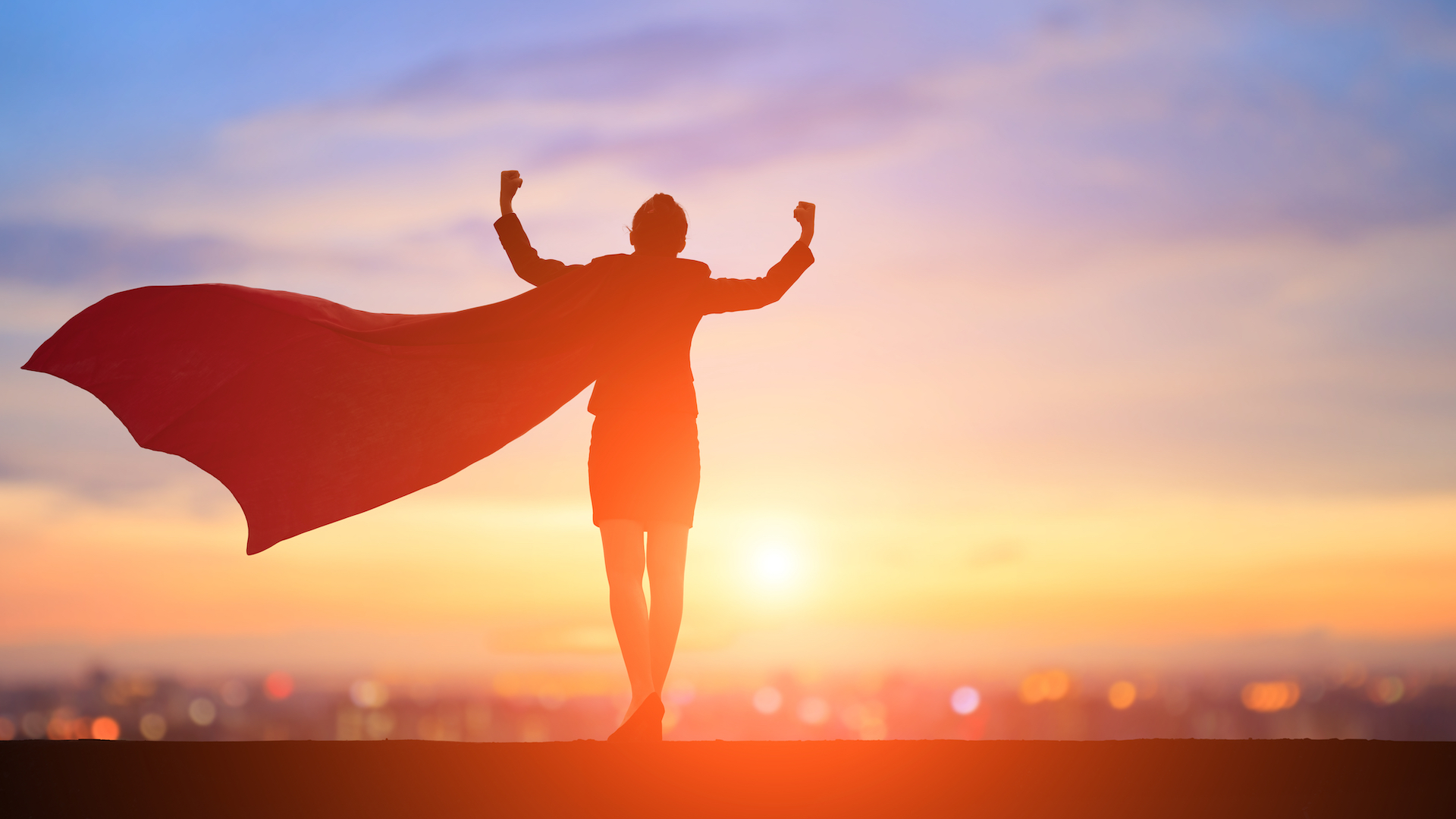 What's your super-power?
Are you generous with your crisps?
What sport do you like watching?
Which of these things could you never live without?
Who's your favourite member of the Avengers team?
What's the best day of the week?
Pick an ice cream flavour!
What's your opinion of villains in general?
You are: WONDER WOMAN!
As Wonder Woman – or Wondy, for short – you're equipped with all sorts of superhuman powers and a born leader!
You are: BATGIRL!
As Barbara Gordon's alter-ego Bargirl, you're a bit of a genius when it comes to computers and have very sharp detective skills!
You are: SUPERGIRL!
As Superman's cousin, it's no wonder you're a bit of a legend in the superhero department yourself! Your squad call you Supes, but that's got nothing to do with the popular watery lunch.
You are: HARLEY QUINN!
Your real name is Harleen Frances Quinzel and you're a bit of a trouble maker at Super Hero High School!