Which K-Pop Idol Are You?
Are YOU a fan of K-Pop? Total Tzuyu or vivacious V? Find out which idol you are with this K-Poptastic quiz!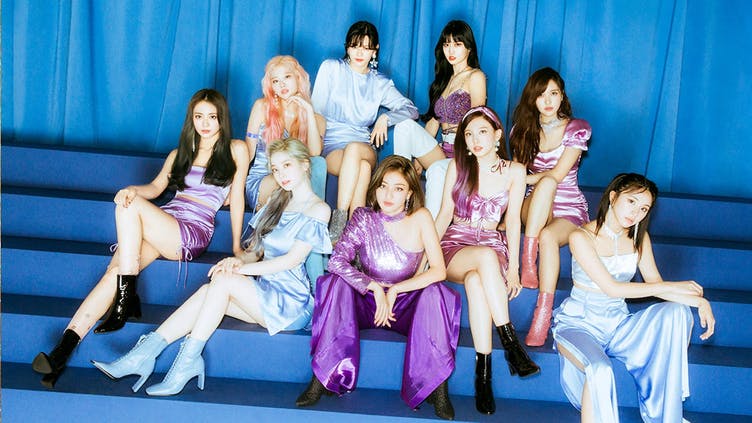 What do you enjoy the most?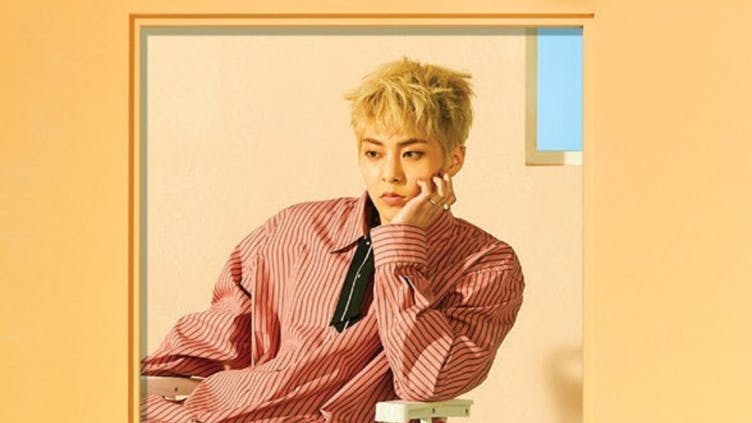 How would your friends describe you? 
What sort of food do you like?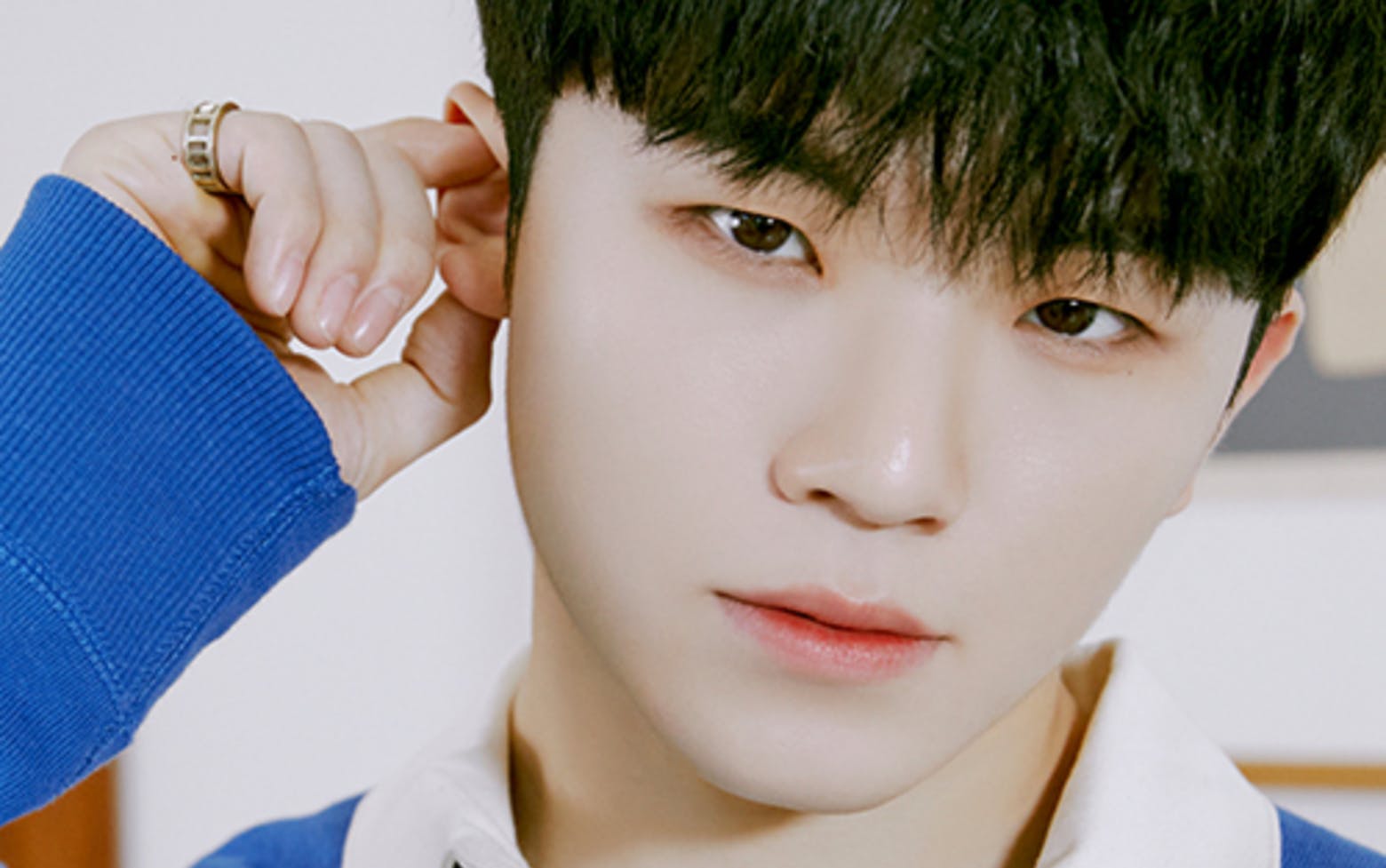 How are you most likely to style yourself?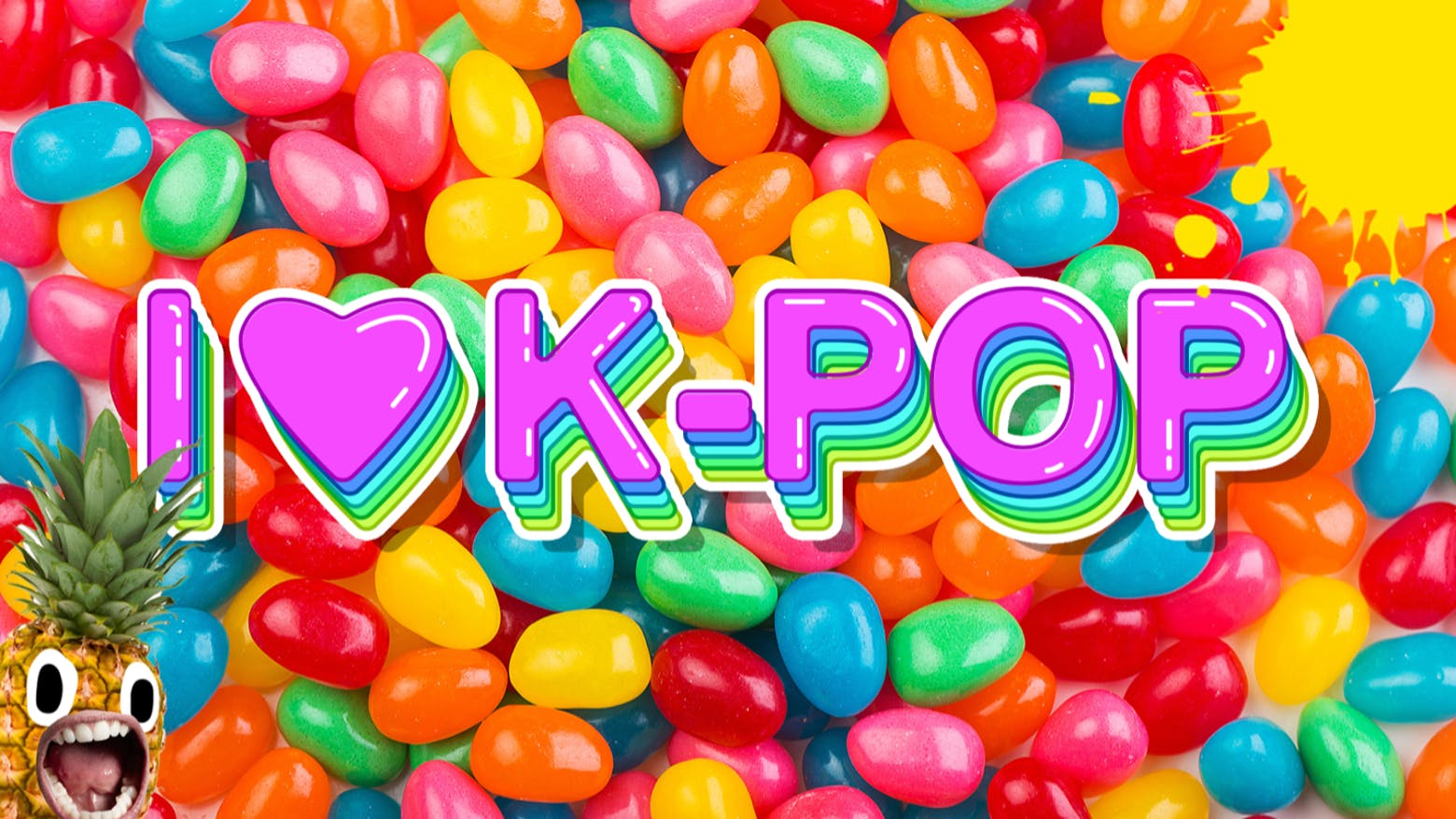 What can't you resist?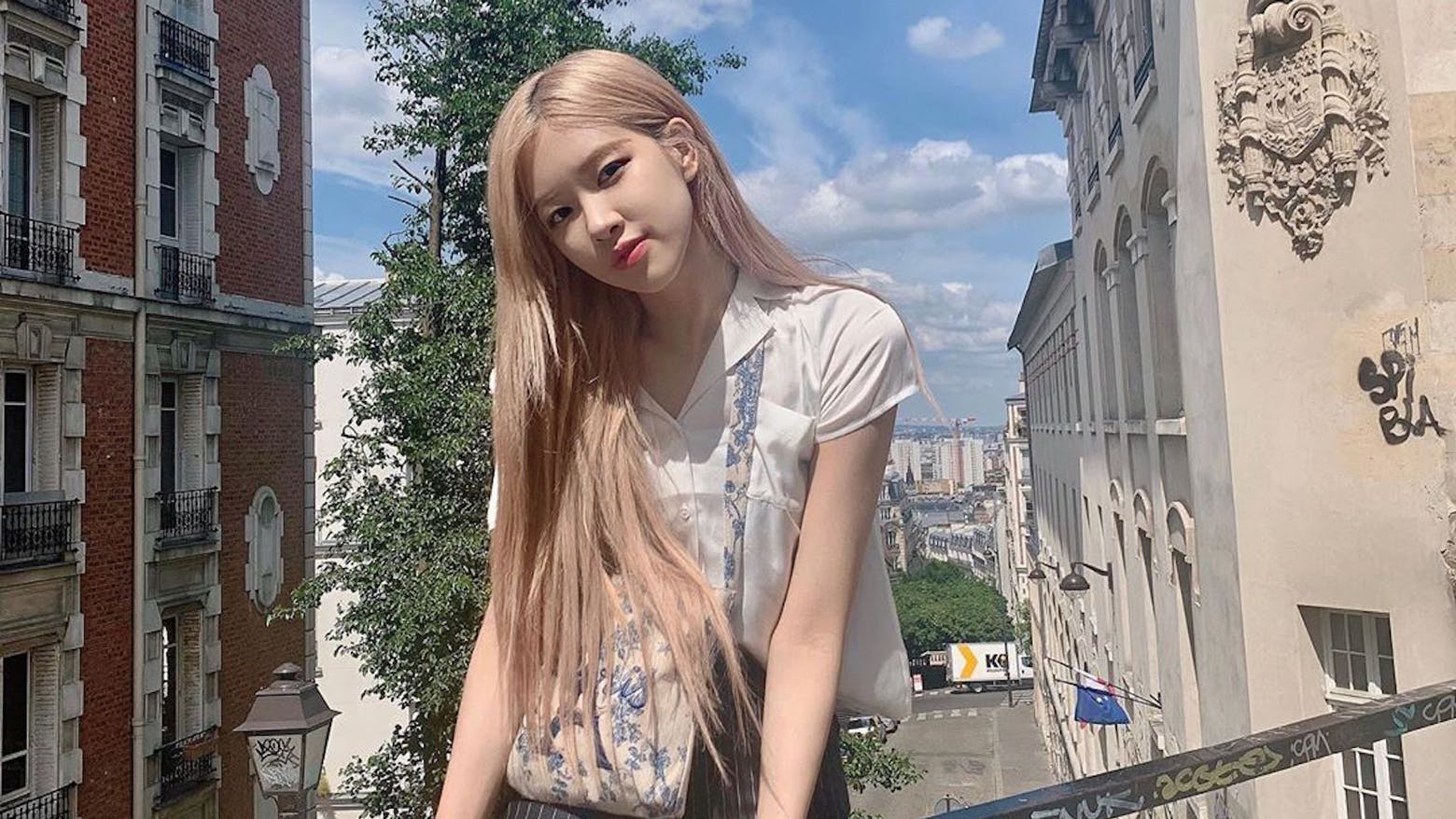 What are you most likely to say?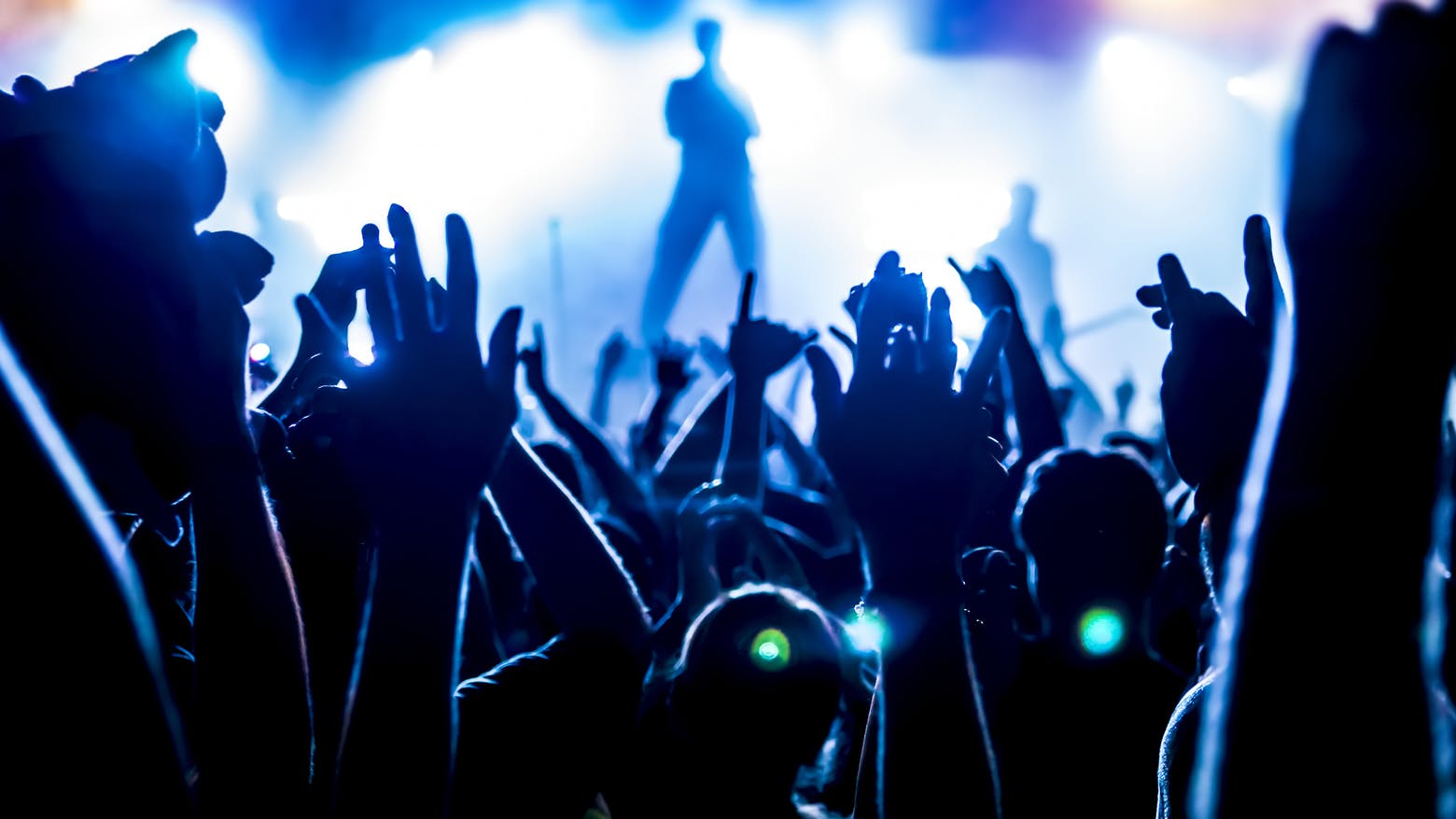 What's your ideal job if you were not a K-Pop Idol?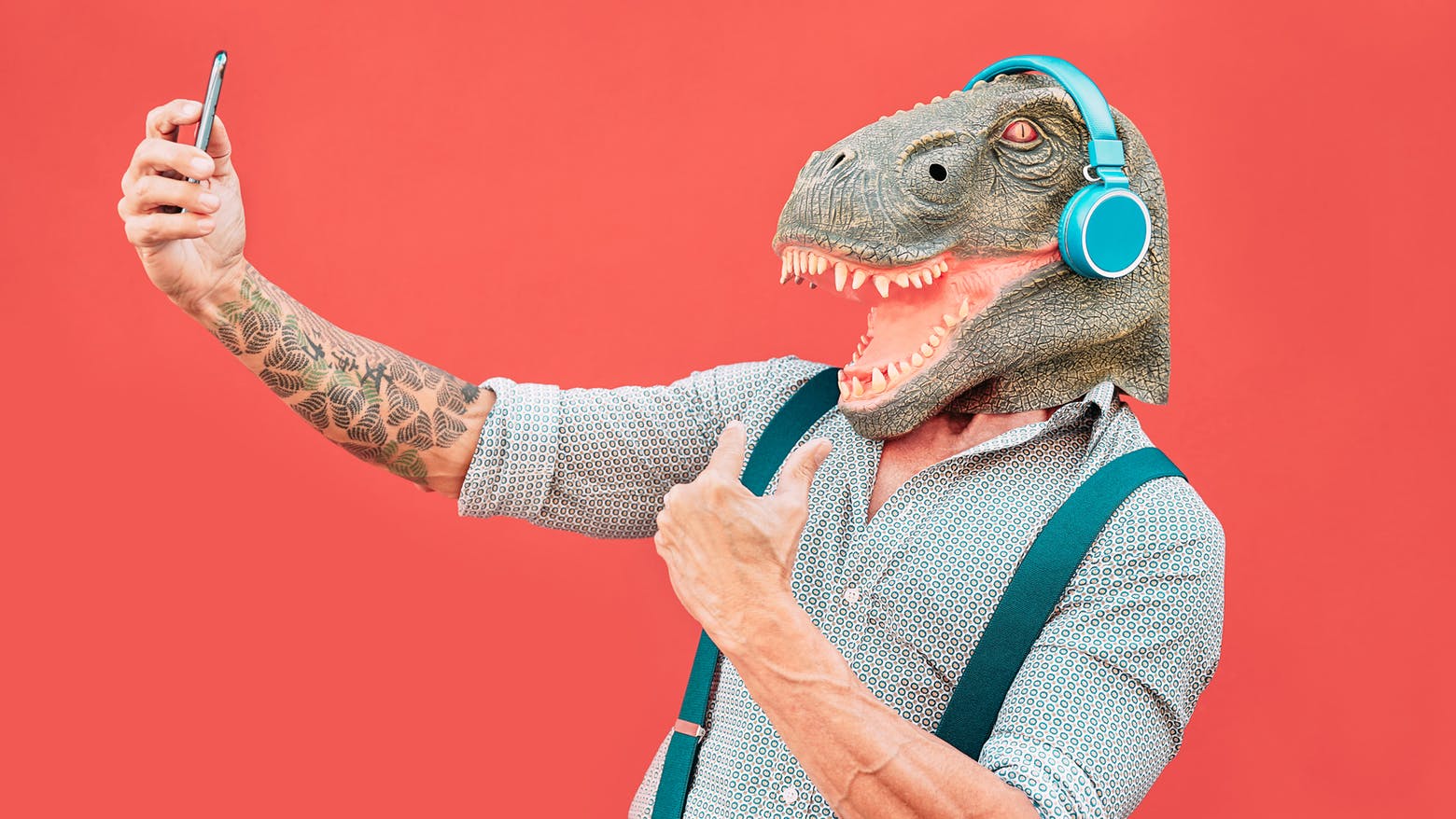 What is your pet hate?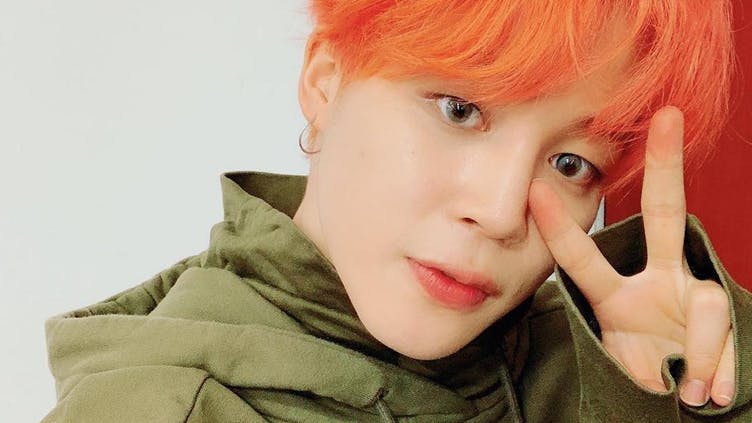 What star sign do you like the best? 
What is your favourite colour? 
Tzuyu!
You're Tzuyu from TWICE! You're calm and gentle with a great work ethic. Everyone appreciates your serenity, focus and how real you are. Good job!
V!
You're V from BTS! You may look a little serious at times, but underneath you're fun and popular - everyone wants to be your pal! You have a bubbly outgoing personality and are super talented. Good job!
Irene!
You're Irene from Red Velvet! You're known for being a very quiet person, and a little shy - but very kind. Despite this you are great leader and your friends really respect you. Good job!
Sehun (EXO)!
You're Sehun! You're known your endless cuteness. Like Sehun you're extremely playful and can't stay in one spot. You're energetic and charismatic... well done!
Quiz Writer: Beano Quiz Team  
You may love this K-Pop quiz so much that you decide to do it TWICE – which might make you a Jinius!  
Because if you're the kind of person who can tell their BTS from their BLTs, then have we got the K-Pop quizzes for you! From BLACKPINK to BTS, Stray Kids to IVE, you'll find out while Beano.com is such a K-Pop-ular destination for all music fans! 
We wrote this quiz so you can match your unique personality to your favourite K-Pop star! When you're done, why not get a friend to take it and compare the results!