Which One Direction Member Are You?
Find out by taking our highly scientific quiz!
Which One Direction Member Am I? Let's find out…
You're told to bring your own clothes to a video shoot for a new single. What will you wear?
You're at a photo shoot. How do you behave?
You're on the red carpet at a posh film premiere in London. What do you do?
What's the best thing to do at a celebrity party?
You've got loads of money and you fancy going on a shopping trip. What do you want to buy?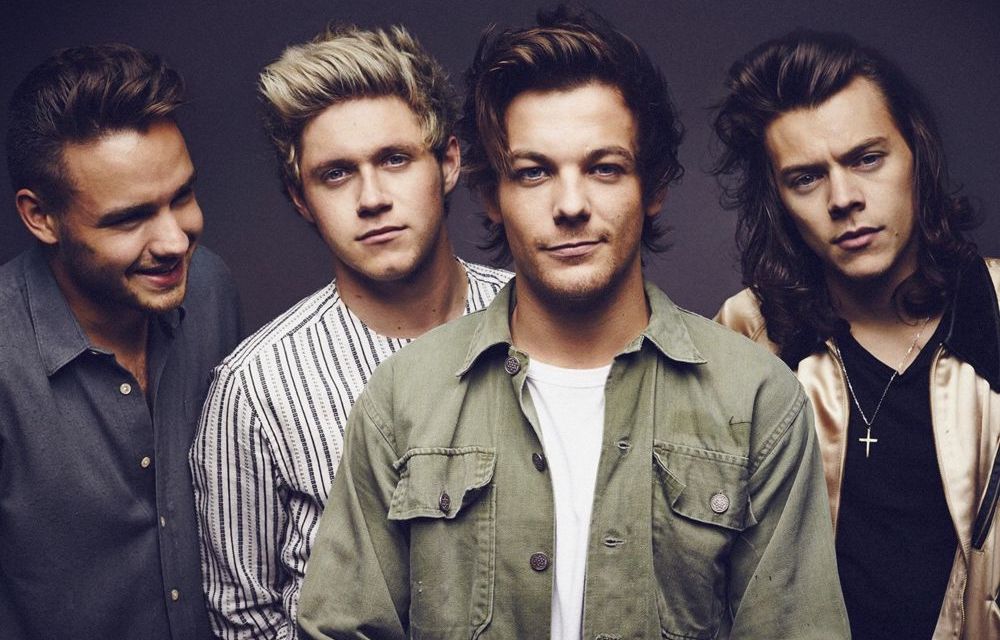 You're in the studio and you've finished recording your vocals. What do you do next?
You've just reached 30 million followers on Twitter. How do you celebrate?
There's hundreds of fans outside of your hotel! How do you react?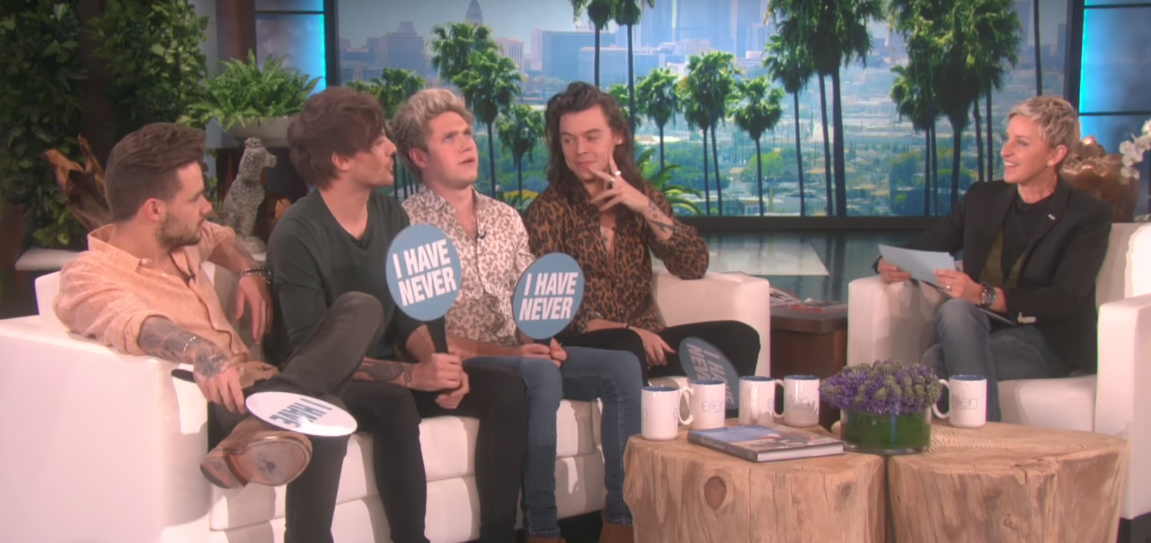 You're being interviewed on the telly. What should you not do?
What's the best thing to wear on stage?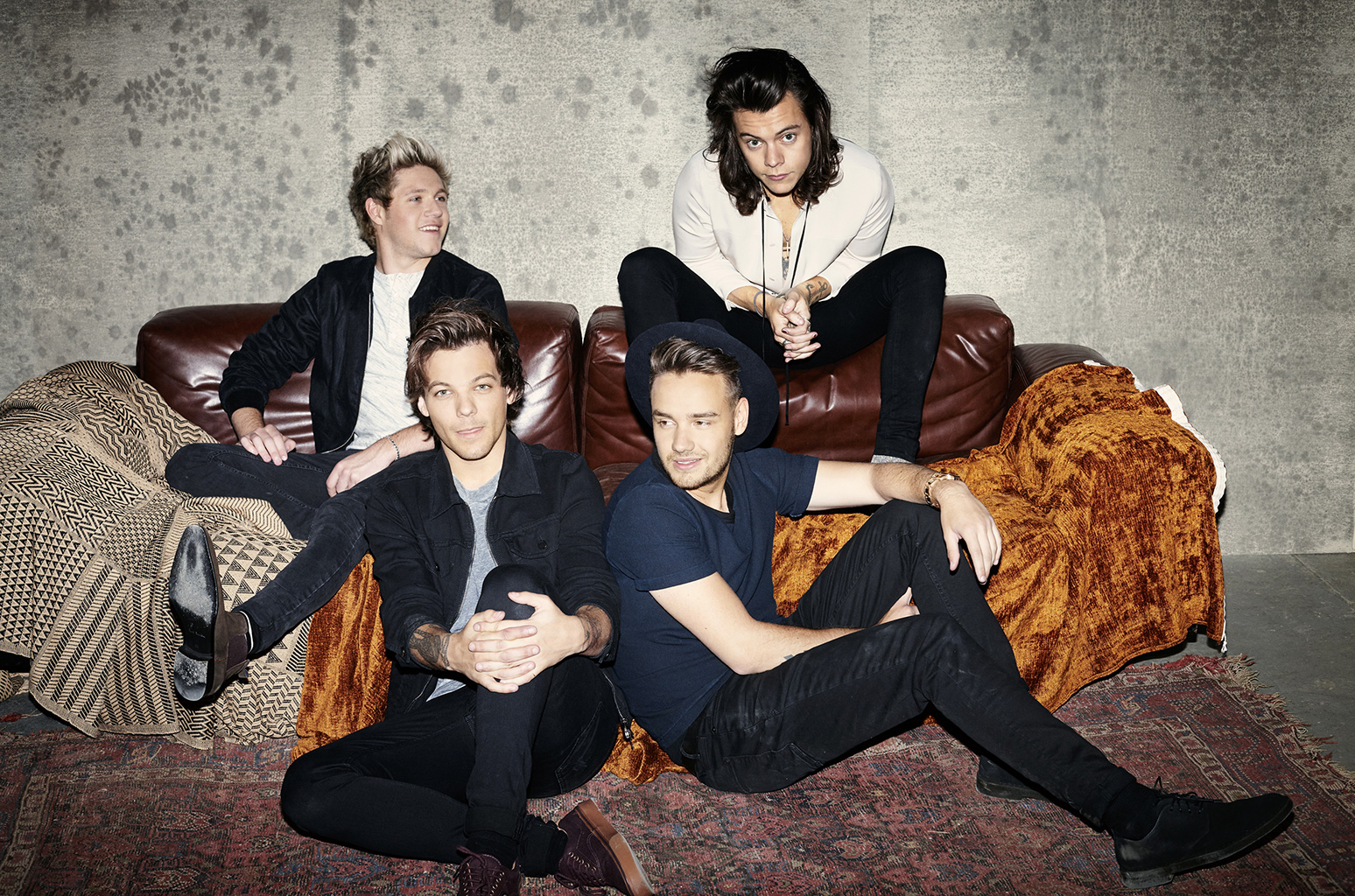 You're allowed to order any food you like before a big concert. What would you like?
What do you wish your last album sounded like?
You're Harry Styles!
You're Louis Tomlinson!
You're Liam Payne!
You're Niall Horan!