Which On My Block Character Are You? Quiz
Take this epic TV quiz to find out which character from On My Block is most like you!
Pick a hobby
Pick a colour: 
Where would you rather spend Christmas?
Pick a quote:
What are you better at?
Which word describes you best?
Pick a nickname:
Do you like dancing?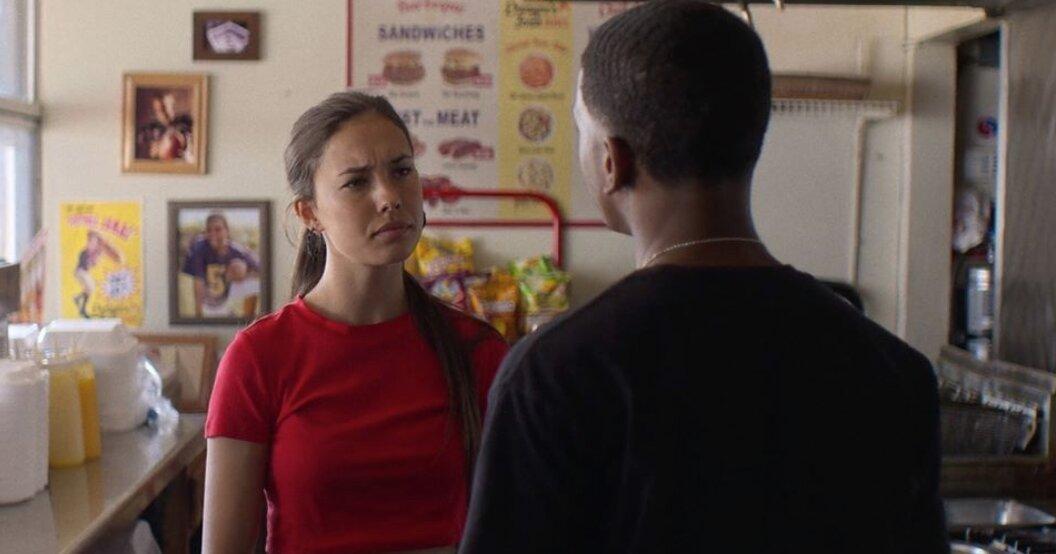 What's more important to you?
Would you rather...
You're Monze!
You're headstrong and fearless - and always put your friends first. You're a bit of a tomboy too, and are always up for a laugh. Nice one!
You're Jasmine!
You're fun-loving asthmatic Jasmine! You're larger than life and the centre of attention...just don't forget your inhaler!
You're Ruby!
You're quiet, shy, gentle... but a real genius. You're always trying to better yourself and are a bit of a romantic...but just don't forget about your best mate Jamal!
You're Jamal!
You're loud, fun and a bit of an oddball - you're Jamal Turner! You're pretty good at sports but terrified of getting injured, so prefer to spend your time cooking up mad schemes with your best mate Ruby.