Which Shrek Character Are You?
Are you like Shrek or Princess Fiona? What about Donkey? Take the quiz and discover which character you are!
Let's find out!
How would your teacher describe you?
What would a movie about your life be?
What sort of shoes do you feel most comfortable in?
How tidy is your room?
What kind of sandwich do you want right now?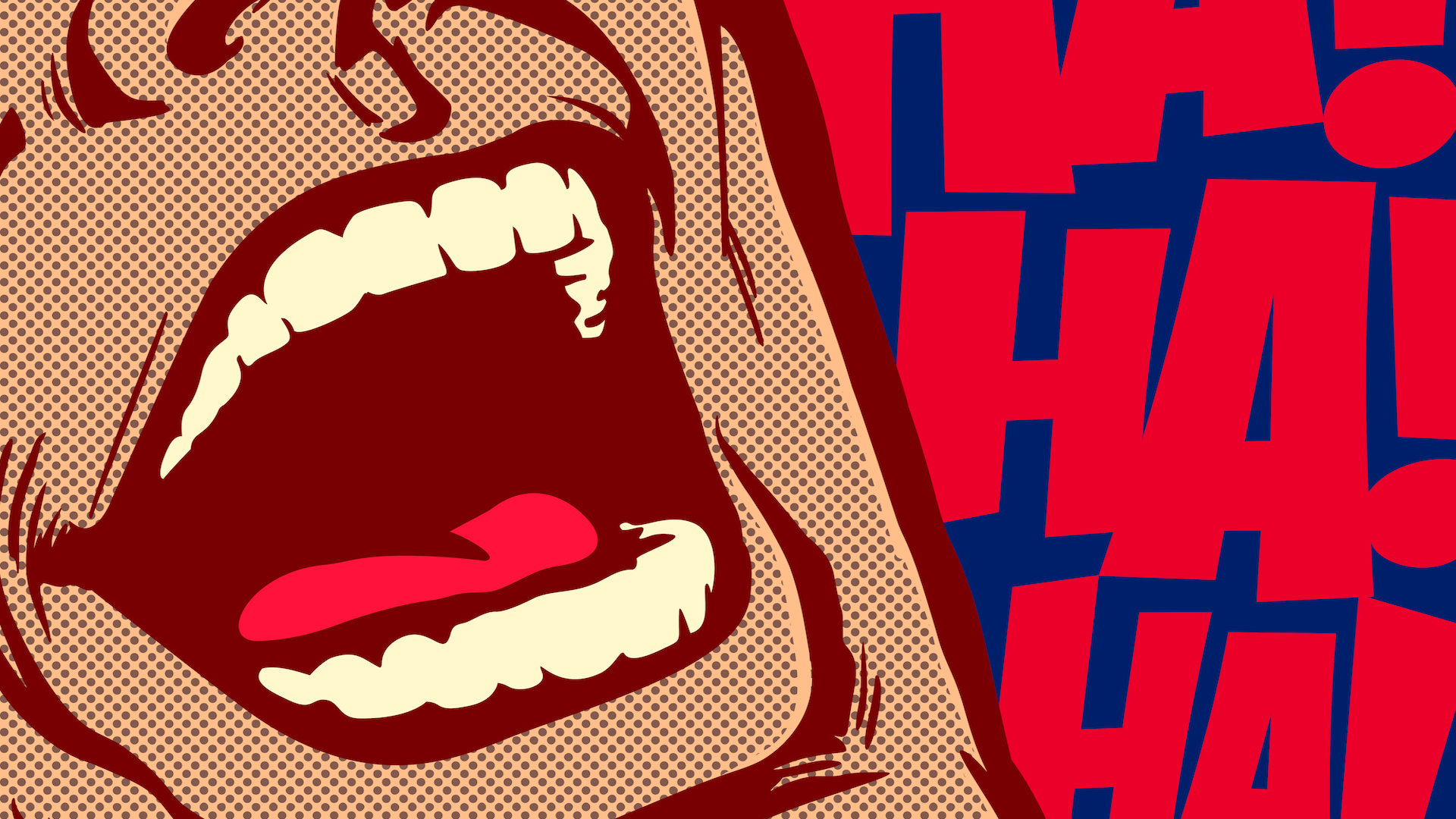 What's your sense of humour like?
Would you say you were laid back?
What's the first thing people notice about you?
Are you a morning person?
Do you always get your own way?
You are: SHREK!
You're loyal, always do the right thing but a bit stinky!
You are: PRINCESS FIONA!
You're an ogre and have bad manners!
You are: PUSS IN BOOTS!
You're charming and a four-legged hero!
You are: DONKEY!
You're a chatterbox, funny and enjoy singing at the top of your voice!