10 Things You Really Need To Know About CBBC's Millie Inbetween
She's smart, she's sassy and she's caught in the middle of a very full-on family - but how much do you really know about Millie McDonald?
Everyone can find life a little full-on sometimes.
But for Millie McDonald, things are often even more difficult to deal with.
That's because Millie has to deal with two pairs of parents.
And you thought having one mum and dad was bad!
But there's much more to Millie Inbetween than a dose of double dads and multiple mums.
What is Millie Inbetween about?
Millie Inbetween is about learning to cope with the craziness of family life!That's something we can all understand, right? Who is in Millie Inbetween?
Millie herself is played by Millie Innes.Sisters Lauren and Fran are played by Tallulah Greive and Mya-Lecia Naylor.Millie's brothers Craig and Jake are played by Theo Stevenson and Marley Lockhart.
What time is Millie Inbetween on?
You can catch-up with Millie and her family on CBBC every Thursday at 4.30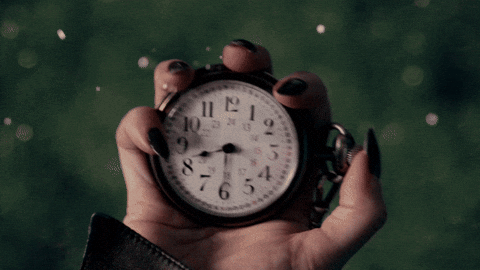 Where is Millie Inbetween set?
Millie and her family live in Scotland which is also where the show is filmed.Millie Innes, who plays Millie, is from Glasgow - which is Scotland's biggest city.
When did Millie Inbetween start?
Believe it or not, the TV show started almost 4 years ago!And in fact, there have now been 4 series of Millie Inbetween.That's because the show is so popular!
Wow. 4 years is a long time! Are they going to make another series?
As the fourth series hasn't finished yet, we don't know for sure if anymore episodes will get made!But we're keeping our fingers crossed that a fifth series will be announced soon.There would be a lot of unhappy fans if Millie Inbetween stopped now!
I guess Millie Inbetween hasn't changed much since it first started?
Well, apart from the actors getting older, the only thing to have changed is the name.The show was originally due to be called The Millie Show.But we like Millie Inbetween a lot better!
So how old is Millie Innes?
Millie Innes, who stars in the show, is 17.And get this - Millie is such a good actor, she was given her first big acting job when she was only 9 years old.Talk about talented!
Has Millie Innes been in anything else I might have heard of?
Back in 2013, Millie appeared in CBBC show Dani's House and also the follow-up show, Dani's Castle.She also stared in another CBBC fave, Hacker Time.
And finally, is Millie Innes like Mille Inbetween in real life?
Ha! Luckily for Millie, her real life family is a bit more manageable than her TV life looks.But she does still have to put up with her younger brother, Murray.And according to Millie, Murray often annoys her by making weird noises.Sounds like a typical little brother to us!