Celebrity Bake Off is Back and Here Are 10 Things We Want to See!
Soggy bottoms at the ready... Bake Off is back and this time, it's full of famous faces, as well as lovely cake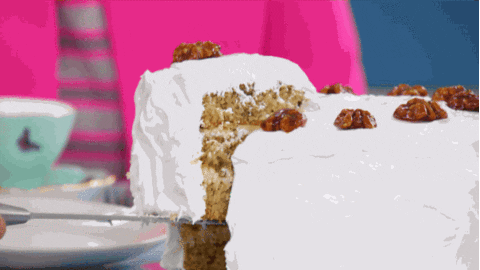 Bake Off is back! Woo-hoo!
The cake-tastic cooking show is returning for a celeb-filled charity special.
And what can we look forward to when Paul and Co invite us back into the famous tent?
Well, we don't want to give anything away!
So instead we've compiled a Beano wish-list of the the top 10 things we hope could happen…
Celebrity Bake Off will leave funny case in your mouth
This year's Celebrity Bake Off is stuffed full of comedians. Meaning it should be even funnier than Paul Hollywood's soggy bottom.Well, almost.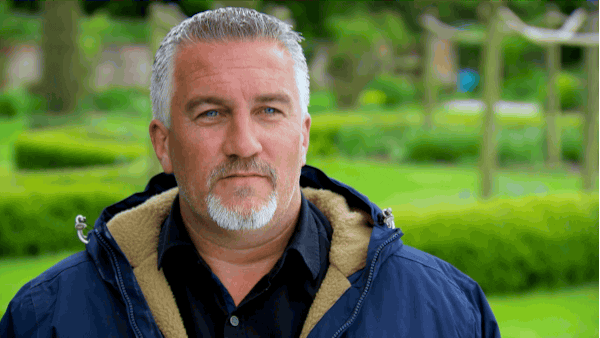 Harry Hill's kitchen comedy
Harry Hill is one of The Beano's fave funny people and he should prove a hoot on the Channel 4 show. As long as he doesn't cook a sausage cake or something.Then again, how bad can sausage cake be?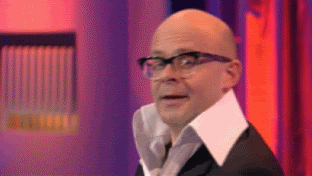 Baking dads
Some celebs might find the kitchen confusing. And rumour has it that Nick Hewer, the host of teatime telly show Countdown, has never even seen a whisk before!Sounds just like when Dad tries to make breakfast!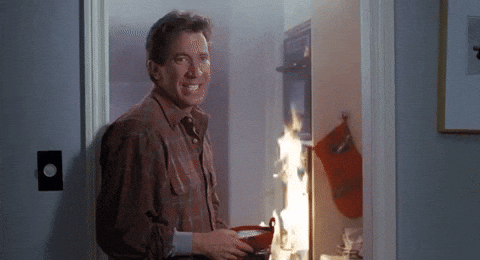 Noel's good bee-haviour
Bake Off presenter Noel Fielding is famous for his taste in brightly coloured shirts. And with that tent open all the time, what are the chances a big bee will fly in and mistake poor Noel for a lovely flower?It has to happen eventually.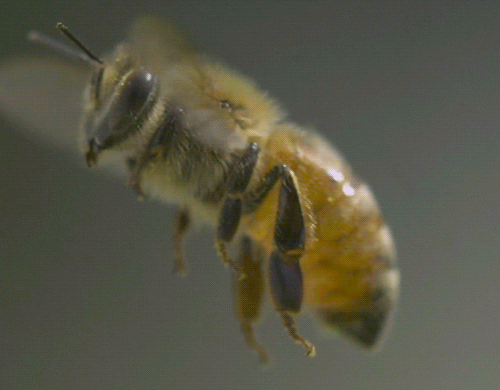 Singing for their supper
It's not just funny people in this year's show… there'll be plenty of singing stars, too. Tim Minchin, who wrote the music to Roald Dahl's Matilda, will be joining Ella Eyre and Ricky Wilson.So even of the cakes fall flat, their singing should still hit the high notes.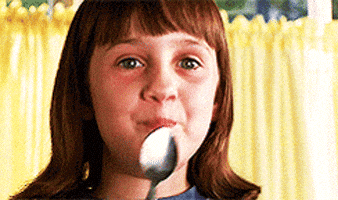 Oven trouble
Every year, someone forgets to turn the oven on. Or off.So what happens if we see Made In Chelsea star Jamie Laing with a tray of burnt buns in his hands? Well, we won't say we didn't warn him.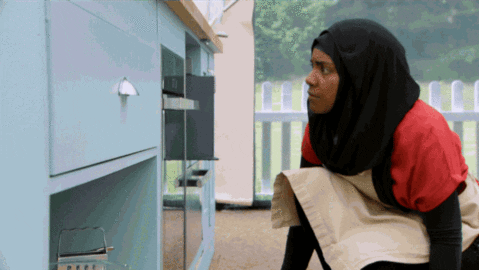 Cakes fit for a prince… or a duchess
If you thought the Royal family were too posh to bake cakes, then think again. Prince Charles's wife, Camilla Parker-Bowles, is reported to be appearing in the show.Shouldn't she change her name to Camilla Pudding-Bowl instead?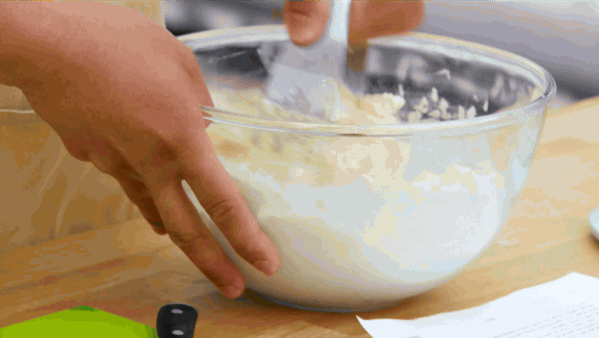 Berry pleased to eat you
Bake Off host Prue Leith is great, but we all still miss Mary Berry, right?So what better way to remember her than by making a big cake in the shape of her face? And what would it taste like? Berry flavour, of course.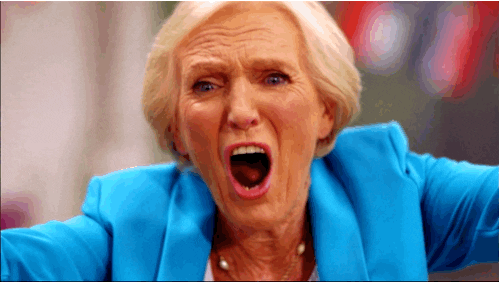 The show will be as in-tents as ever
One of the best things about Bake Off is the big Bake Off tent! But if you've ever been camping, you'll know how tricky tent-life can be.So how about the celebs have to cook in a teeny-tiny tent instead?  Sounds much more fun!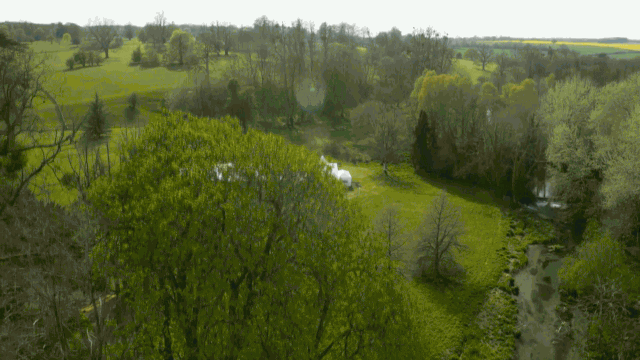 Cake expectations
More than anything else, we love Bake Off for the amazing cakes. So what we really want to see is some completely crazy cookery!Mega muffins? Gross gateau? Chucklesome cheesecake?If you want to find out, make sure you tune in to Channel 4 -  and to see who else will be on the show, check out the gallery below...
Meet some of the contestants!