Christmas TV Quiz 2022 For Kids!
How well do you know YOUR classic Christmas telly? Time to put your TV skills to the test with this epic quiz!
If you think you're somewhat of an expert on Christmas TV, then prepare to have your goose gandered... It's the fabulously festive Christmas TV Quiz! Can you get them all right? Press on and try your luck! For more festive funnies be sure to check out our Christmas Movies Quiz, or for something slightly dafter take a peek at our Say What You See Christmas Quiz!
In the series Friends, what does Ross dress up as instead of Santa, to entertain his son Ben?
What was the name of the Toy Story Christmas special that aired on ABC in December 2014?
What classic holiday movie was rebooted as a TV movie for Disney+ in 2021?
The Snowman was shown on TV for the first time on Boxing Day of which year?
What was the name of the Downton Abbey Christmas episode that aired on Christmas Day 2011?
What does Mr. Bean buy his girlfriend for Christmas in Merry Christmas Mr Bean?
What was the name of the Christmas episode of Miraculous: Tales of Ladybug & Cat Noir - in which Adrien spends his first Christmas without his mother?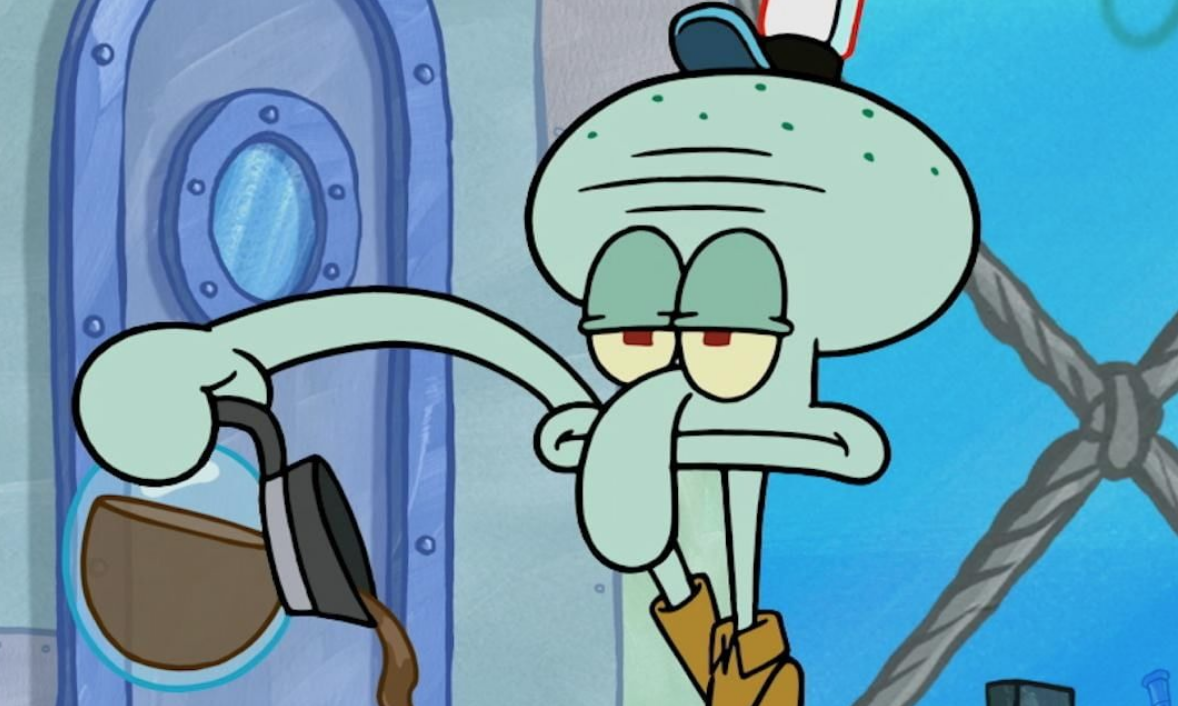 In the Spongebob Squarepants episode "Christmas Who?" who does Squidward dress up as?
And finally... in the Loud House Christmas episode '11 Louds a-Leapin', who attempts to pull off a sled rescue mission?
Amazing! You got a PERFECT score! Even Santa himself would agree that's a walnut-crackingly good result. Well done!
Pretty Good! Not quite the star at the top of the tree, but a cracker-tuggingly fab festive result nonetheless! Well done!
Not so hot! While not a total turkey, it seems you may need to concentrate a little harder if you want to ace this quiz! Why not try again and improve your score?
Oh dear! More of a jive turkey than a Christmas cracker! Never mind... Why not retake the quiz and improve your score?