Could You Survive Home Alone?
How would you protect your house from two rubbish burglars while your whole family is in France?
Good luck!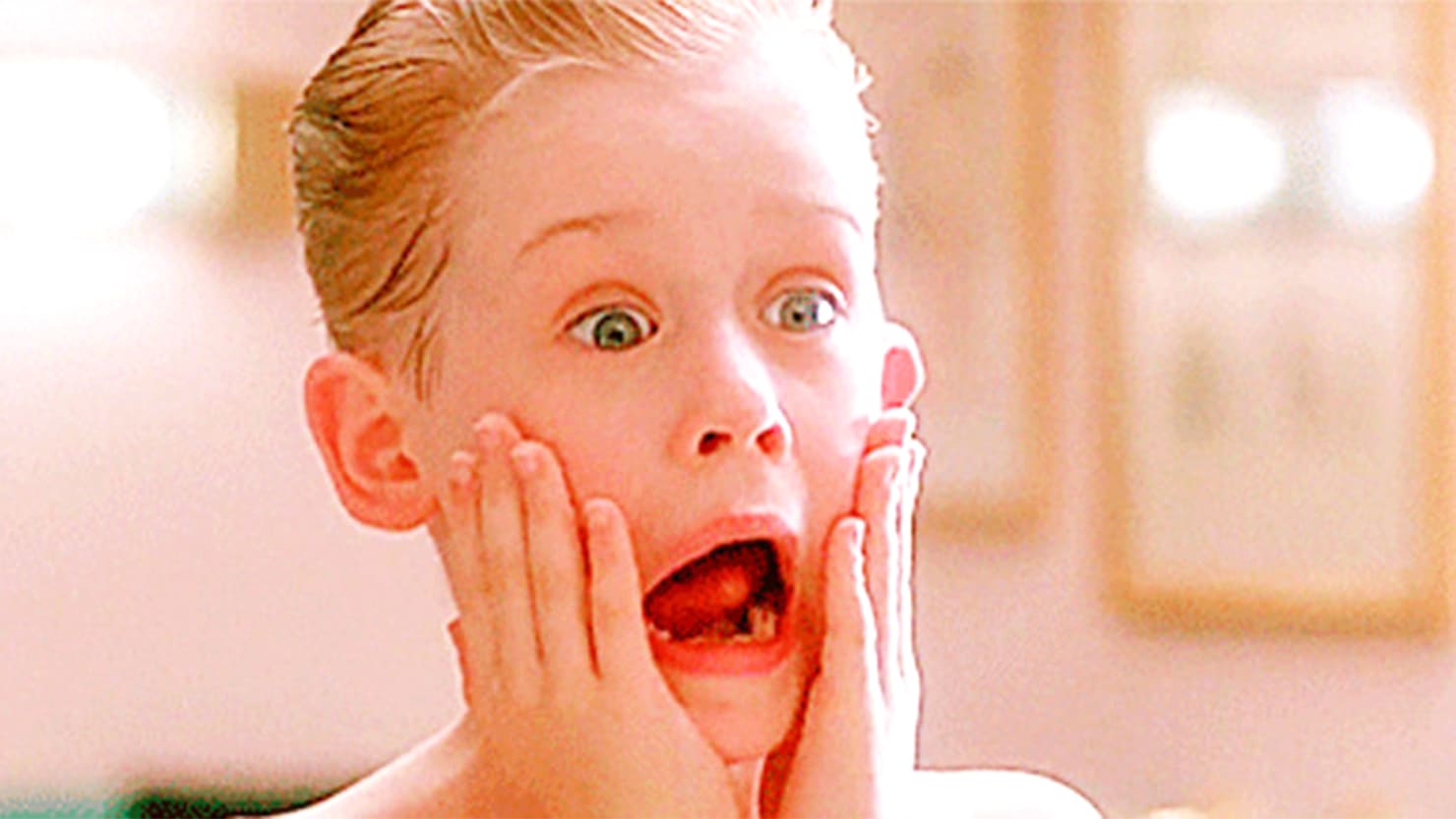 You realise your entire family have gone to the airport without you. What do you do first?
You bump into your next door neighbour Old Man Marley. How do you react?
You realise that two burglars are planning to break into the house. What do you do?
You decide to defend your home. What's your plan?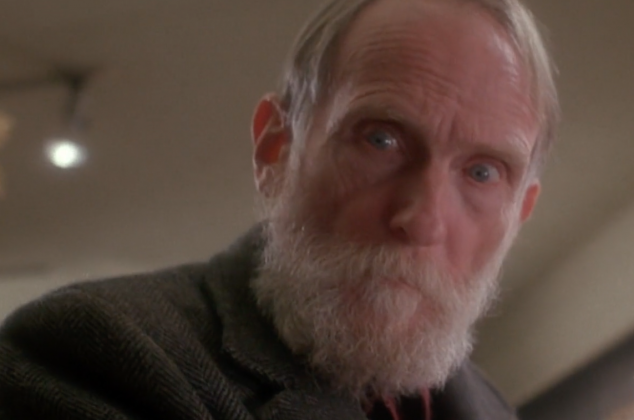 You meet Old Man Marley again. How do you react this time?
You decide to record the sound from an old film as part of your trap. Which film do you use?
What sort of booby trap should you make next?
You're getting the better of Harry and Marvin. What's next on the menu?
What toys would make a good trap?
The burglars are about to chase you upstairs. What do you do to stop them?
Oh dear. Maybe you should have just gone to a neighbour's house instead.
0
Good effort! Even though you were outnumbered, you did pretty well. And ate lots of pizza!
6
Excellent work! The McAllister house is in safe hands, even though your parents will have to do some decorating when they get back!
9
You are Kevin McAllister! Those burglars didn't stand a chance against your traps and quick thinking!
10