How Much Do You Know About Fast Food?
This quiz will make you hungry. How much do you know about fast food?
1/15

What state in the USA is KFC from?
2/15

What country is the Burger King chain from?
Whats the name of the McDonalds' clown?
4/15

What country is Nando's from?
What English fast-food might you serve with a splash of malt vinegar, a sprinkle of salt and a juicy gherkin?
6/15

The top 16 biggest fast food retailers all come from which country?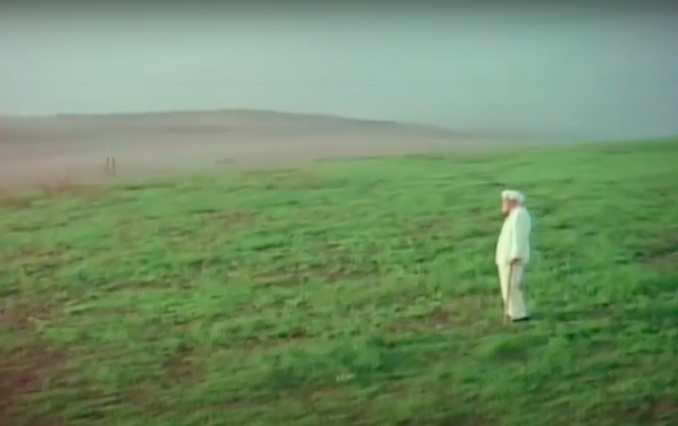 Who is this dude standing in a field?
What city claims to have sold the worlds first hotdog?
What fast-food retailer was recently told it's bread couldn't be sold as bread anymore because they contain too much sugar? 
Which Bakery's vegan sausage rolls reached the front pages of British newspapers in 2019?
What is the Burrito originally from
The Big Mac was originally called "The Aristocrat"?
KFC Hot Wings were originally called "Stingy Limbs"?
14/15

Which country does Pizza originally come from?
What do people commonly put on chips?
Fast Food Noob! Probably not a bad thing when you think about it... Your grownup's would be proud.
Fast Food Pro. Have a quarter pounder!
Fast Food Expert! Have two quarter pounders!
Fast Food Guru! Have a whole load of quarter pounders!