How Well Do You Know Dougie Poynter?
How well do you know the McFly star and author Dougie Poynter? Take this quiz and see for yourself!
Answer these tricky questions and see how well you know Dougie Poynter and the things he loves. When you're done, head on over to this video to see how Dougie got on taking this quiz himself!
Dougie is a fan of dinosaurs. What was the name of the period they went extinct?
Dougie is a big fan of reptiles, too. What's the biggest reptile in the world?
A copy of the Beano measures 1cm in height. How tall is Dougie in Beanos?
Dougie has released a planet-saving book called Plastic Sucks – but who invented the stuff? 
Dougie won I'm A Celebrity... in 2011. Who won in 2018?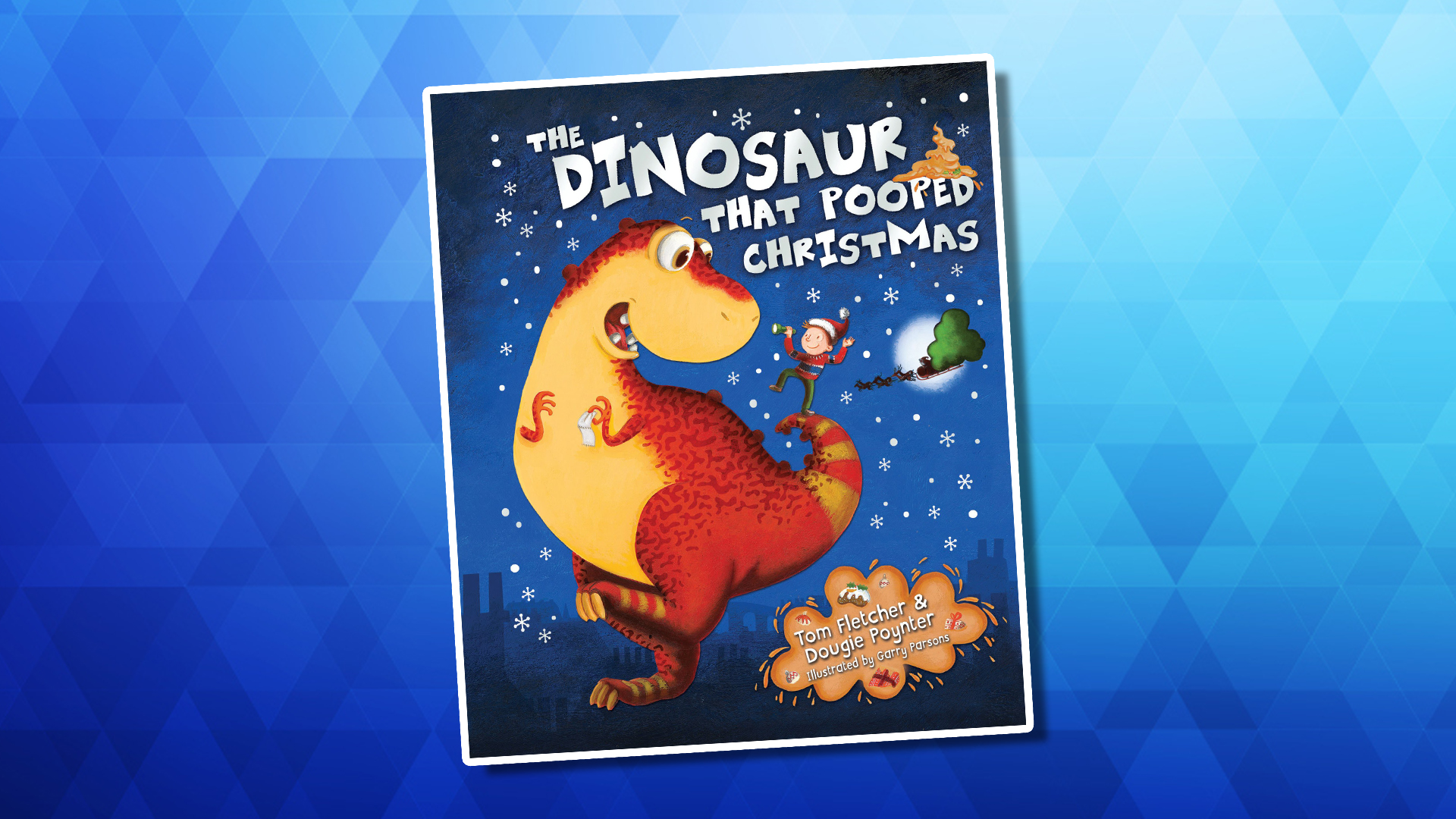 Dougie wrote a book with Tom Fletcher called The Dinosaur that Pooped Christmas. What is a fossilised dinosaur poo called?
Dougie was born on 30 November. Which of the following does not share his birthday?
Oh no! Better luck next time!Take the quiz again, or see how Dougie himself got on in this video.
Good try! Why not have another go and see if you can get a better score?When you've done that, see how Dougie himself got on in this video.
Great work! You certainly know your stuff when it comes to all things Dougie Poynter!Now find out how Dougie got on - watch him take this quiz here.
Wow! You're a Dougie Poynter expert. And probably Dougie Poynter, come to think of it!Now find out if Dougie is a Dougie Poynter expert too (spoiler alert... he's not!) - watch him take this quiz here.