10 Miley Cyrus Facts That Buy Their Own Flowers
Think you know everything there is to know about the Queen of Pop? Think again!
Miley Cyrus is one of those music legends that everyone knows and respects, no matter what their background is or what kind of music they like. You probably already know her most famous bangers, but how much do you know about her family life? Her pets? Her charity work - or even the time her house burned down? Read on to swot up on these 10 most interesting Miley Cyrus facts ever!

For more pop-tastic musical mirth, check out these Ed Sheeran jokes, this amazing Adele quiz, or even these 10 random music facts! All great stuff, but let's get back to teh main event - 10 Miley Cyrus facts that come in like a Wrecking Ball!
1. She's been famous her whole life
Miley was born into a famous, musical family (more on that in a minute) - and became a child star from the young age of 13! She appeared in her dad's TV show and a couple of other hings, but her first big break was as the lead in Hannah Montana on the Disney channel. Her great acting skills and musical ability soon led to her producing her own music, first for the Disney channel and then for herself.
2. Her whole family are talented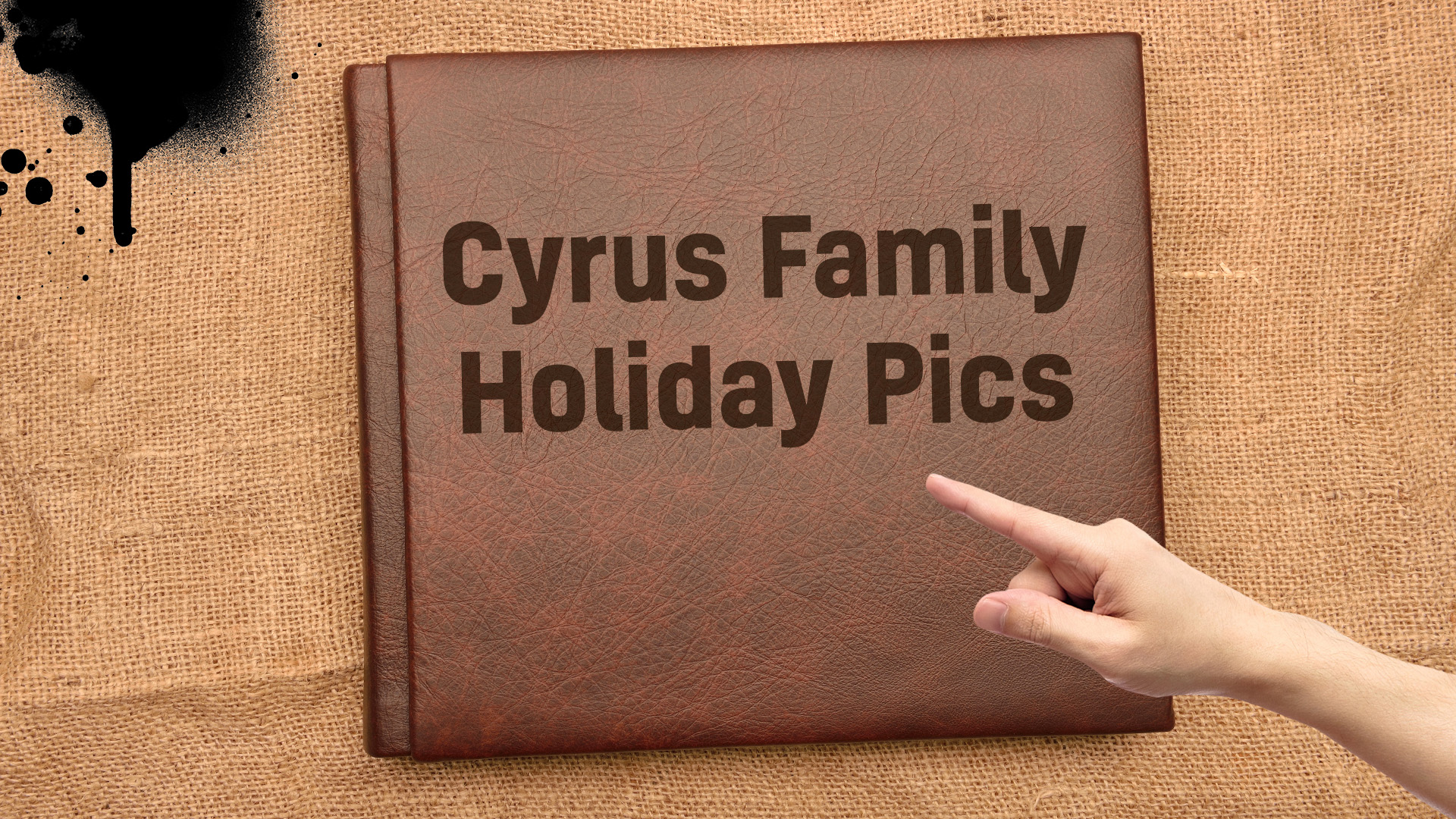 Miley comes from a very musical family! Her dad is country legend Billy Ray Cyrus, her mother is a record producer, and all her siblings are talented too. There's Noah who's also a musician, Braison who's a model, Trace who's in a few famous bands, Brandi who's a reality star, and another brother Christopher who keeps himself to himself. We're sure he's talented too, though!
3. Her godmother is even more famous!
As well-known as the Cyrus family all are, the most famous member has got to be Miley's godmother. It is... *drumroll* the legendary singer Dolly Parton! They're very close, and have even made music together! And not just boring old numbes either - their duet "Rainbowland" was banned from some conservative schools for it's progressive message!
4. She's not stuck in one genre
Miley is a super popular musician, and one of the reasons why is because of how versatile she is. Miley can make pop, country, hip hop, r&b, experimental, and pretty much anything she thinks sounds good! This skill of hers has kept her music fresh, and keeps bringing her new fans. Who knows what she'll make next? Maybe death metal?
5. Her house burned down 🙁
Miley's mansion in Southern California sadly burned to the ground alongside lots of other celebrities houses in the 2018 wildfires. She lived there with her husband at the time, Liam Hemsworth. This tragic event was made worse, and more likely by climate change - and it's something that Miley references in her song "Flowers". The line goes "We were right 'til we weren't / Built a home and watched it burn."
6. She loves animals
Miley keeps all kinds of animals, and is a huge fan of nature. She has loads and loads of dogs and cats, and even keeps pigs! When her house sadly burned down, she made sure that all the animals on her ranch were saved. This was quite a big operation, but it was a success, and none of her pets were harmed in the fires!
7. She loves controversy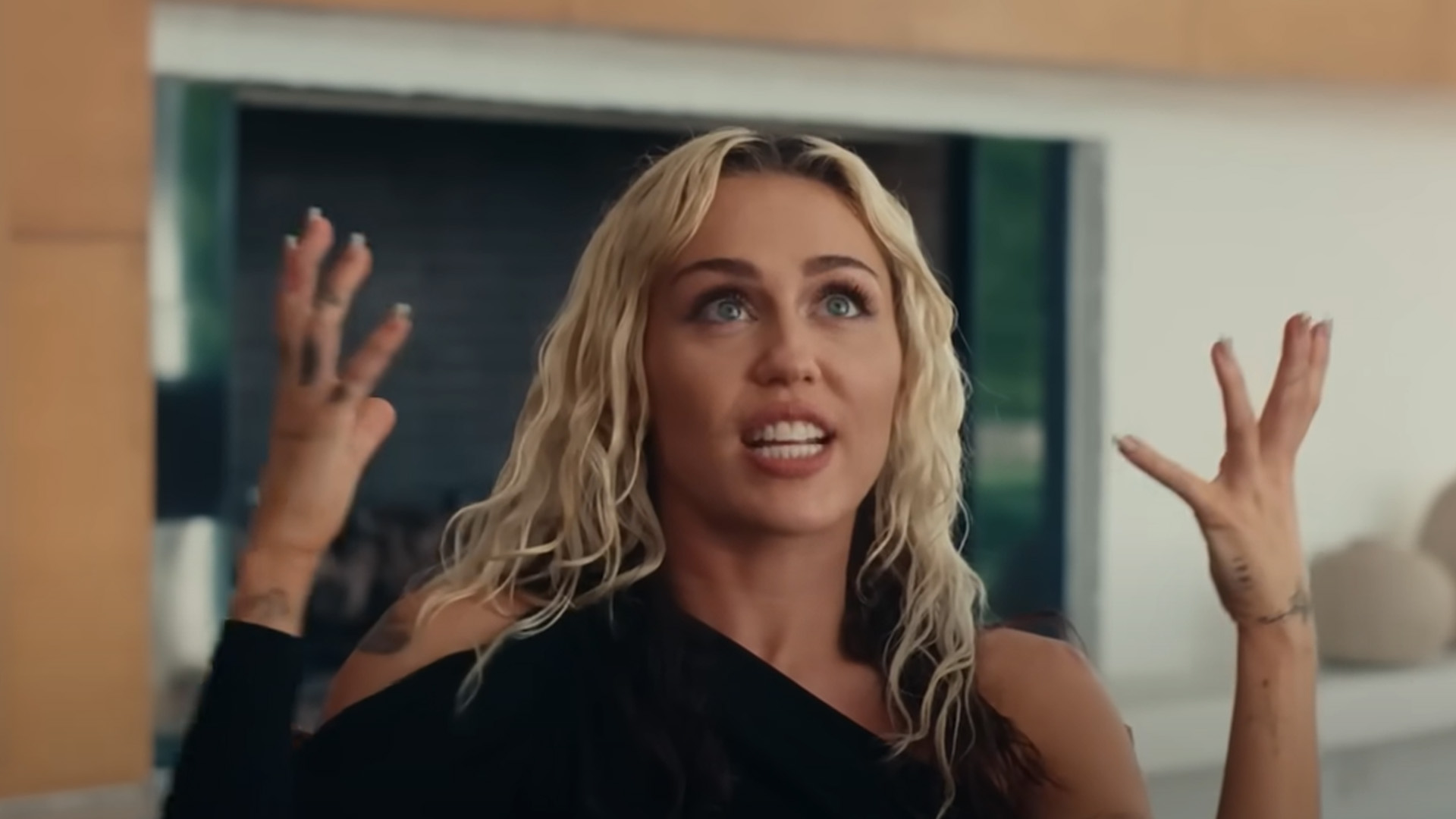 Miley has always liked to ruffle feathers, and she's done it a lot over her career. She has got up more than a few people's noses by the way she dresses and acts, and has come out in favour of a few things that sadly some people in the USA still don't approve of. Her standing up for LGBT people is a good example of this!
8. She's also a movie star!
We all knew that she was the star of Hannah Montana, but Miley has also appeared in some feature length movies too! She's in Big Fish, Bolt, The Last Song, and even does a voice cameo in the 2nd Guardians of the Galaxy movie!
9. She might go back to college one day!
Miley plans on going back to college one day. "I am a firm believer that you can go back at any age you want, because my grandma went back to college at 62 years old," she said in an interview. This just goes to show that fame isn't everything, and even someone as big as Miley Cyrus can get something from education!
10. She does a lot of work for charity
After her house burned down, her and Liam Hemsworth both drummed up donations for the Malibu Foundation to help rebuild her town. But Miley has also founded a charity called The Happy Hippie Foundation, which supports young LGBTQ people, the homeless, and other vulnerable groups. Go on, Miley!