30 Christmas Songs Quiz: Can You Guess the Lyrics?
How well do you know your festive hits? Find out with this Christmas song quiz!
The weather outside may be frightful, but everyone loves a good Christmas song or carol, and what better way to test how well you know them than this Christmas lyric quiz? We've carefully inspected every Christmas carol, pop song and tune to give you this ultimate Christmas songs quiz! This is the Christmas song quiz to rule them all! Can you get top marks by guessing the missing lyrics from famous Christmas songs? Do you know your Silent Night from your Let it Snow? Or your 12 Days of Christmas from your Deck the Halls? It's time to find out! Good luck!
When you're done here, check out our other Christmas quizzes and all our epic Christmas videos, jokes and more. Why not try our Guess the Christmas Present quiz? Or if you're more into Christmas films, this Home Alone 2 Quiz is a cracker! We've even got a Muppet Christmas Carol Quiz for all fans of everything Muppet! 
Are you ready? Let's do this!
Snow is falling _ _ _
While shepherds watched their _ _ _
Christmas time, don't let the bells _ _ _
Oh I say it's tough, I have had enough, can you _ _ _
Merry Christmas, Merry Christmas, but I think _ _ _
God rest you merry gentlemen, may nothing you _ _ _
Here we come a wassailing among the _ _ _
When Santa got stuck up the chimney _ _ _
I'm dreaming of a ________ Christmas
All I want for Christmas is ________
Deck the halls with boughs of ________
Last Christmas, I gave you my ________
Rudolph the red-nosed reindeer, had a very shiny ________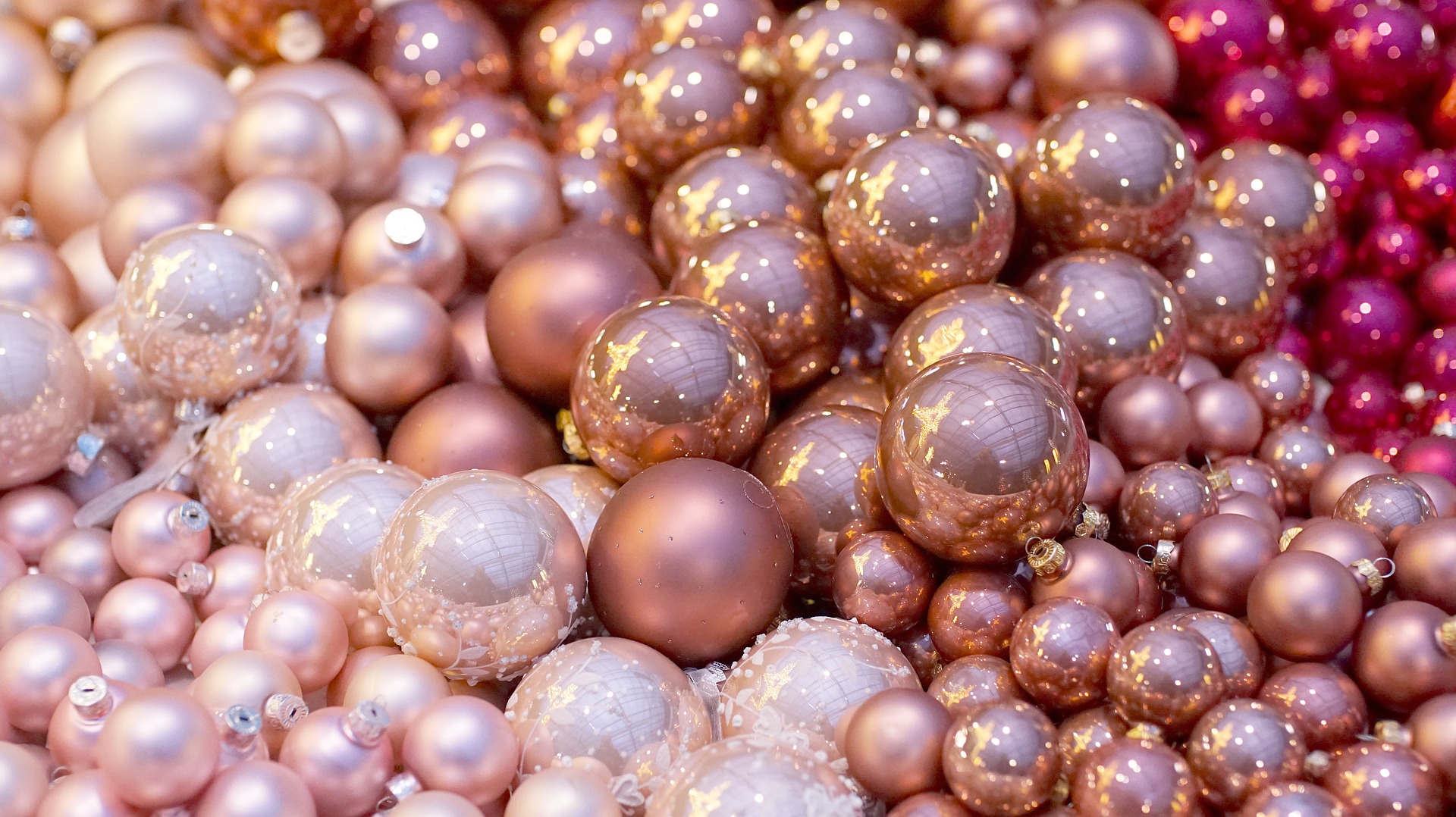 Rocking around the Christmas tree, have a happy ________
Simply having a wonderful Christmas ________
Oh, the weather outside is ________
Frosty the snowman was a jolly happy ________
Good King Wenceslas looked out on the feast of ________
Have yourself a merry little Christmas, let your ________ be light
Dashing through the snow in a one ________ open sleigh
Baby, it's ________ outside
Christmas night, Holy night, all is ________, all is bright
He's making a list and checking it twice, gonna find out who's naughty and ________
I wish it could be Christmas ________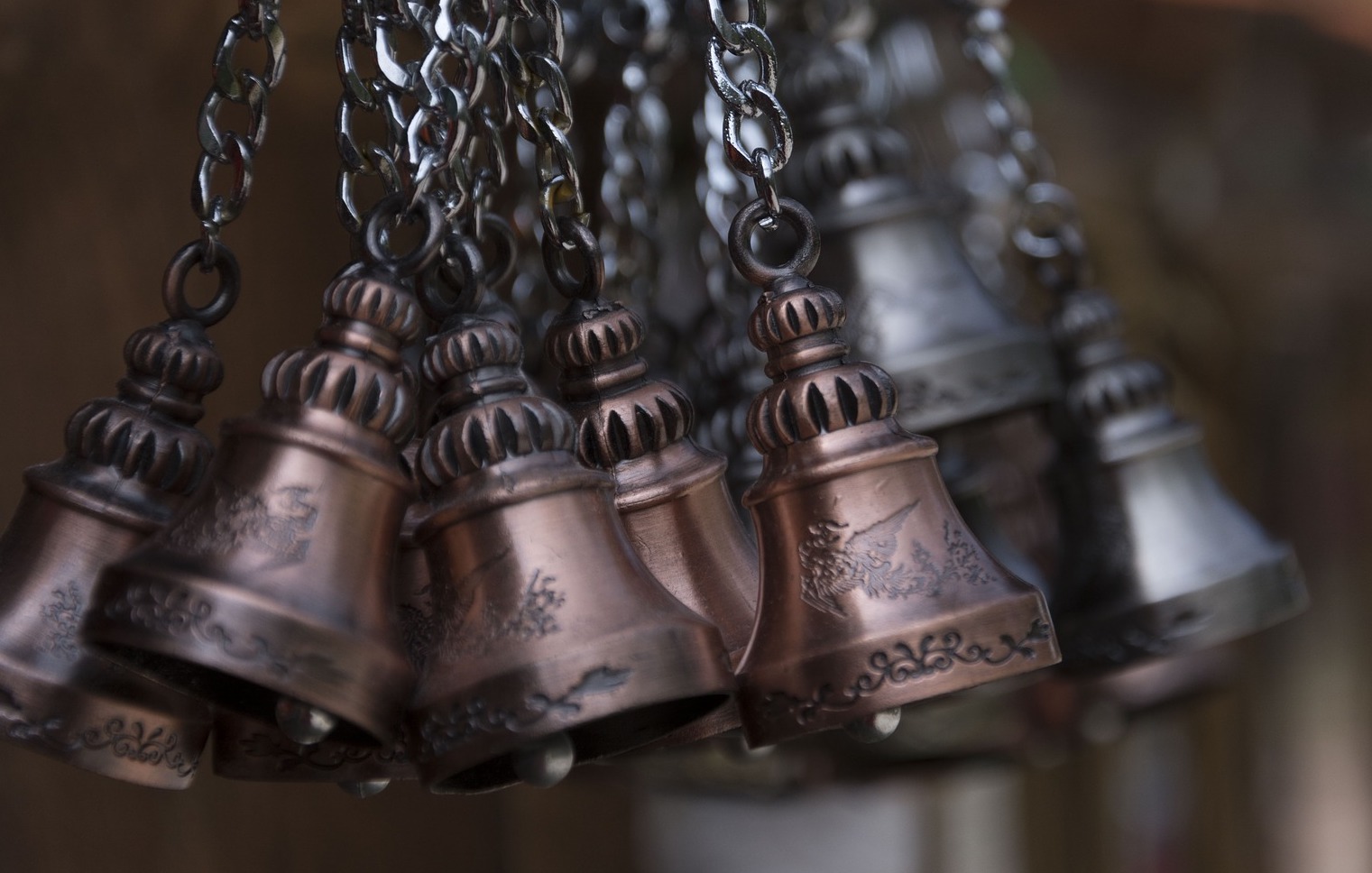 Sleigh bells ring, are you ________?
3 French hens, 2 turtle doves and a ________ in a pear tree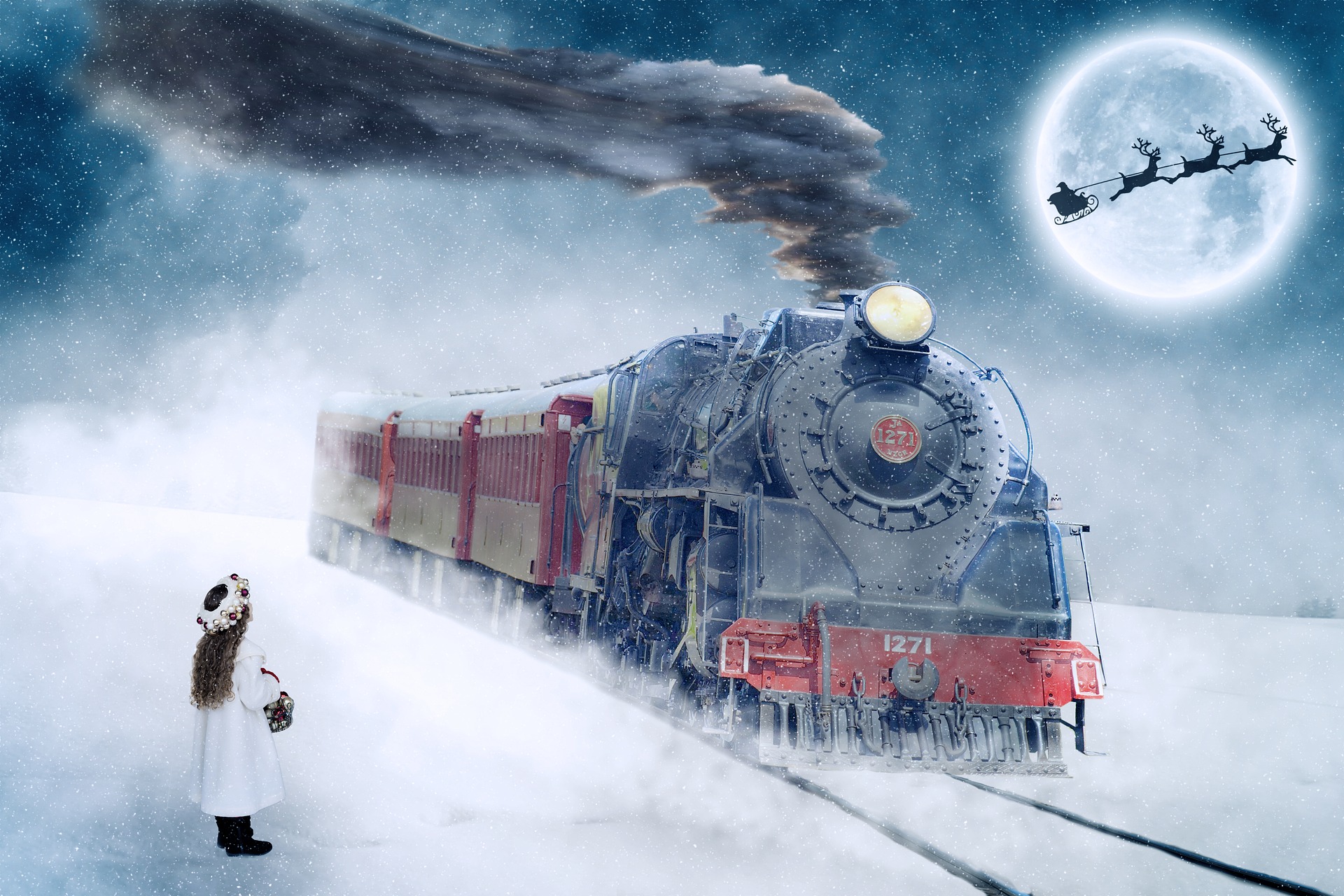 It's beginning to look a lot like ________
A beautiful sight, we're happy tonight walking in a winter ________
I saw three _______
Santa baby,slip a ___ under the tree
Oh dear! Have you even heard a single Christmas song?
Not bad! Have another go!
Almost a perfect score! Have another go!
You must sing Christmas songs all the year round. Well done!
Quiz Writer: Beano Quiz Team!
The Beano Quiz team love writing quizzes, from Emoji Quizzes, Personality Quizzes, Trivia Quizzes to Animal Quizzes. If you love it, we've probably written a quiz on it. We love writing Christmas quizzes and we think yule love doing them too. When it comes to Christmas, we are fans of glittering tinsel, Santa, Christmas decorations and twinkling lights, snow on and snow forth!
We wrote this Christmas quiz so you can explore one of the most magical times of the year in quiz form, and here on Beano.com we've got everything from Christmas movie quizzes, to funny Christmas quizzes and festive music tests. No matter which of our Christmas quizzes you'll complete, you'll find a merry quiz to soot you!
Like this?
Click here for loads more fun Christmas quizzes!