Toys and Me Quiz: How Much Do You Know About The YouTuber?
Test your Toys And Me knowledge with this awesome quiz!
Good luck!
What is the host's name?
Who helps her run her YouTube channel?
What's the name of her brother who occasionally appears in her videos?
Her family also have their very own YouTube channel. What's it called?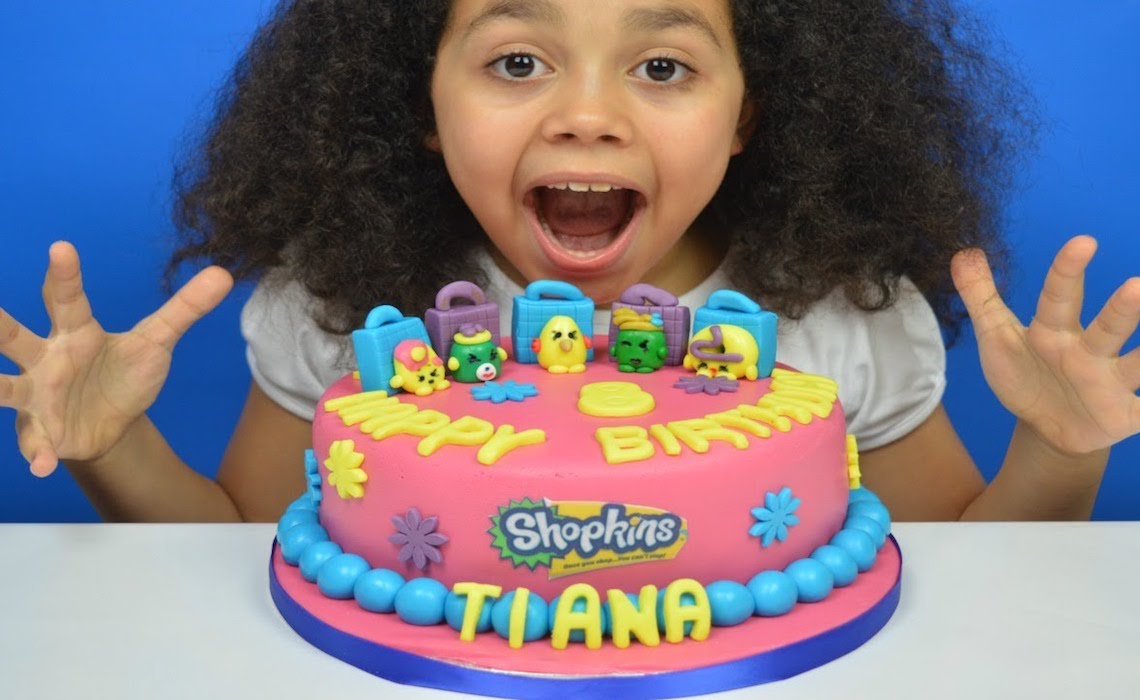 On what day was Tiana born?
What star sign does that make her?
In which English city was she born?
How many YouTube subscribers does the channel have?
Which other YouTuber is she friends with?
In 2016, what toy did Tiana help launch in London?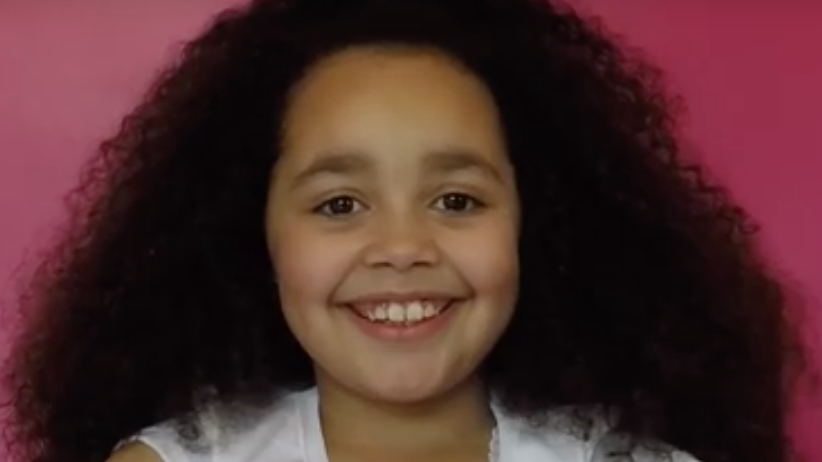 In her first ever YouTube video, Tiana wasn't very well. What was wrong?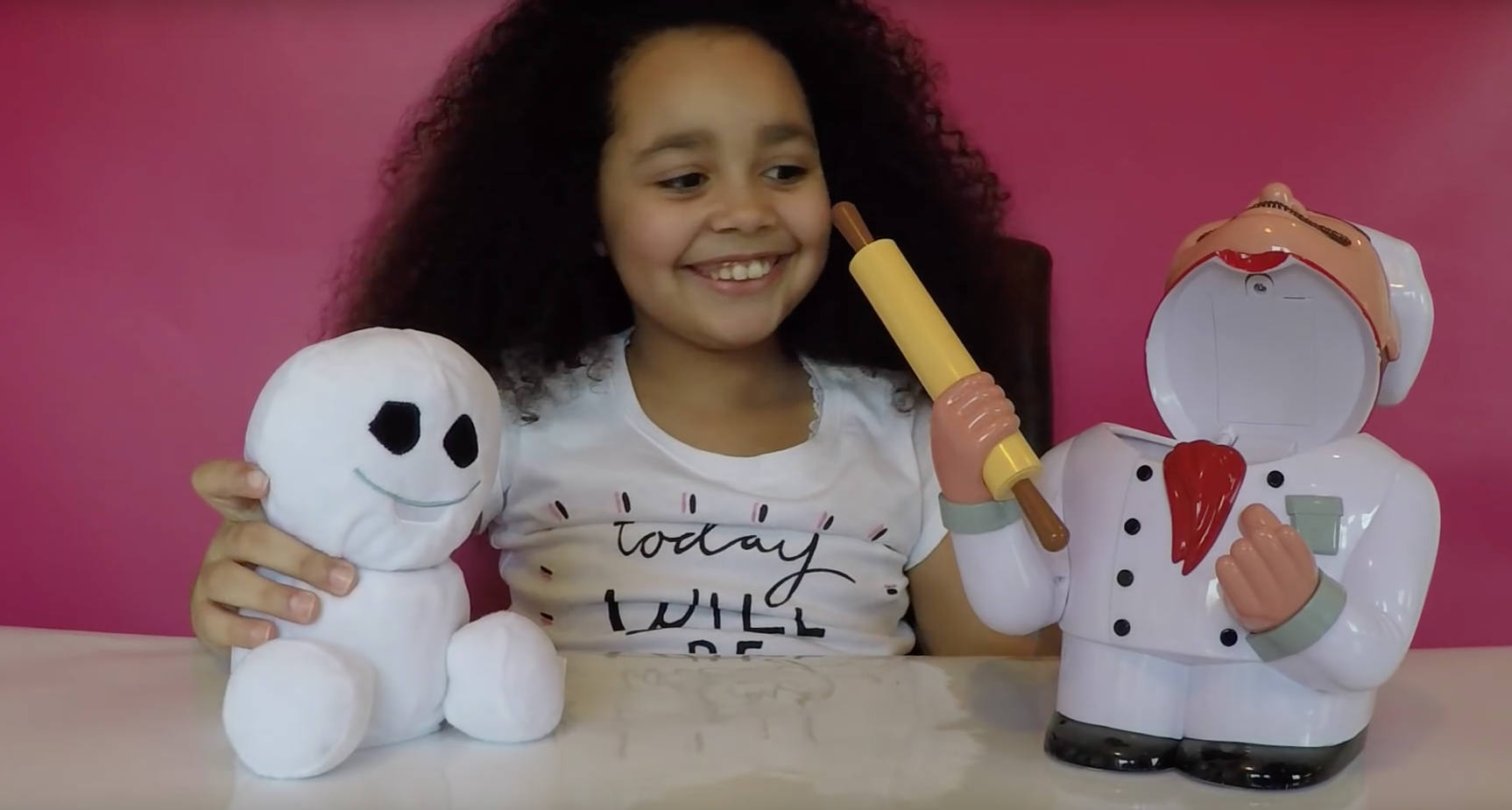 What did she do in the video?
How does she describe the video now?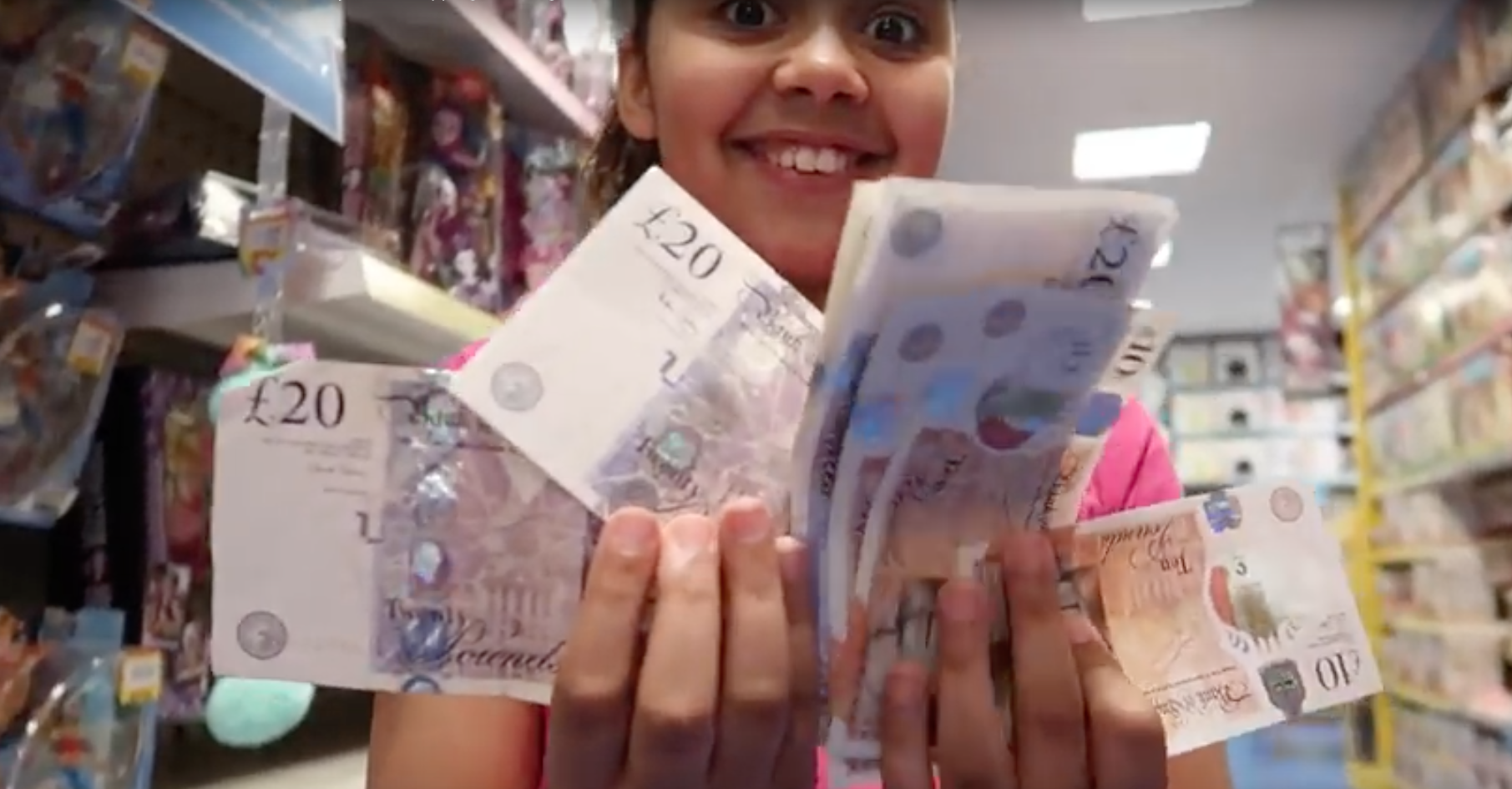 In a video from April 2018, Tiana spends £200 in a 10-minute toy shop dash. What's the first thing that goes in her basket?
True or false. Tiana has another YouTube channel.
What's her favourite colour?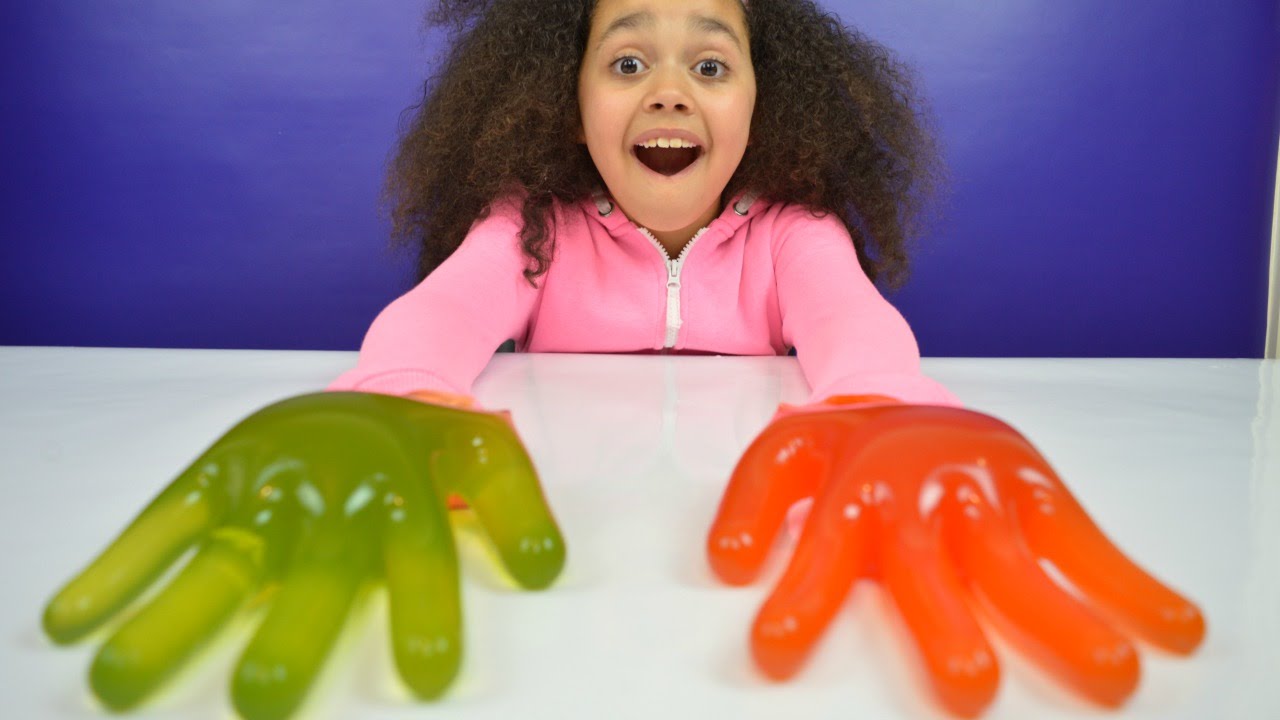 How old was Tiana when she made her first YouTube video?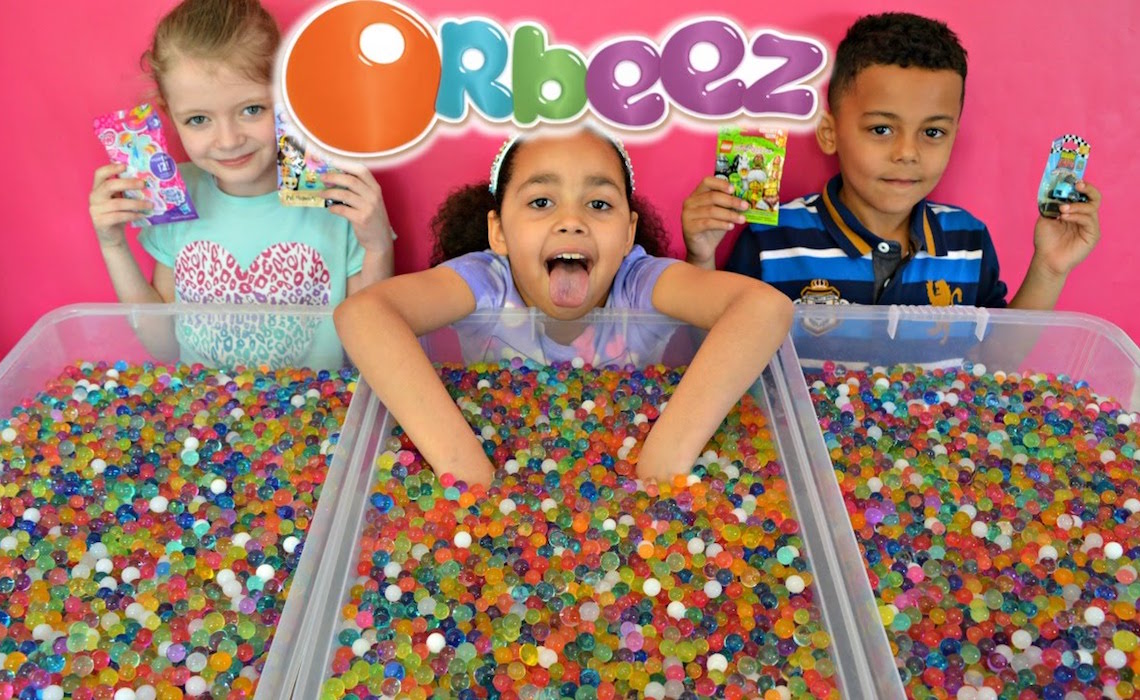 Tiana's most popular video was the third round of her ORBEEZ toy challenge. How many views has it had?
What hashtag do her fans use to describe themselves?
What happens to some of the toys she receives?
Oh dear! Why not have another go and see if you can get a better score?
Good effort, but why not have another go and see if you can get a better score?
Great work! You seem to know your stuff about ToysAndMe!
Amazing! That's a perfect score! Are you Tiana in disguise?