Christmas Quiz: How Much Do You Love Christmas?
Find out how much you love the festive season by taking this Yuletide quiz!
Let's go!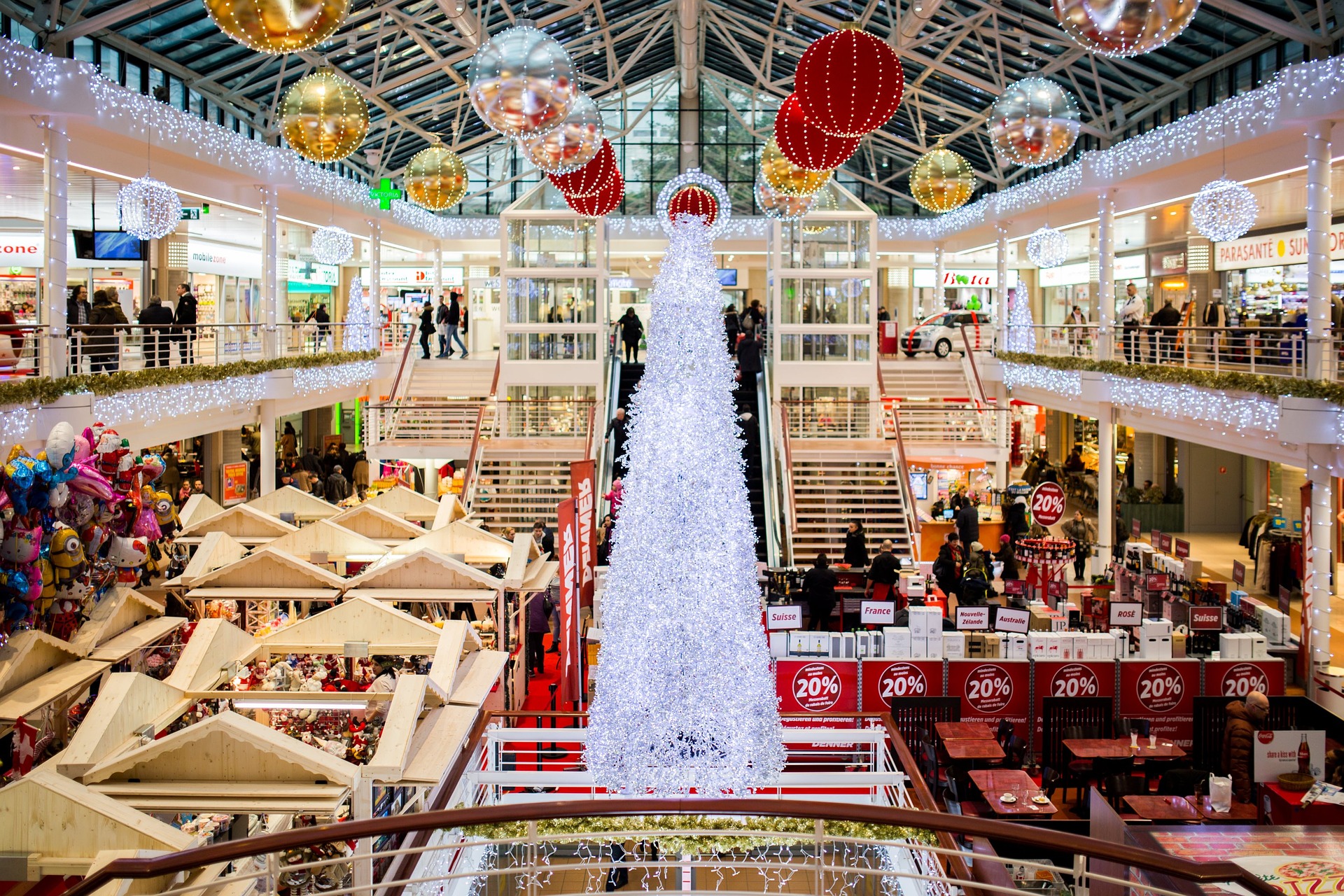 When do you begin to plan your Christmas shopping?
You're having a nice walk in the park and notice how many trees there are. What do you do?
How long does it take you to wrap your Christmas presents?
What's your idea of a perfect Christmas meal?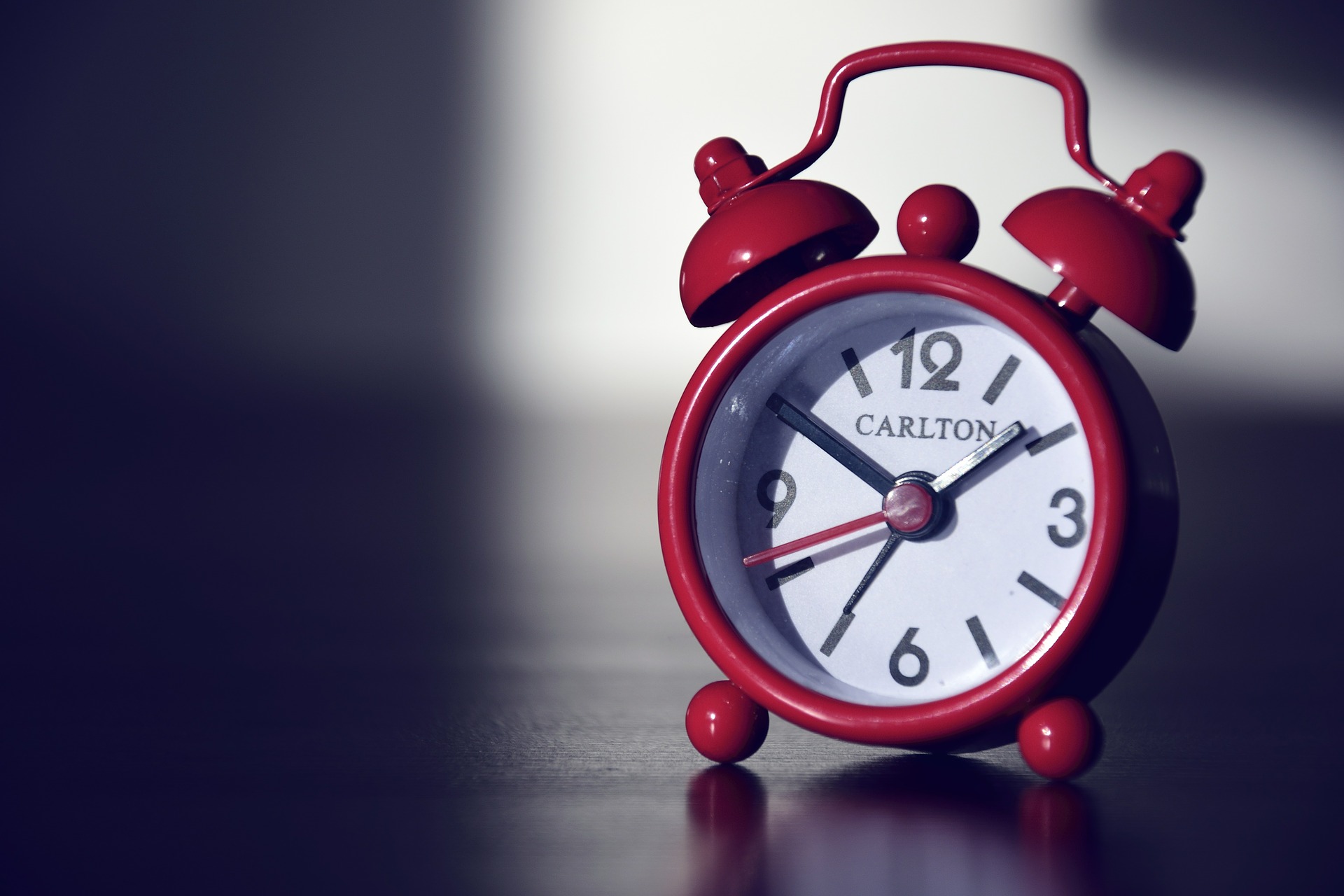 What time do you wake up on Christmas morning?
You get a pair of socks for Christmas. How do you react?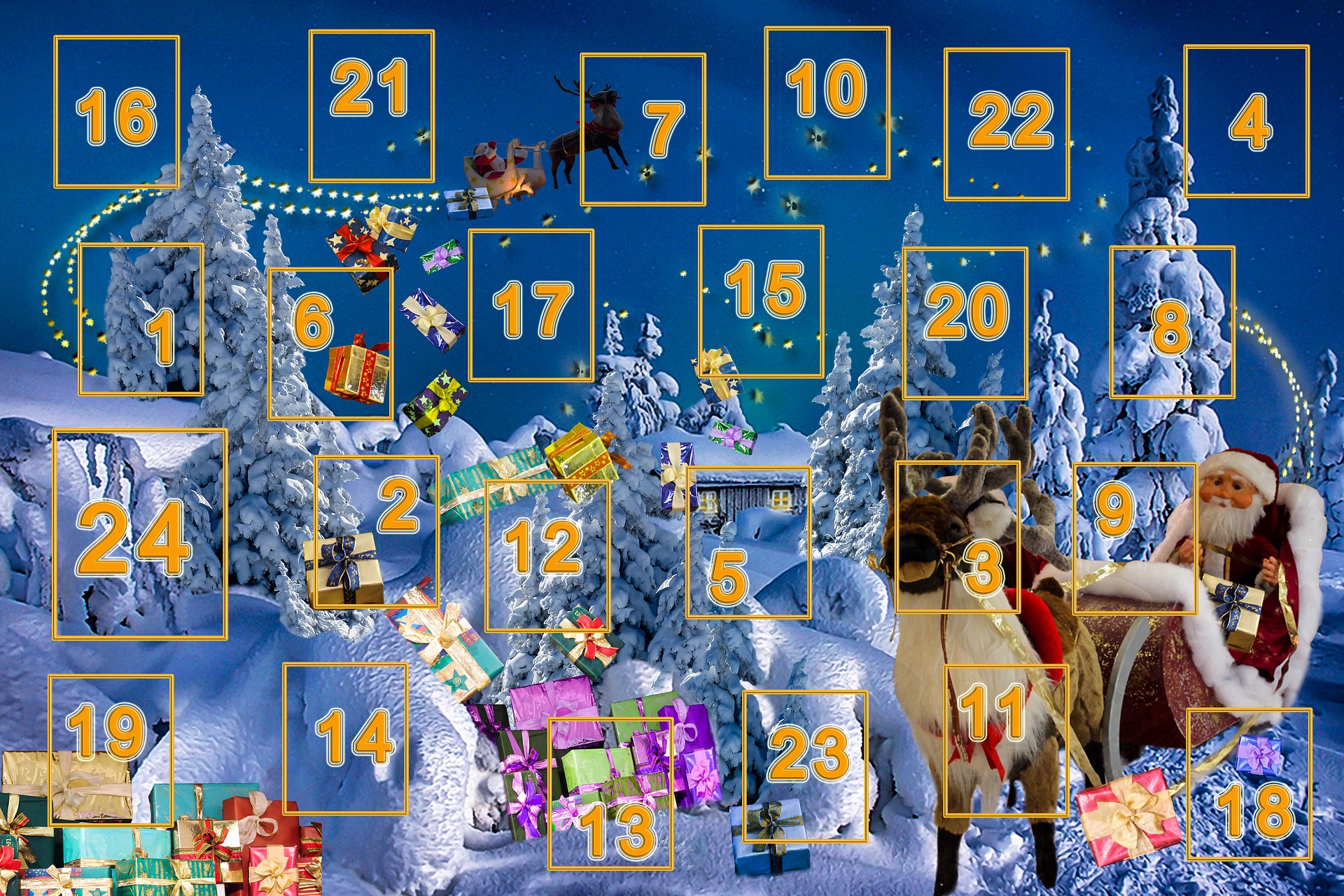 Advent calendars. One-a-day or scoff the lot?
What's your favourite Christmas song?
How much Christmas cake can you eat?
What's the best thing about Christmas?
You're Santa!
You love the festive season so much that you pretty much are Christmas! Haven't you got presents to wrap or something?
You're Buddy The Elf!
If there's anyone who loves Christmas as much as you, we've yet to hear about them. We bet you wish it could be Christmas for 365 days of the year.
You're Kevin from Home Alone!
As long as you can have a pizza all to yourself and spend time with your family, you're a happy bunny. You're also good at making booby traps to protect your home when everyone's gone to Paris without you.
You're Kermit from The Muppet Christmas Carol!
You're happiest at Christmas when you're surrounded by your family and friends. A nice big Christmas dinner is, of course, a lovely bonus!
Like this?
Click here for loads more funny Christmas videos and quizzes!