The Biggest Celebrity Harry Potter Fans!
Did you know that these famous people are Harry Potter mega fans?! Do they love Harry Potter more than you?
1. Liam Payne
The One Direction star tweeted that he wished he was Harry Potter and had an amazing Hogwarts cake for his 22nd birthday!
2. Ariana Grande
Ariane Grande is a massive Potter fan! She named her dog after Sirius Black, has an awesome Dumbledore jacket and has been photographed with some of the cast!
3. Chloe Grace Moretz
The Hollywood star is a Harry Potter fan and once dressed up as Bellatrix Lestrange for a party and has been to Wizarding World!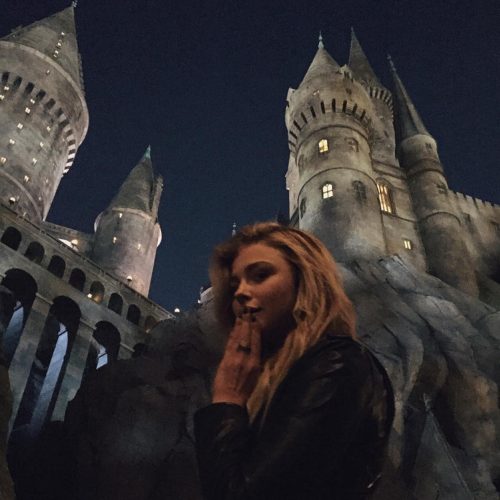 4. Jennifer Lawrence
"I went through a pretty hardcore Harry Potter phase when I was little," she told a reporter.
5. Drake
The Canadian star loves Harry Potter so much, he asked for a $160,000 book for his birthday! What?
6. Selena Gomez
She sampled a glass of butter beer when she visited Wizarding World!
7. Margot Robbie
The actor revealed an old photograph of her reading Harry Potter and the Order of the Phoenix on a US chat show!
8. The Rock
On a US TV show, the actor and wrestler gave a shout out to the Hufflepuff house! What a legend!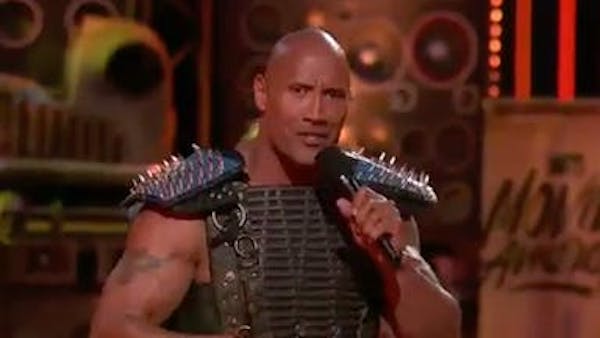 9. Kit Harrington
The Game of Thrones star claims he'd be in Gryffindor, adding that no-one wants to be in Hufflepuff and Ravenclaw is boring!
10. Zoella
The YouTube star was an extra in the first Harry Potter film and that actor Devon Murray (Seamus Finnigan) asked her out! She said no because she was scared of boys!