20 Question Ultimate Santa Quiz That Yule Love!
So you think you know everything about Santa Claus? Take the quiz and find out!
How much do you know about the jolly man in red? If you love Christmas, take our What's Your Christmas Name Quiz?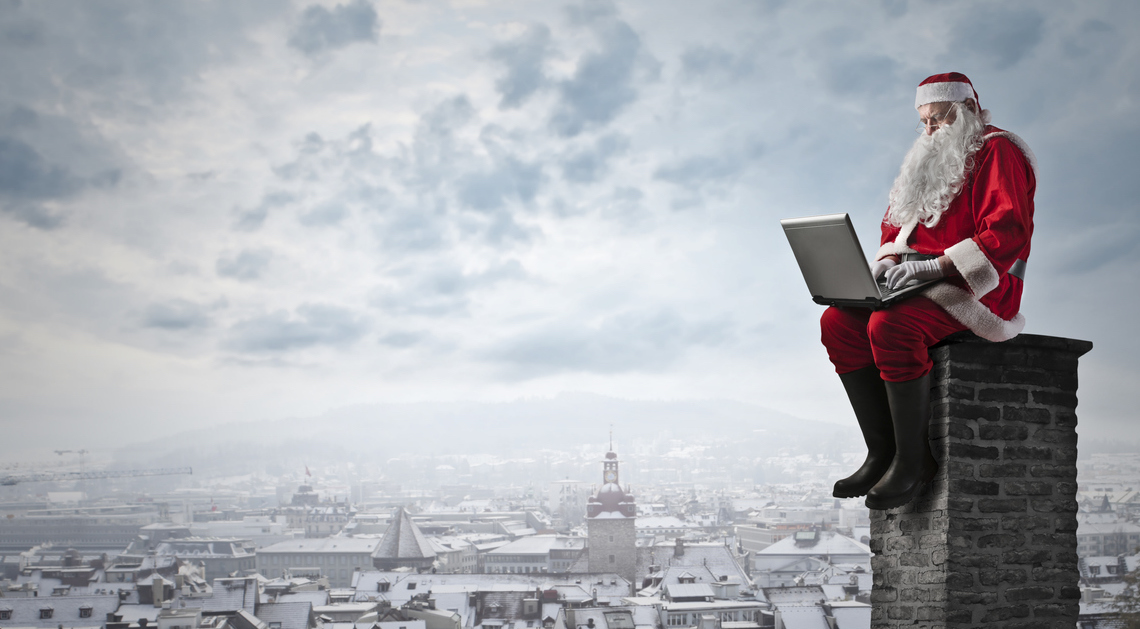 Which of the following is not one of Santa's names?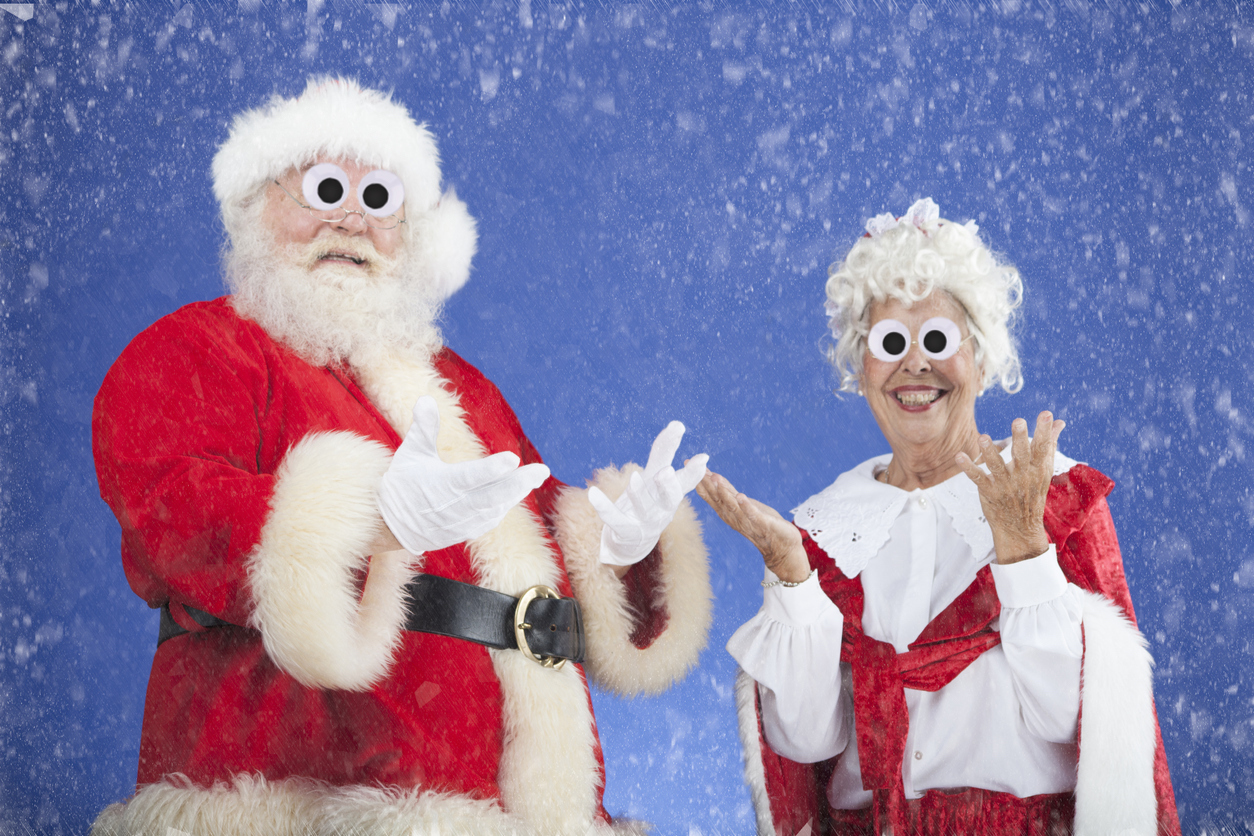 What is Santa's wife called?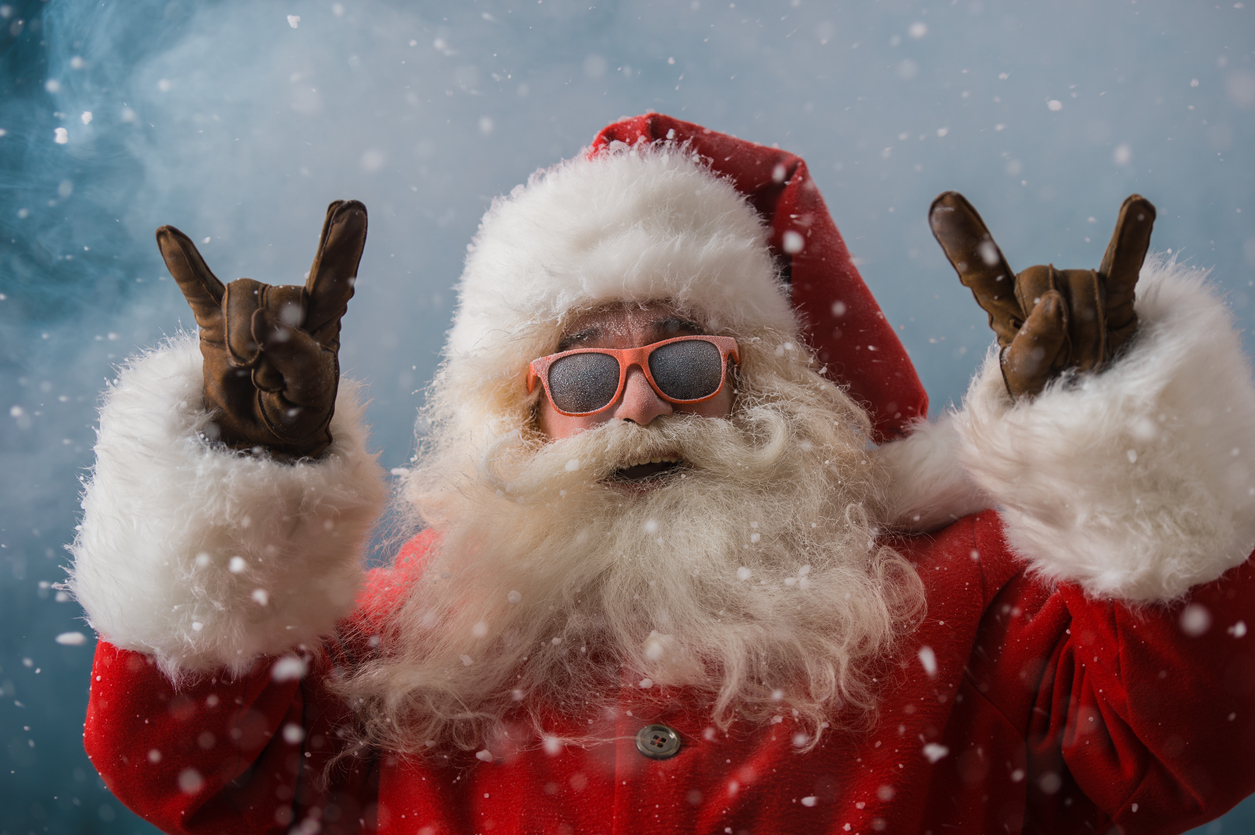 In the poem, A Visit From St Nicholas, complete the following line: ". . . a little round belly, that shook when he laughed, like a bowl full of _______"
What is Santa's address? 
In which year was Santa born?
What is the name of Santa's red-nosed reindeer?
Apart from that red-nosed chap, how many reindeer pull his sled?
Which of the following is not Santa's reindeer?
St. Nicholas is the patron saint of what? 
Who makes all of the toys for Christmas?
What do they call Santa in Germany?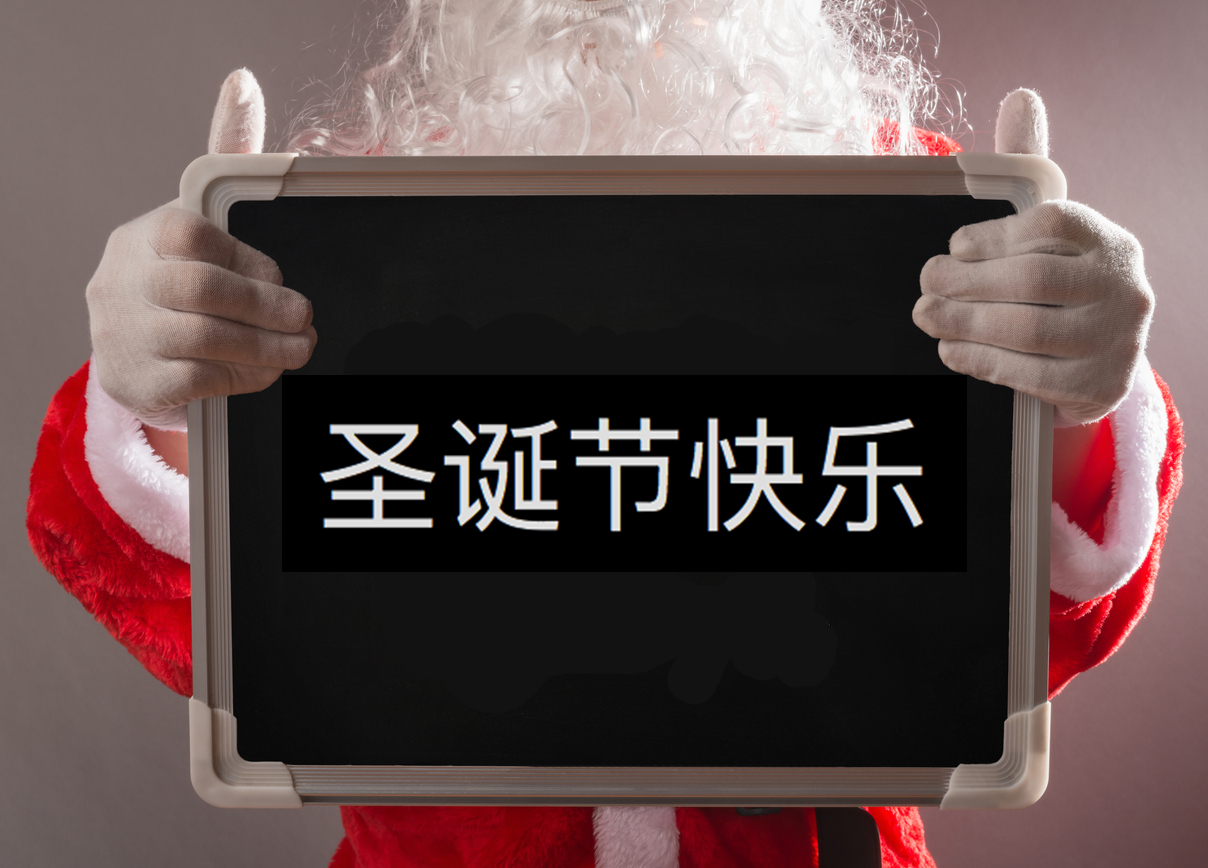 What do they call Santa in China?
How many children is Santa said to deliver gifts to on Christmas Eve?
Santa keeps two lists of children – what are they?
What postcode do people in Finland use to write to Santa Claus? 
What do naughty children receive from Santa? 
What do the Dutch call Santa?
Santa's sleigh travels at the speed of light. How fast is that?
True or false: Canada gave Santa Claus his own postcode H0H 0H0, so children can send him letters.
What do people traditionally leave out for Santa's reindeer on Christmas Eve?
Oh dear! Someone's going to get a lump of coal in their stocking! Have another go, quick, before Santa finds out.
Good work! Why not have another go and try to get an even better score? It's what Santa would want. Probably.
Great stuff! A brilliant effort. Have some milk and cookies to celebrate!
Amazing! You really know your Santa Claus trivia, don't you? Hold on, you're not an elf by any chance?