From the Archives: The First Appearance of Minnie the Minx!
Straight from the Beano vaults, check out Minnie the Minx and her first hijinks!
Minnie the Minx
Minnie made her first appearance in 1953, making her the third longest running Beano character, after Dennis and Roger. Artist Leo Baxendale illustrated Minnie as well as the Bash Street Kids and The Three Bears, and worked on Beano for ten years.
Check out the original page!
Minnie appears in her iconic beret and stripey jumper, but has black dungarees that later disappeared. Beano also used to have text stories without pictures - you can see a couple here, to the left and below the strip.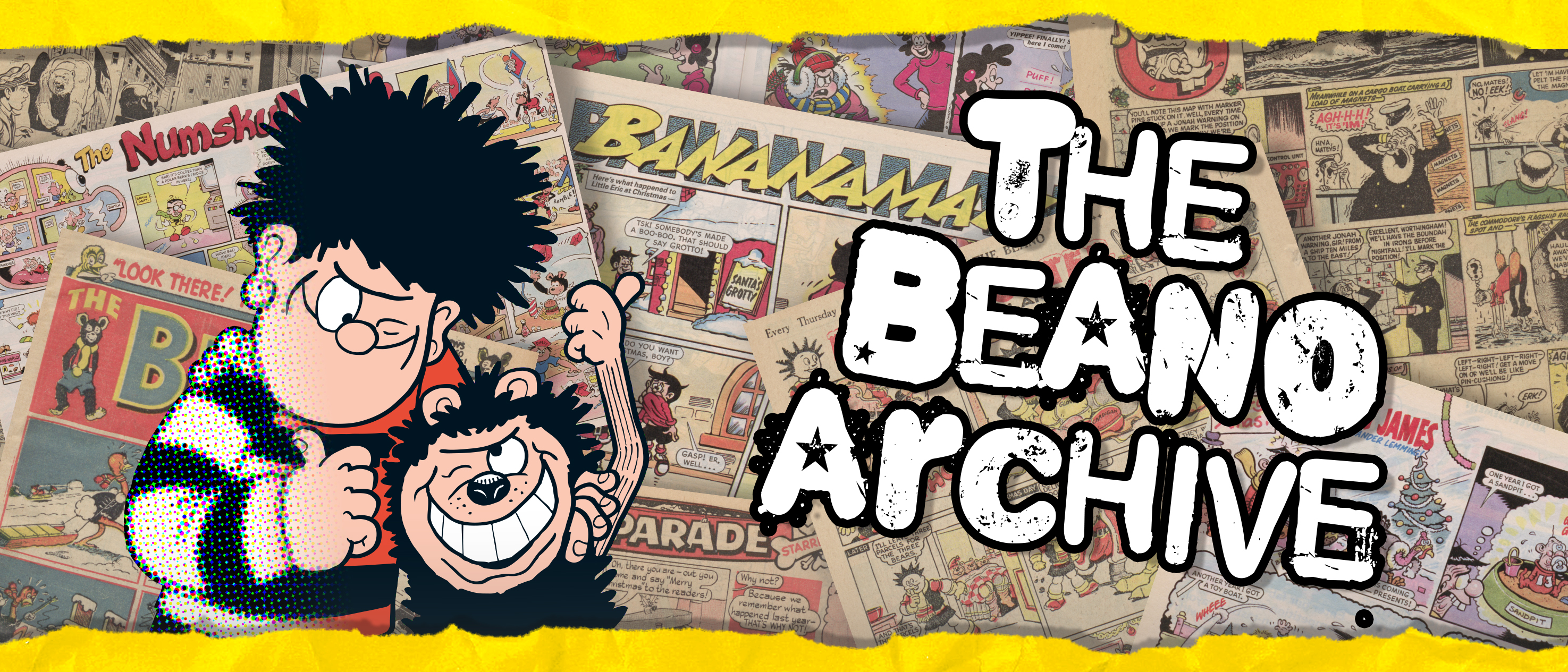 Want more classic comics?
Check out the Beano archive!