Video Quiz: Can You Spot the Odd Unicorn Out?
Here are some unicorn squads, but can you spot the ones that don't belong?
Are you an expert in all things unicorn?
Test your detective skills to the max and beat this odd one out quiz! Go through the levels, spotting patterned unicorns, unicorns from Harry Potter and even some unicorn Avengers!
We bet you'll absolutely hulk-smash it for sure!
Everybody wants to be a unicorn!
If you thought it was only us humans who loved unicorns, then think again!But if you want to prove yourself to be #unicornlover1 then you're going to have to prove how much you know about unicorns.Can't be that difficult, can it?
You've got to work hard if you want to be top unicorn!
As every unicorn detective knows, you'll only solve the clues if you REALLY know your unicorns.So be like this unicorn – work hard, play hard and for the rest of the time? Just be really, really unicorn!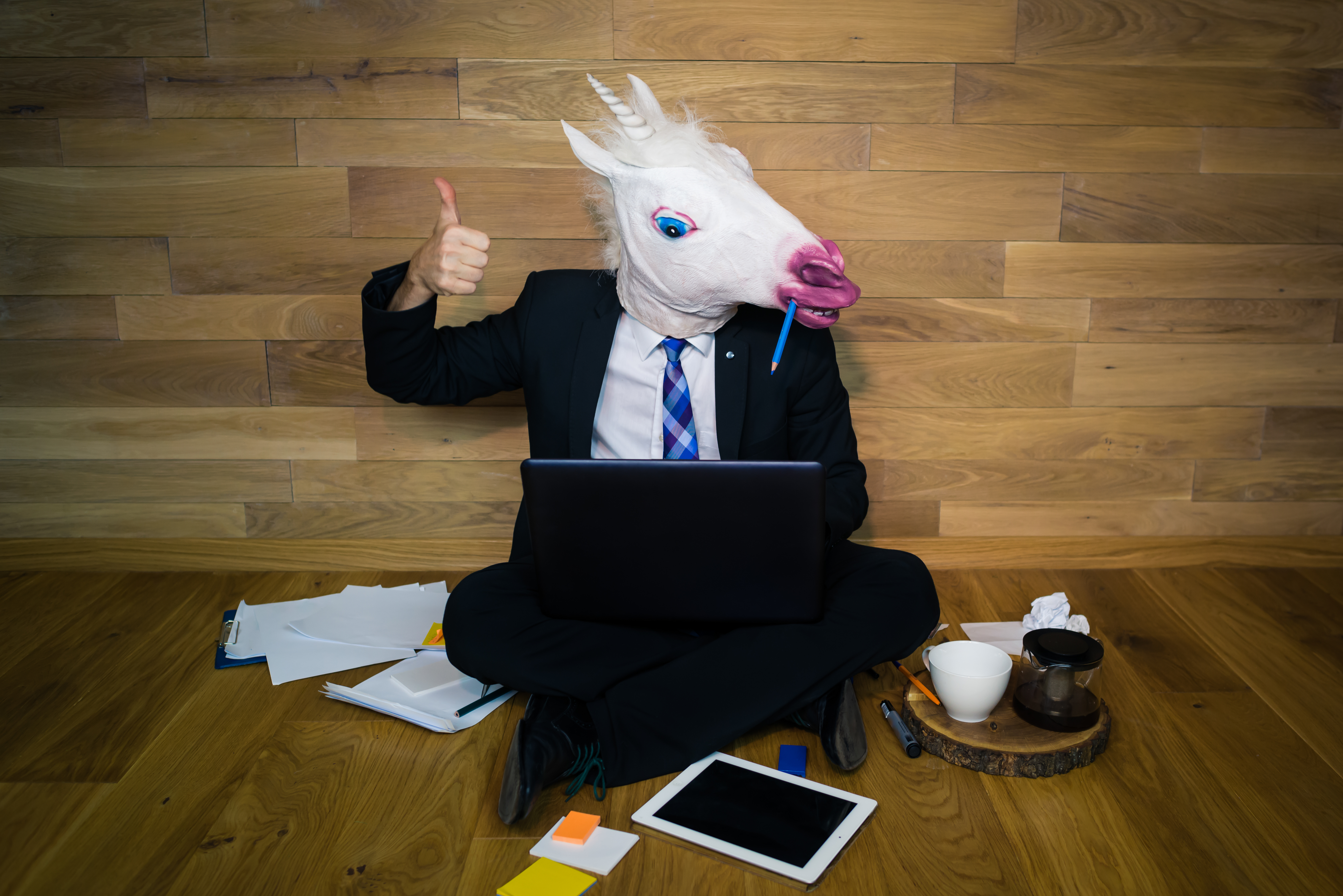 Being a unicorn is as easy as a, er, slice of cake?
Listen, only the most dedicated unicorn-fans will make it to the end of this gruelling quiz and if you do? Well, you deserve a big piece of unicorn cake.Looks delicious, no? But it's only for winners!