Who is Your BTS Bias? Quiz
7 members of BTS, 7 questions... but who's your favourite?
Pick a song by BTS:
What's your favourite thing about BTS?
Pick a pet: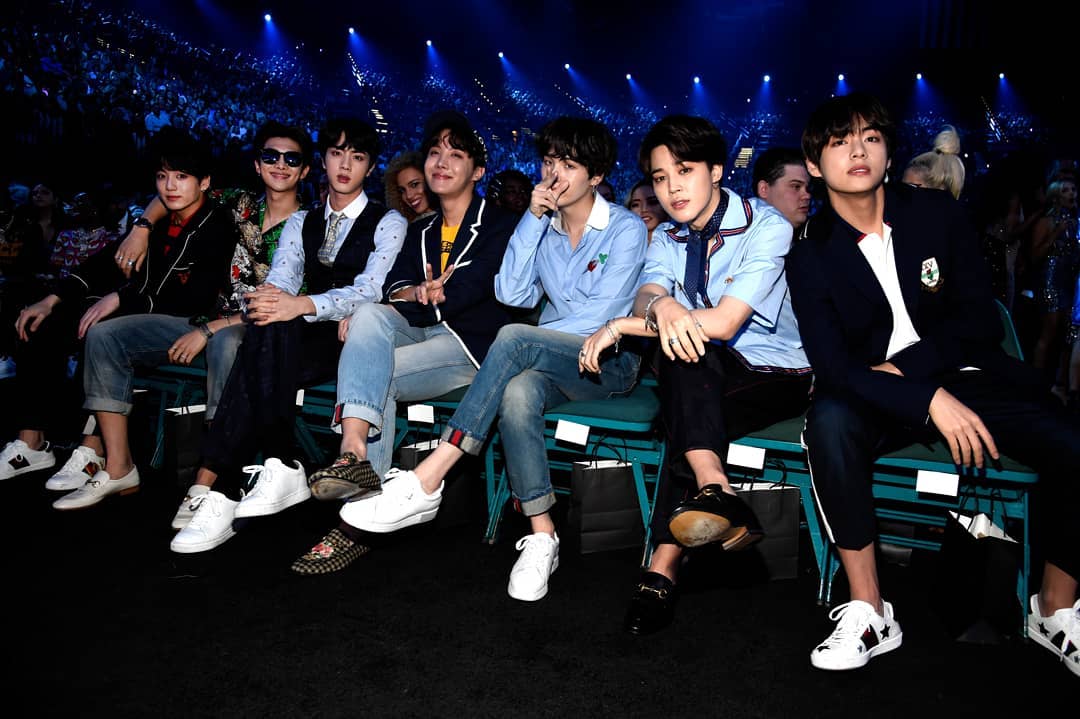 When you're not listening to BTS, what do you like doing?
Who's best at dancing?
Pick a BTS music video:
Finally... Which member of BTS do you think is nicest to their mum?
RM!
Ooooh good choice!
Jin!
Yep... it's Jin!
Suga!
Of course it's Suga!
J-Hope!
Your fave is J-Hope! No surprises there!
Taehyung!
Your fave is Taehyung - also known as V. Sound about right?
Jungkook!
...Iiiiiiiit's Jungkook!
Jimin!
Of course!