Who is Your BTS Bias? Quiz
7 members of BTS, 7 questions... but who's your favourite?
*Sob* We're V upset. We're Jin tears. It's hard to believe it's over but BTS are no more. We'd J-Hoped it wasn't true. Luckily, they'd Suga coated the news to Jiminimise Jinjury to RM-otions! Just in case that didn't make any sense to you, this quiz is all about finding your BTS Bias. There's Seven Bangtan Boys but you can only pick one. The results of this quiz may surprise you, but there's no arguing with the Beano's Personality Quiz Scientists. Who is your BTS Bias? IT'S TIME TO FIND OUT!
Pick a song by BTS:
What's your favourite thing about BTS?
Pick a pet: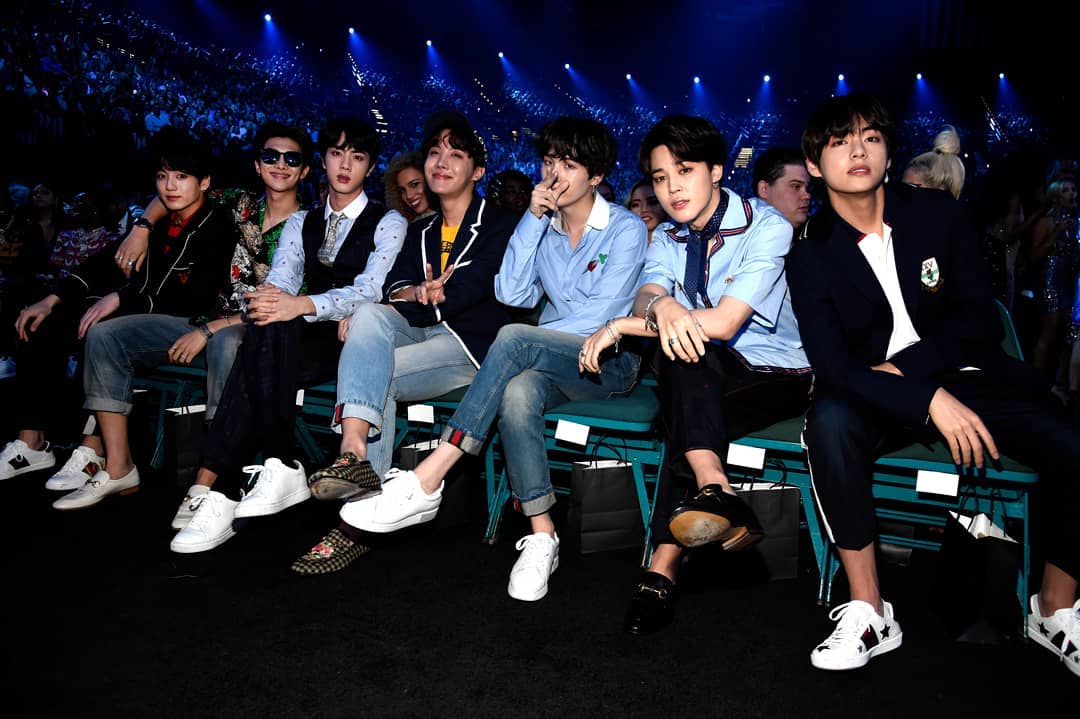 When you're not listening to BTS, what do you like doing?
Who's best at dancing?
Pick a BTS music video:
Finally... Which member of BTS do you think is nicest to their mum?
RM!
Ooooh good choice!
Jin!
Yep... it's Jin!
Suga!
Of course it's Suga!
J-Hope!
Your fave is J-Hope! No surprises there!
Taehyung!
Your fave is Taehyung - also known as V. Sound about right?
Jungkook!
...Iiiiiiiit's Jungkook!
Jimin!
Of course!
Quiz Writer: Beano Quiz Team
The Beano Quiz Team loves writing fun, interesting and unusual Emoji Quizzes, Personality Quizzes, Trivia Quizzes, Food Quizzes and Animal Quizzes. If you love it, we've probably written a quiz on it! 
There's nothing we enjoy more than testing you with a round of quiz questions. We've got quizzes on all your favourites like Harry Potter, Fortnite, Roblox, Football, Pokémon and more! Whichever one you decide to do, you'll find the right quiz for you here on Beano.com.