Dennis & Gnasher: Unleashed! All About JJ
Find out more about JJ!
Who is JJ?
JJ is 10-years- old and she lives in Beanotown. JJ is fearless and strong, and if there's something she really wants to do, or which she believes is the right thing to do, she will make sure it happens. She goes to Bash Street School and is in Mrs Creecher's class. JJ's best friends are Dennis, Rubi and Pieface. She always keeps an eye out for Pieface because he can be a bit innocent, but she also makes sure that Dennis doesn't get carried away with another one of his silly plans.
JJ and the Dinmakers
JJ is the drummer in the Dinmakers, Beanotown's fastest AND loudest garage band. It';s her job to set the tempo and keep everybody else on the beat. And she can hit the drums really, really hard. Which is good, because it's loud. Which is good (again). The line-up is:Dennis - lead guitar and vocalsRubi - synthesiser (she made her own)JJ - drumsPieface - bass guitarGnasher - dancer (and he likes to shake his maracas from time to time)
JJ's wheels
JJ likes to get around on her BMX. Her oldest brother made it for her out of loads of custom parts, and it has a one-off paintjob, which is epic.JJ loves her BMX because it's really fast, and she can do loads of freestyle stunts on it.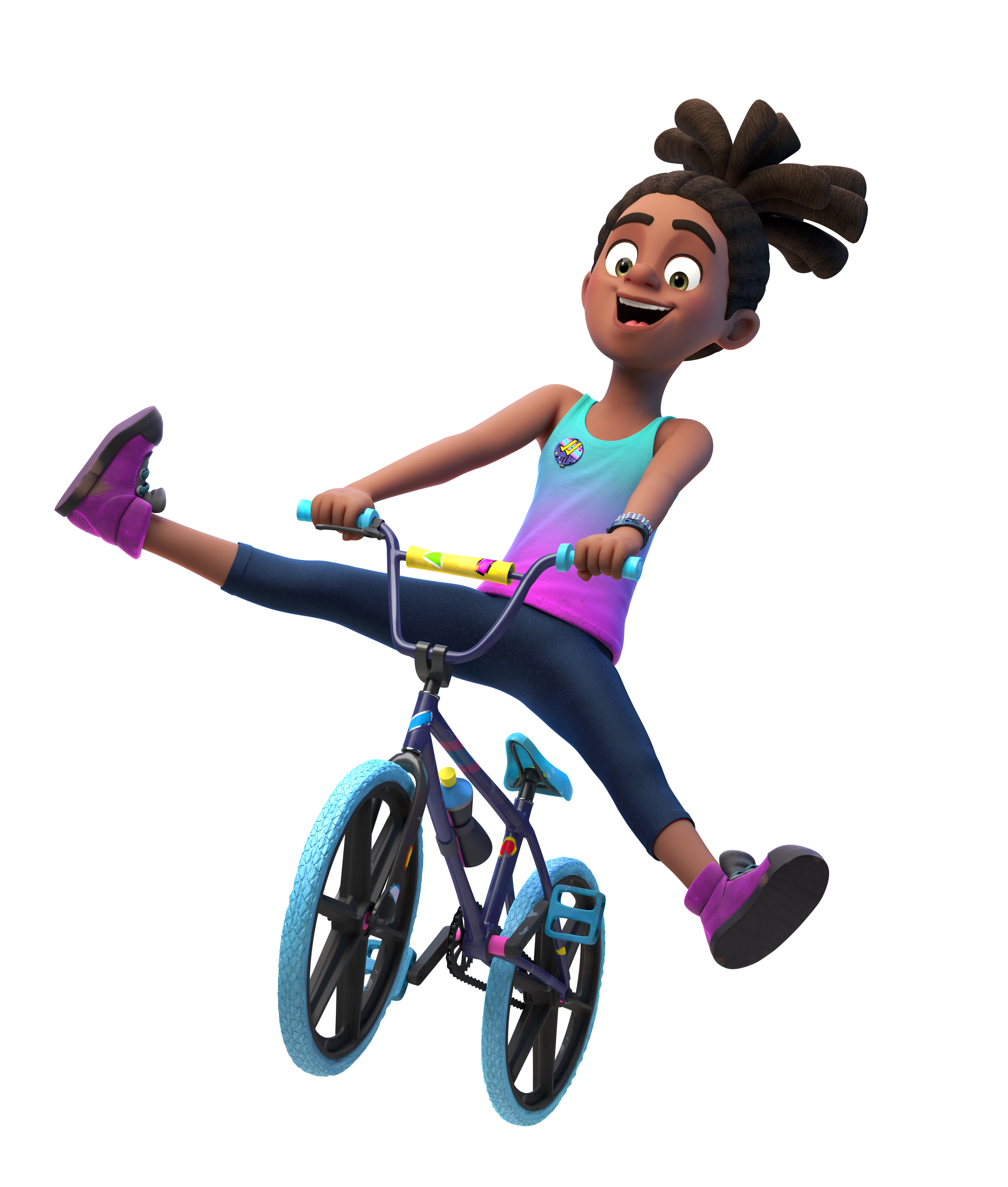 JJ's brothers
JJ has 4 older brothers who are really handy to know because they can get her stuff which would normally be really hard to find.They also tip her off with loads of top secret information. JJ always believes them, because it sounds cool and she really wants them to be true. Unfortunately, sometimes... occasionally... well, most of the time... they turn out not to be very true. Like, basically just rubbish. 
Wanna know more? Here's the 10 things you need to know about JJ...
Find out more about Dennis and Gnasher Unleashed!
Be sure to visit our exclusive Dennis and Gnasher Unleashed! page every day for exclusive Dennis and Gnasher Unleashed! games, videos, news, trailers, competitions and LOADS MORE!!