Archive: Beano Annual 2006
Take a peek inside this 2000's annual, filled with jokes and comic strips!
2006 Beano Annual
Meet Derek the Sheep
Colin the Vet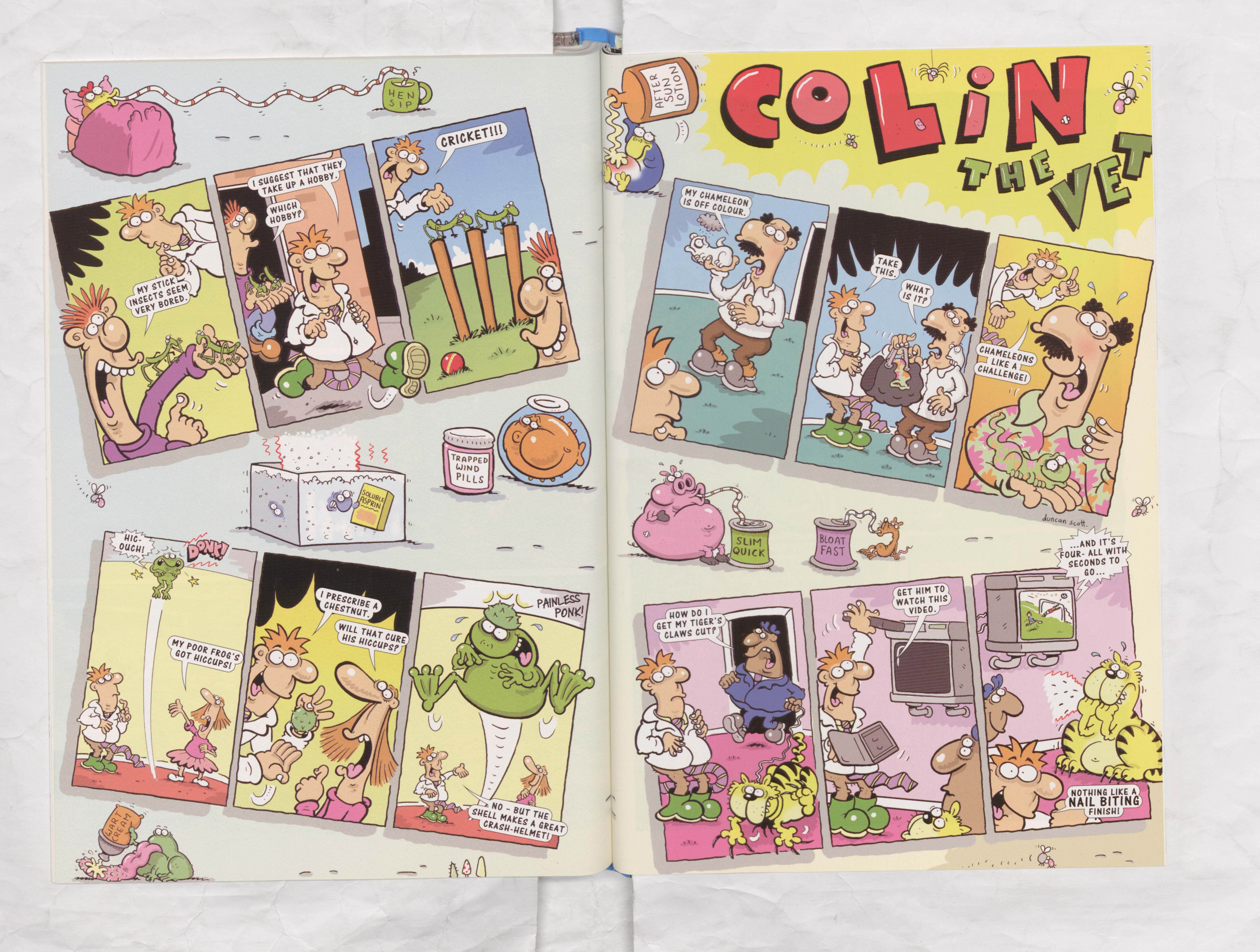 Head for Planet Beano!
The funniest star in the galaxy (and the only one where every reader gets a brand new comic every week!). That's it for the 2005 Beano Annual.
See all the annuals from the 2000's