Christmas Chronicles 2 Quiz: How Much Do You Know?
Are you a fan of the second Christmas Chronicles movie? Take this quiz and test your festive trivia!
After feasting on our first Christmas Chronicles quiz, we thought you'd like to come back for a second helping of this popular festive tale.
Once you've tackled this trivia quiz, why not have a go at The Ultimate Disney Christmas Quiz or something a little more... Muppety.
This doesn't look like a typical Christmas movie. Where are the family at the beginning of the story?
Which city does she fly back to and end her Christmas holiday early?
But where does she end up instead?
What's the name of this naughty elf who turns into a human?
What does Mrs Claus say powers the village where they live?
What's the name of the cat which injures one of the reindeer?
Which year did everyone finds themselves transported to?
Why was Kate held up at the airport?
Which reindeer helps Santa beat the yule cat?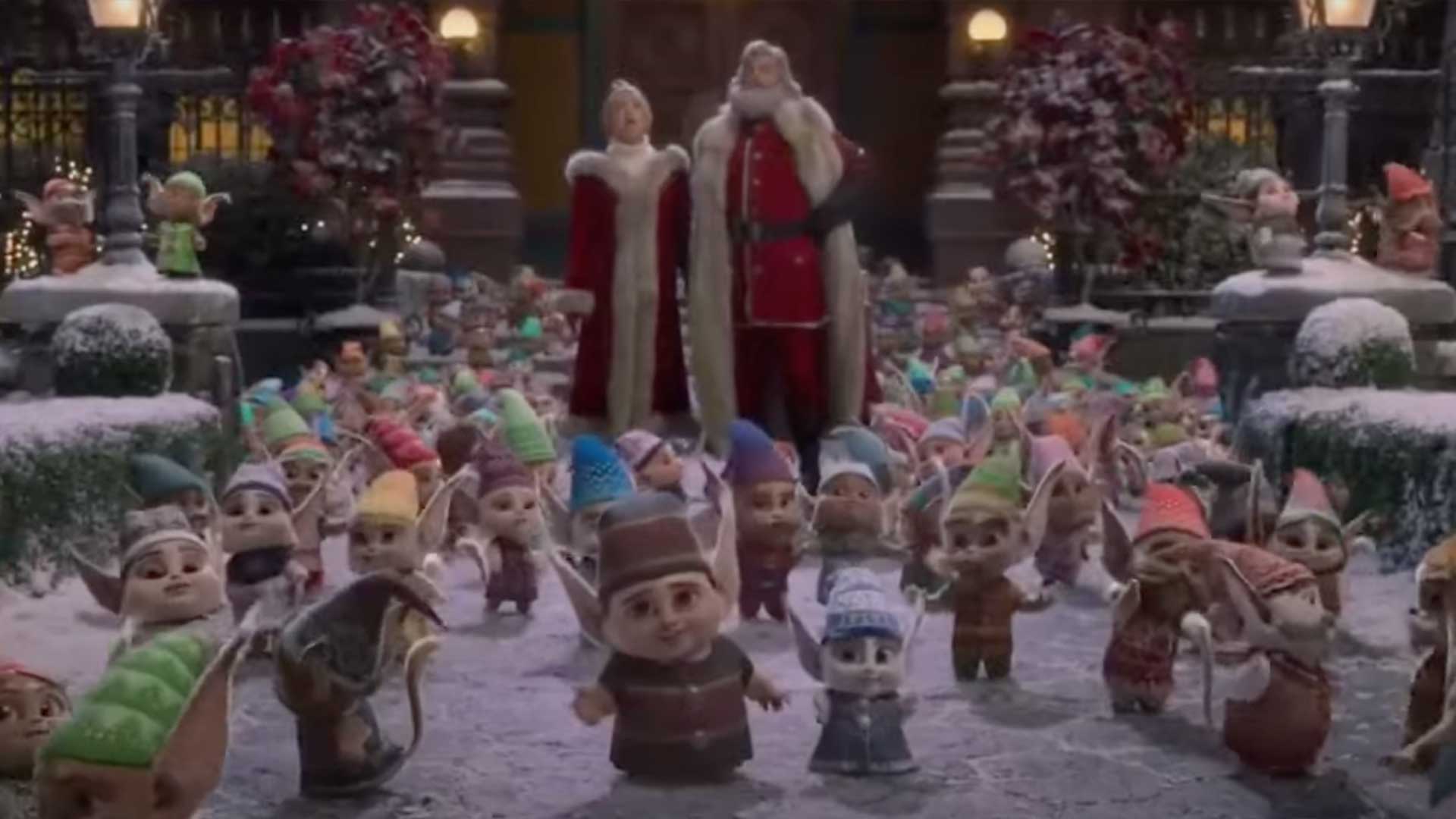 Which Christmas song is performed at the end of the film?
Oh no! Better luck next time!
Good try! Why not have another go? This might help Santa defeat Belsnickel!
Great work! You've seen this film a few times, haven't you?
Wow! Santa Claus and his elves are proud of you!