Dennis & Gnasher Unleashed! Series 1 – Episodes 11-15 Highlights!
Your ultimate guide to episodes 11 to 15 of your favourite show!
Episode 11: Give Peas a Chance
By order of the Mayor, Beanotown has banned every food except for mushy peas!These gross peas will turn anybody who touches them into a mindless viscious veggie – a 'Zompea'! What can Dennis and his friends do to stop the growing green menace? Find out more about this episode here!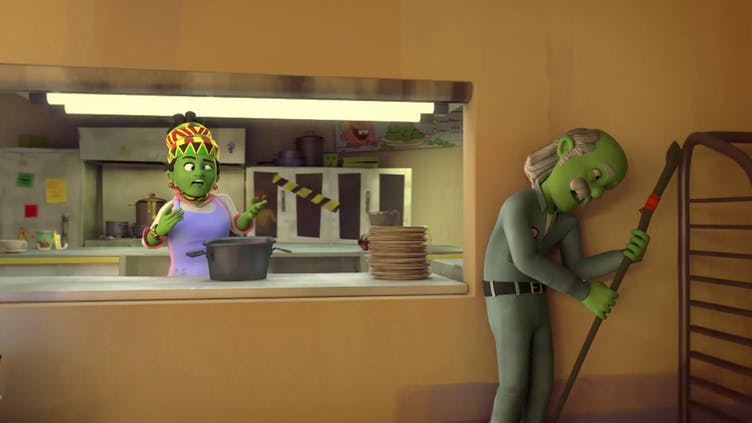 Episode 12: The Fan
Dennis and the Dinmakers have scored a high profile gig in Beanotown park, and gained a new fan, Wanda! But when she starts making changes to the band, the Dinmakers aren't too happy.When the band falls apart after 'creative differences', Dennis and his friends come up with a cunning plan to get the Dinmakers back together!Find out more about this episode here!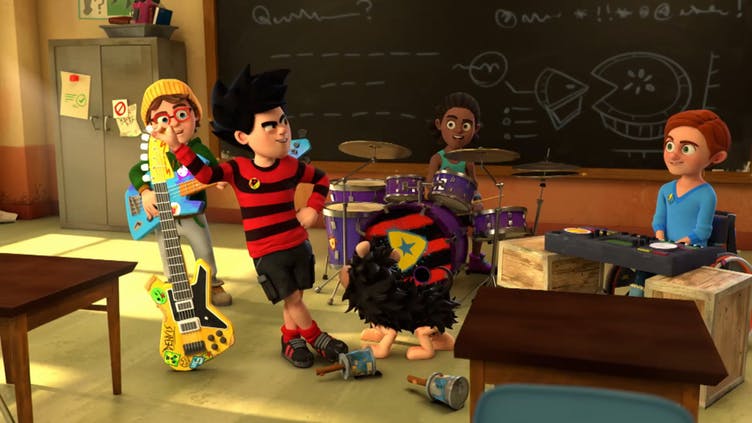 Episode 13: Screwtop Spudswap
Dennis will stop at nothing to prevent Pieface from failing Mrs Creecher's maths test!The gang formulates a plan to get Pieface free of his study session with Creecher, and then ace his maths exam. They bust out of school to get help from Professor Von Screwtop, who suggests solving their problem with science! Find out more about this episode here!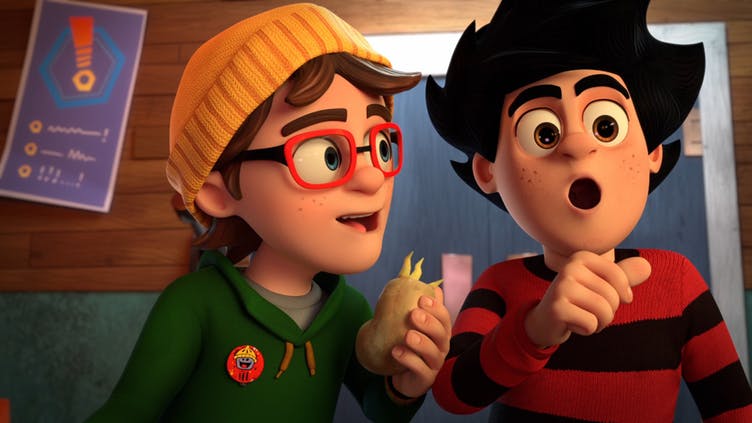 Episode 14: Are We There Yeti?
Grizzly Griller is coming back to town, and Dennis wants to impress him. The Dinmakers go on an adventure through Beanotown Forest to try and locate the elusive Yeti.When Walter tries to mess up their trip, and trick Dennis into being part of a Yeti Fail video, a mysterious creature stops things from going to plan – and the situation quickly gets a little bit hairy!Find out more about this episode here!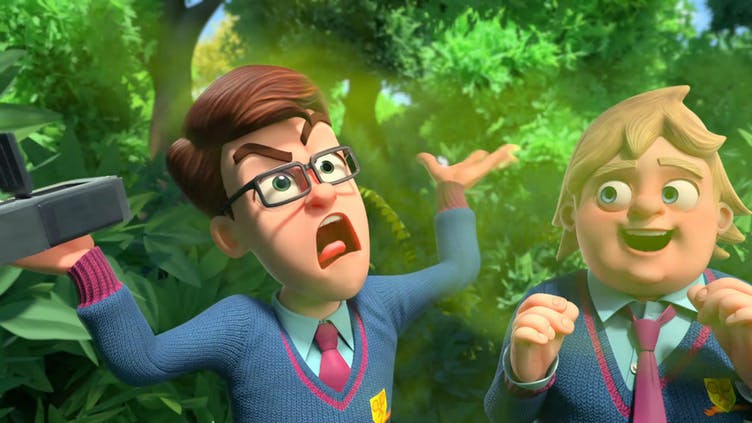 Episode 15: Super Paul
In this episode, Dennis persuades Pieface that Paul is an undercover super hero! But when the superhero stunts get a little too much attention, Paul gets the gang into trouble at the Wilburcorp Factory. With Dennis and his friends stuck in a sticky situation, who else is there to save the day but… Super Paul! Or is he…Find out more about this episode here!