Everything You Need To Know To Make Quizzes!
Here's your step-by-step guide to constructing the perfect quiz!
Apart from baking and eating a pizza, doing your own quiz is one of the most things you can do. Here's a simple guide on how to make your own tricky trivia test – to be tackled AFTER you've completed the hundreds of quizzes on Beano.com!
To make things easy to follow, we're going to do an awesome quiz, from start to finish. Are you ready? Then let's go!
PICK A THEME FOR THE QUIZ!
Before you do anything at all – getting a drink, preparing a snack, asking your cat for their opinions – you need to decide on what subject your quiz will be about.If you've got a huge interest in football, awesome kids TV shows or YouTube stars, that would provide a great starting point for your blam-tastic quiz! 
DO YOUR RESEARCH!
You might know your quiz subject inside out, but it doesn't hurt to do some extra research. If you've chosen a football quiz, look at the different teams' official sites. You could even look at all the different quizzes we've done already (but that would be too easy). Wikipedia is a good resource for general knowledge quizzes but it's always worth double-checking and cross-referencing facts for your quiz questions.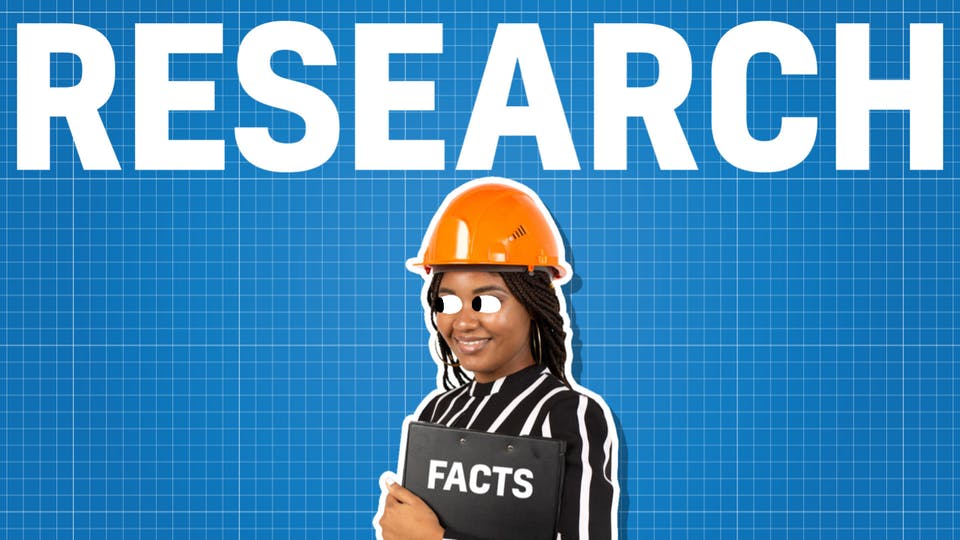 HOW BIG WILL YOUR QUIZ BE?
How many questions would you like to have in your quiz? How many challenging questions do you think you could come up with? Beano quizzes are usually 10 to 15 questions long. Every so often, we'll create a mega quiz which can feature 50 – yes, FIFTY – questions. But that takes ages to do. So why not start off with a regular sized quiz and build up from there once you get the hang of it?
DRAFT A SERIES OF QUESTIONS!
First of all, write down all the different things you can think of about your chosen subject. Do you know any amazing, but slightly unbelievable facts about what you're researching?Can you add a picture round element into your questions? That will keep your players on their toes.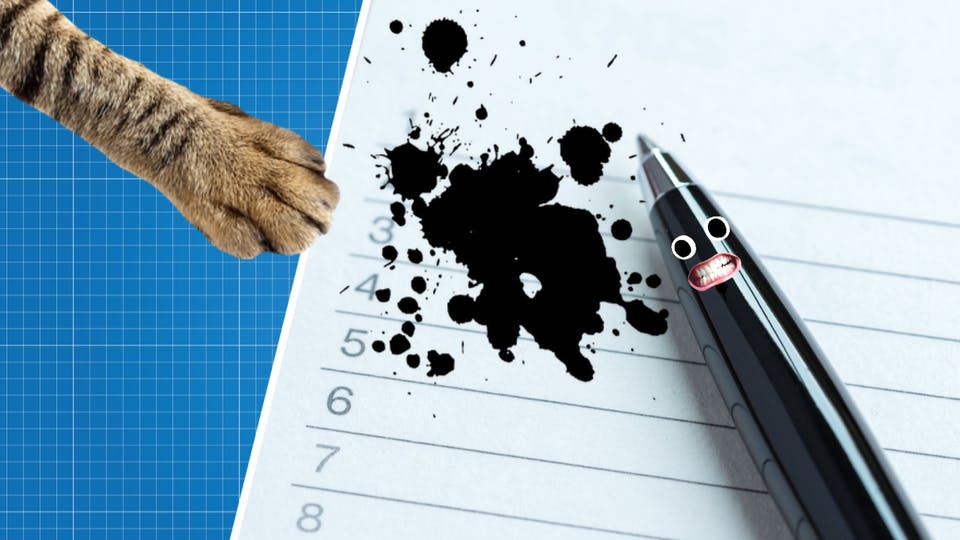 THINK OF SOME MULTIPLE CHOICE ANSWERS!
Beano quizzes are always multiple choice to give everyone a chance. It also gives us the chance to have some fun. Once you've written the correct answer down, think of two similar answers and one really daft one. You can spot some examples in our Expert Level Harry Potter quiz if you look really closely!Sometimes, the daftest option is the correct answer. There's no limit to how much fun you can have. Well, technically, there's 40 chances on a 10-question quiz. But that's loads, really.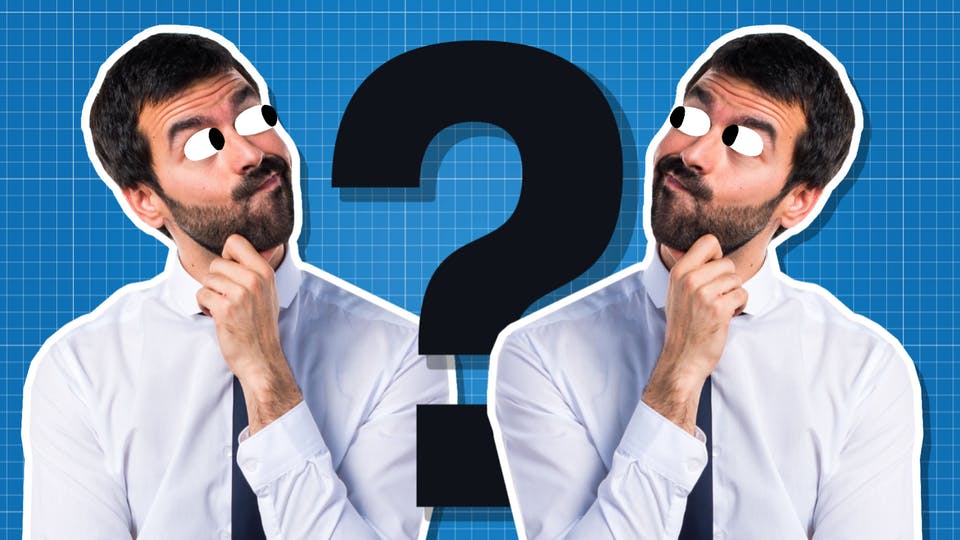 CREATE SOME IMAGES!
We use fancy computer apps to help create the blam-tastic images you see on Beano.com every day.If you're doing a quiz for your family in the house or something to do on a video chat with your friends, look at how we create the pictures and get some old magazines and make some fun collages that way!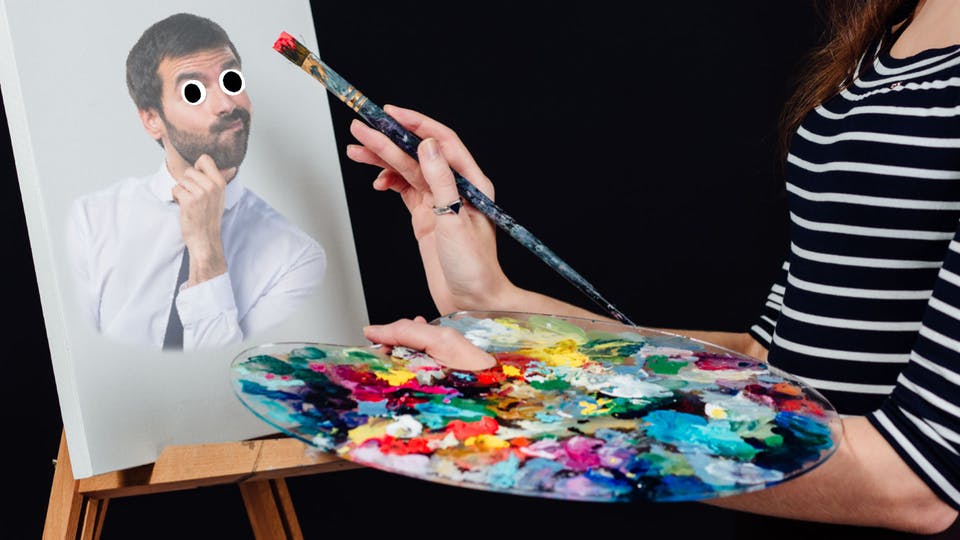 MAKE SURE YOUR QUESTIONS AND ANSWERS ARE CORRECT!
Double-check your questions and answers. Is everything spelled corectly?Did you spot that? Well done. Your quiz has to be 100% correct before you test your family and friends!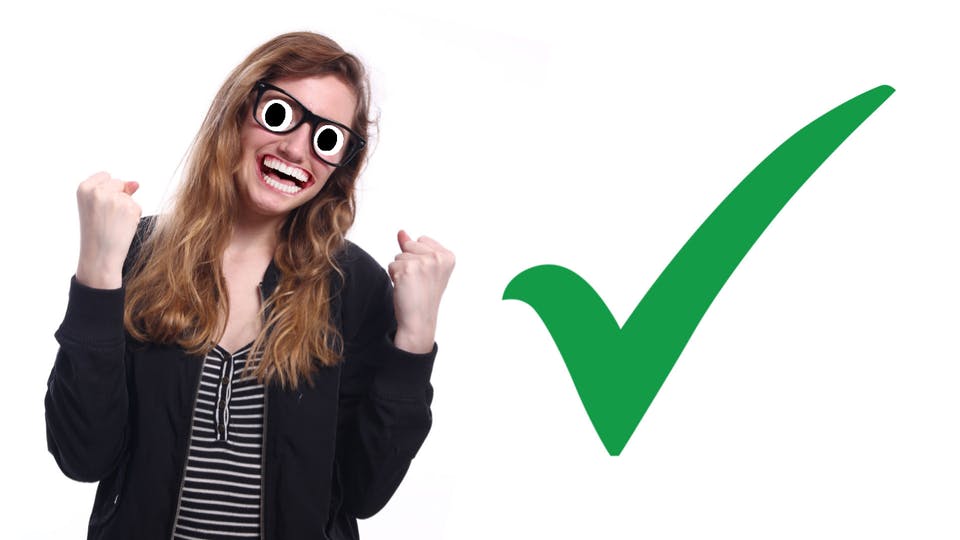 THINK ABOUT YOUR RESULTS!
 A 10-question quiz can have the following four outcomes Oh no! (0 points)Good try! (Up to 5 points)Great work! (Up to 9 points)Wow! (10 points)What outcomes will you create for your quiz contestants? Be kind, though! Everyone will be trying their best.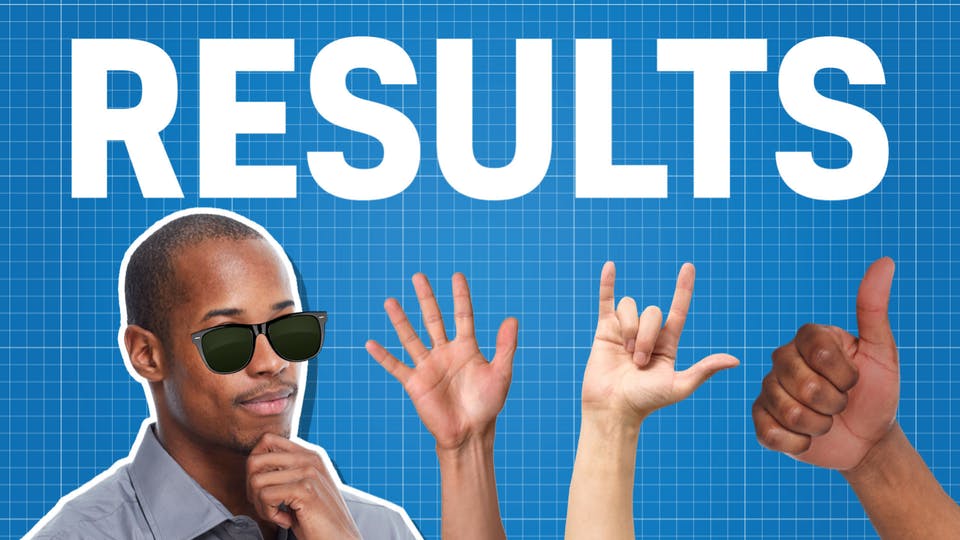 BE YOUR OWN QUIZ HOST AND TEST YOUR FAMILY AND FRIENDS!
Once you're happy with your quiz questions, multiple-choice answers and images, test your family at home in a real-life face-to-face quiz show environment.If you want to test your friends, plan a time to do a video chat and see how many points they can score. Tell them about this page and they can test you back!Good luck and have fun!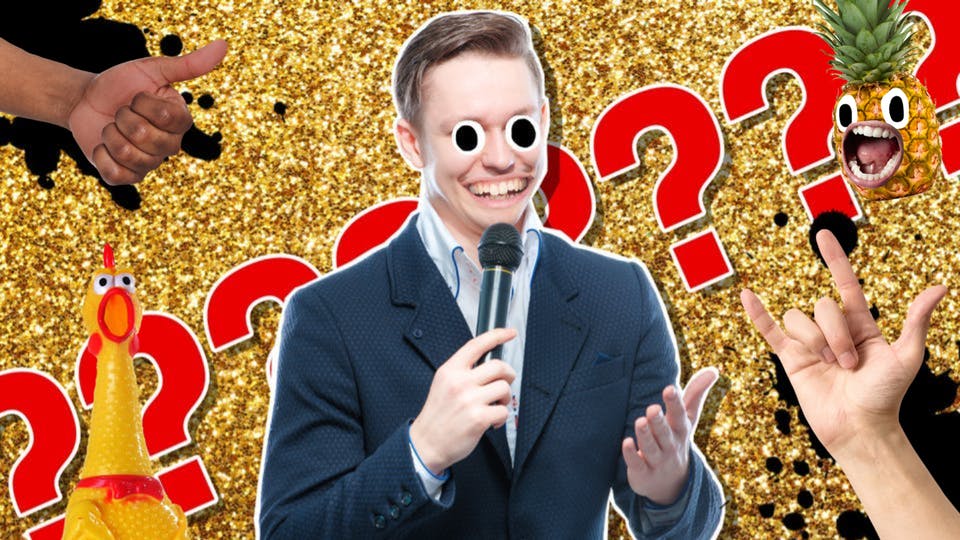 Check out these Beano quizzes below for even more inspiration for different rounds!
Animals, Celebrities, Countries, Disney, Emoji, Food, Fortnite, Gaming, Geography, Harry Potter, History, K-pop, Logos, Marvel, Maths, Minecraft, Movies, Music, Picture, Science, Sport, Star Sign, Superheroes, TV shows, and YouTube. 
Phew! There's plenty to keep you going for ages!