Gnasher is Missing! – Can You Help Dennis Find His Dog?
Beanotown's favourite Abyssinian Wire-Haired Tripe Hound has got himself lost and we need your help to track him down
Gnasher is missing!
That's right, our favourite Abyssinian Wire-Haired Tripe Hound has gone walkabout, leaving Dennis feeling seriously lost without his doggy pal.
And now we need you to get your detective hats on and join the hunt for the hairy runaway before he ends up in the wrong hands - or even worse, in WilburCorp!
So how can you help?
Well, apart from keeping your eyes open for signs of sausages that have been freshly gnashed, the best way is by downloading the missing dog poster Dennis has designed and putting it up somewhere Gnasher might see it! (We've attached a link at the bottom of the page so all you need to do is print it out and stick it up!).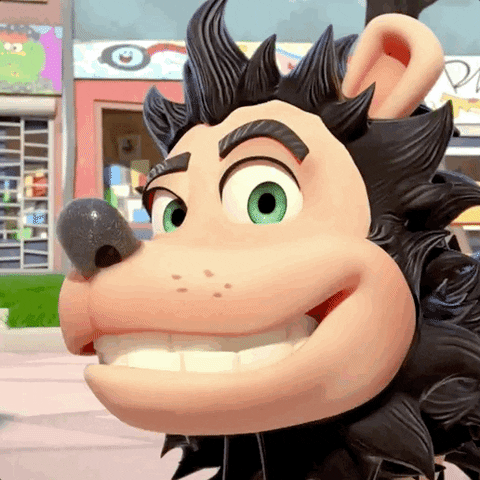 And what happens if you spot Gnasher on your search? Well, then you need to return him to Beanotown's Battersea Dogs & Cats Home as soon as possible because Beanotown is going to be on red (and black) alert until Gnasher is safely back home with Dennis and the gang.
DOWNLOAD THE MISSING POSTER HERE AND HELP BRING GNASHER HOME!