Can You Guess the Celebrity Santa? Quiz
Don't let the Santa disguises fool you – these are celebrities! But who are they?
It's time to put your Guess the Celebrity Santa skills to the test and tell us - who are these celebs all pretending to be the jolly man in red? Can you find out their real identities, hidden beneath their luscious beards? Or will you be stumped by this Secret Santa mission? Here's your chance to find out!
And there's even more Christmas goodness here! Why not check out our awesome Christmas Catchphrase Quiz? Or if you're looking for some film fun, we've got this epic Christmas Chronicles Quiz! And if you want some Christmas chuckles, we've got a bumper lot of jokes right here! Dashing through the snow, in a one-horse open... quiz!
1
2
3
4.
5.
6.
7.
8.
9.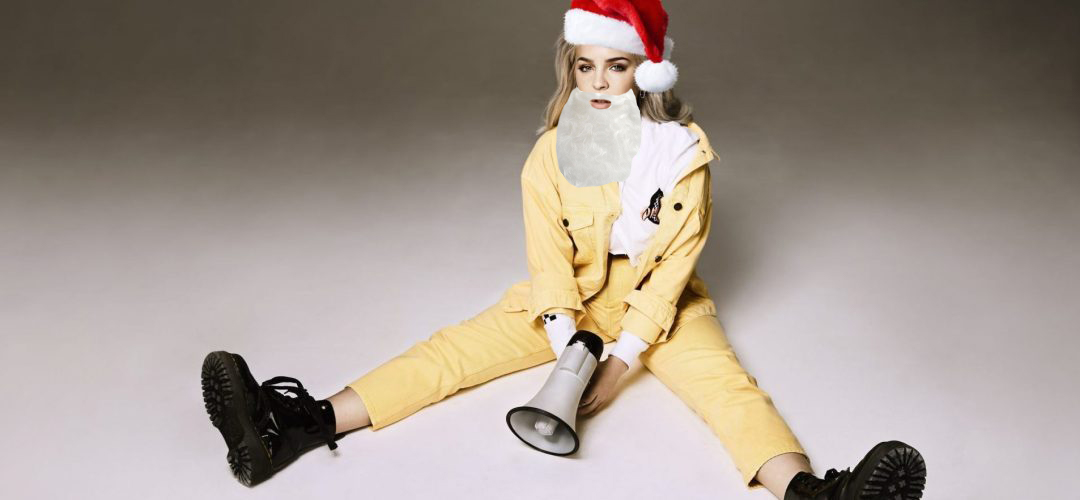 10. 
Oh dear! You've made Ed Sheeran cry. Have another go and he might cheer up!
Good effort! Stormzy looks pretty happy with your result!
Great work! Did you use some magic to get this fantastic score?
Awesome! There's no celebrity Santa disguise that can fool you, is there?