Guess The Celebrity Santa!
Don't let the Santa disguises fool you – these are celebrities! But who are they?
Dashing through the snow, in a one-horse open... quiz!
1
2
3
4.
5.
6.
7.
8.
9.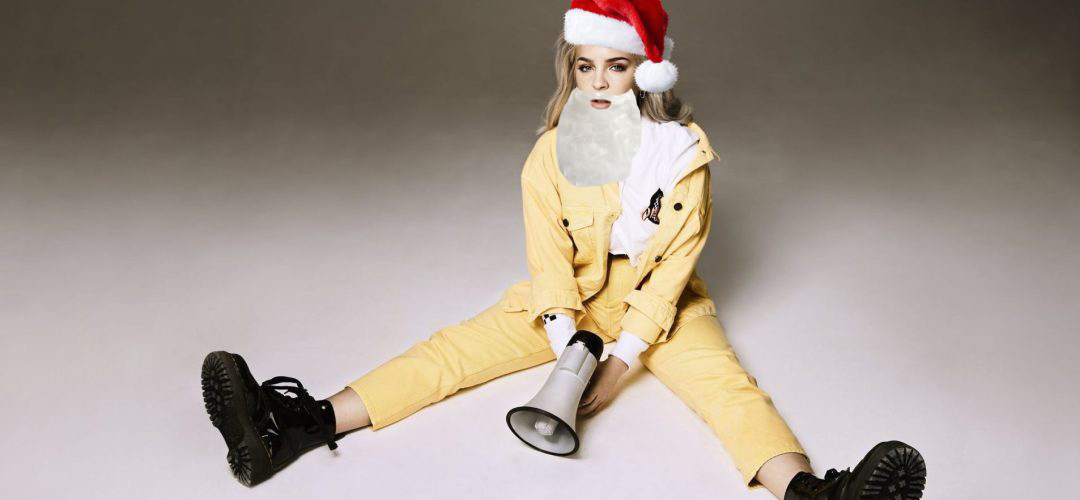 10.
Oh dear! You've made Ed Sheeran cry. Have another go and he might cheer up!
Good effort! Stormzy looks pretty happy with your result!
Great work! Did you use some magic to get this fantastic score?
Awesome! There's no celebrity Santa disguise that can fool you, is there?