Spooky 15 Question Halloween Music Quiz!
How much do you know about these spooky classics? Take the quiz and test your music trivia!
Are you planning to have a Halloween party this year? Apart from fake cobwebs and plenty of tasty treats, you'll need a petrifying playlist to make sure everyone has fun dancing around in their fancy dress outfits.
Apart from the sound of creaking doors, werewolves howling and ghosts going 'wooooo', what do you like to listen to at this time of year? And what's your Halloween trivia like when it comes to scary songs?
Good luck!
Finish these lyrics: "I put a spell on you, and now you're _____"
Which Irish band had a hit single with Zombie?
Finish these Halloween lyrics: "Trick or treat, smell my _____, give me something good to eat!"
Who had a song about turning into a werewolf called Bark At The Moon?
Taylor Swift recorded a song called Haunted. Which album does it appear on?
Which 1984 song asked, "Who you gonna call?"?
Which film soundtrack features the song, This Is Halloween?
David Bowie played the Goblin King in Labyrinth. Which of the following songs appeared in the film?
There's a band from North America called Smashing Pumpkins. True or false?
According to the song, which family were 'creepy, kooky, mysterious and spooky'?
Pinkfong are the people responsible for the well-known song, Baby Shark. Which Halloween-themed tune have they recorded?
Complete the lyrics to this classic Halloween dance song from ages ago: "He did the mash, he did the ______ mash!"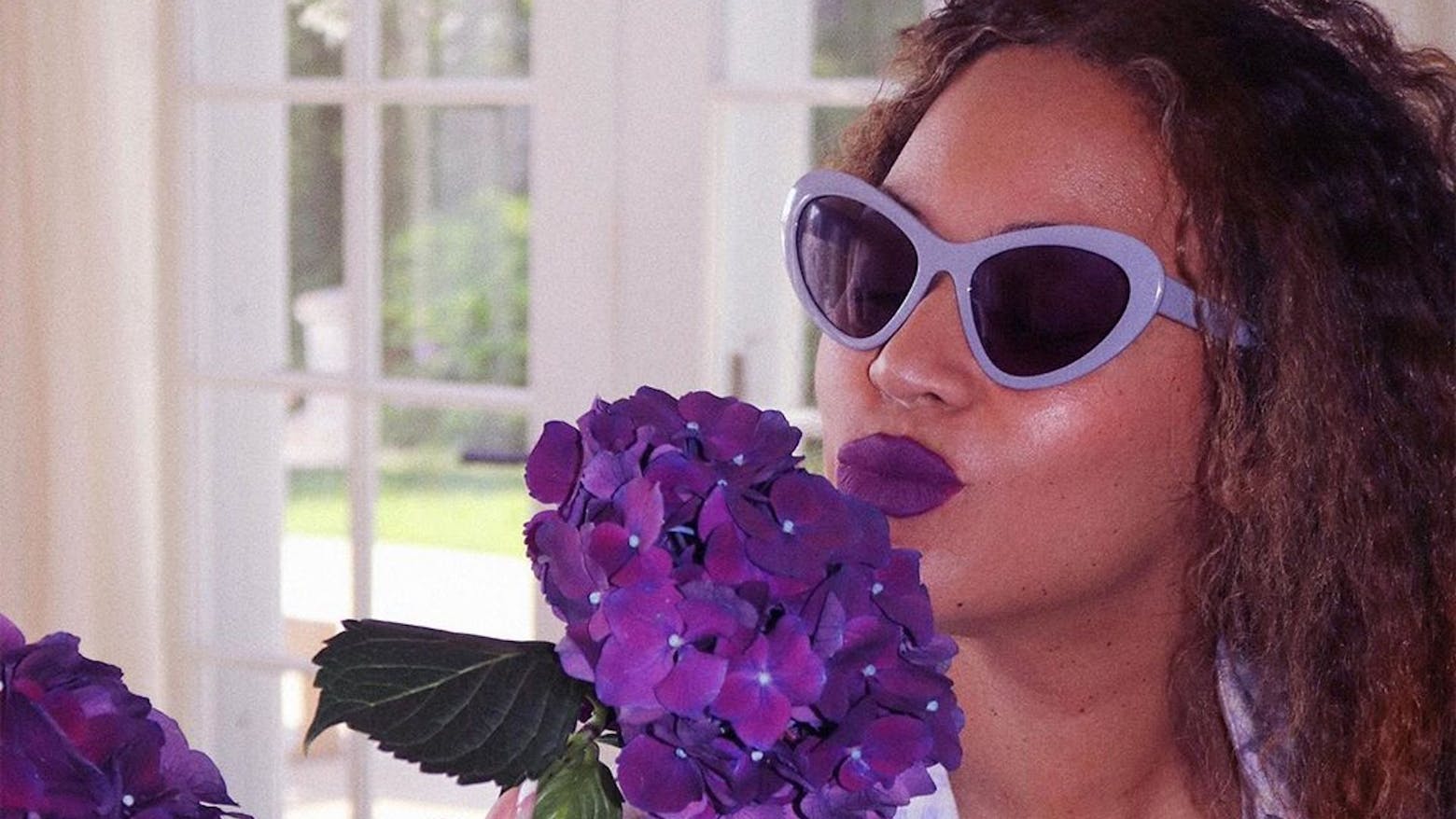 Which Beyoncé song begins, "The winner is Beyoncé Knowles, female pop vocalist..."
The Fresh Prince and DJ Jazzy Jeff once released a song called A Nightmare on My Street. True or false?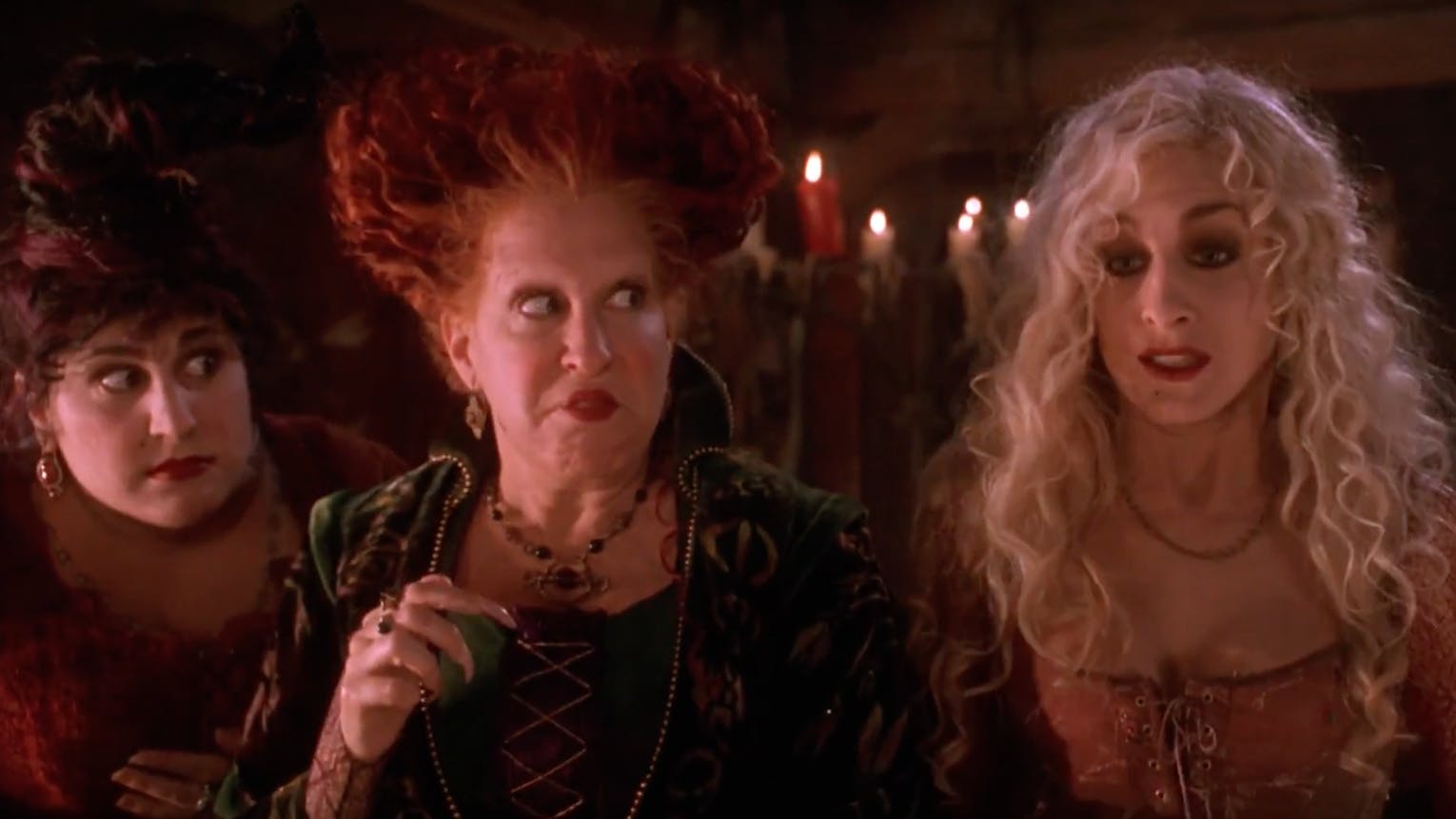 What do the bullies Jay and Ernie have to sing at the end of the film, Hocus Pocus? 
Oh no! Better luck next time!
Good try! Why not have another go? You might get a bigger score!
Great work! You know your spooky tunes!
Wow! You must be in charge of the music at any Halloween party!