The Ultimate Beano Guide to Fringe By The Sea
Check out this guide to the Beano's festival favourites!
So, you're at Fringe By The Sea, eh? Course you are - you scanned our secret QR code, didn't you? Now you've found this hidden Beano.com page, slurp up these top tips for a Beano-tastic day out!
Sunday 5th August
First up - it's The Ugly Animal Roadshow!
We all know Gnasher has the toughest teeth around… but what other monstrous creatures from the animal world should we be looking out for? Discover the most hideous, incredible and gross-looking creatures on Earth - and find out what makes them so special!
One day only at the SSE Renewables Envirozone. Show times: 12.30, 14.15 and 16:00. Running time of 45 minutes. Tickets cost £6. Suitable for 5+

Looking to swot up on some creature trivia before the show? Check out Beano's list of weird animal facts! Warning: may contain hagfish!
Bonus Beano Gross Animal Fact: There's a gooey oily stuff called Castoreum that is used to help flavour vanilla ice cream and some perfumes. The gross bit? It comes from beaver's bums! Yak!
Tuesday August 10th
Roger's not the only one with tricks up his sleeve, as you'll find out at Terrific Turbines!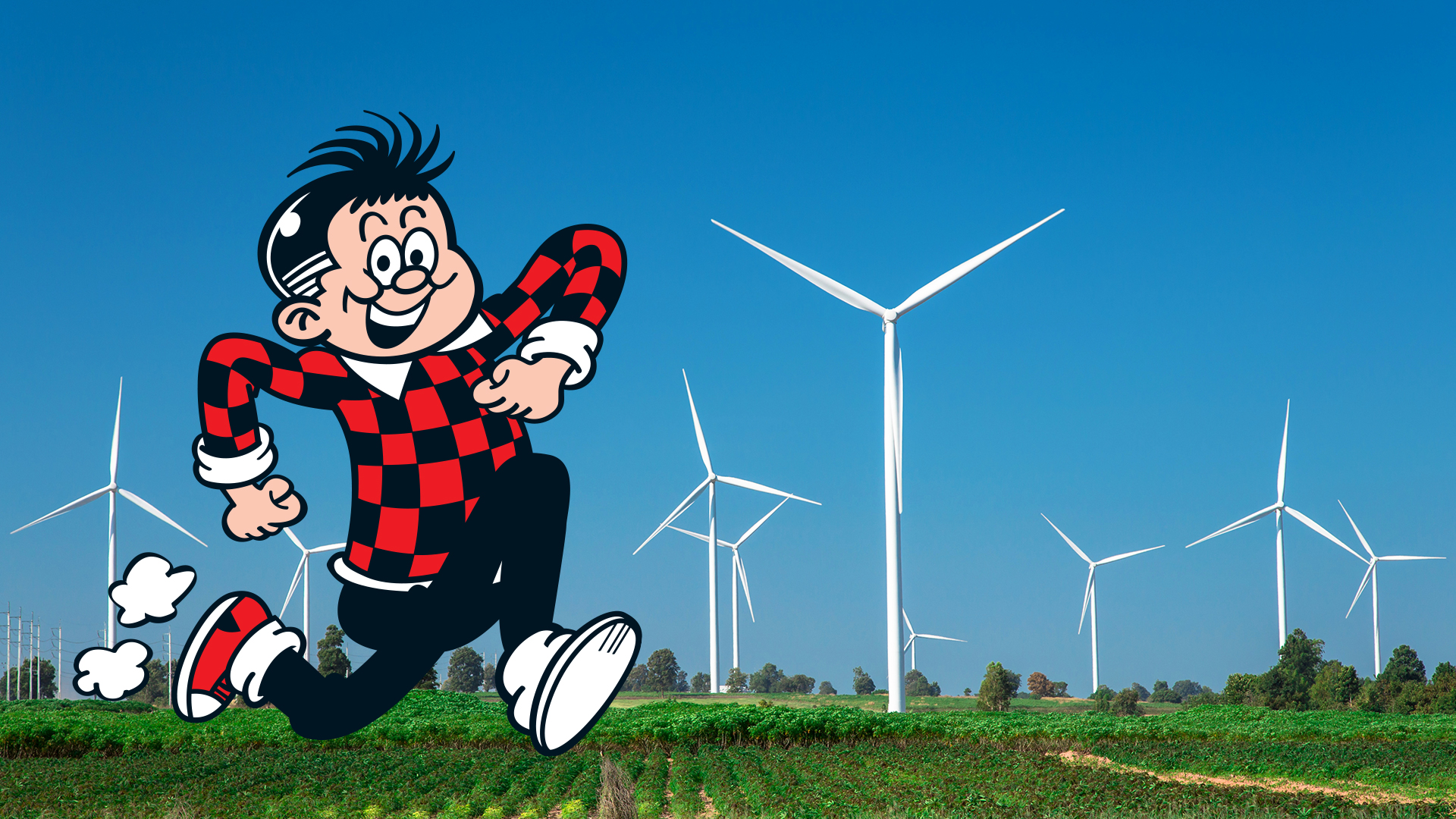 Learn all about those amazing spinning energy machines at the SSE Renewables Envirozone. And with some tricks that'd make Roger the Dodger proud, you can even find out how to make your own!
SSE Renewables Envirozone: Make Your Own Turbine, Tuesday August 10, 10am. £7.50
Are wind turbines not windy enough for you? Have a go on our epic fart sound machine! Or you can even find out what kind of fart is most like you with this stinky personality quiz! It's not to be sniffed at!
Also on Tuesday August 10th, it's the biggest mischief makers since Dennis... Brainiac!
What's that - two fun things on a Tuesday? Science's greatest and most volatile live show is returning with a vengeance. More mischievous than ever before Brainiac Live! explodes on stage and will take you on a breathless ride through the wild world of the weird and wonderful. Watch from the safety of your seat as the Brainiacs delve fearlessly into the mysteries of science and do all of those things on stage that you're too scared to do at home! Yes - even those ones!
Recommended for ages 6+. Takes place at Belhaven Big Top, Tuesday August 10, at 11:00 and 13.30. Running time of 60 minutes. Tickets cost £14.
Wednesday 11th August
Clean up your act with the Oil Spill Challenge!
Could you clean up an oil spill? Find out how with this fun, interactive science session! From the amazing team at the Scottish Seabird Centre.
At the SSE Renewables Envirozone, 10am. £7.50. Recommended for ages 7+.
Bonus Beano Science Stuff: Test your environmental know-how with this Climate Change quiz, or even find out if you should go veggie! Or are you interested but still want to eat ham sometimes? Here's one other way that you can help save the planet!
Sunday 15th August
Like Minnie? You'll love the Bushcraft Workshop!
Learn awesome survival skills like how to forage for food, build shelters, start fires and hunt sabre-toothed bears! Well, everything except the bear hunting bit.
Meet at SSE Renewables Envirozone - Start times are 10:00 and 14:00. Children under 12 must be accompanied by an adult. Tickets cost £20.
Can't wait til then? We've got some jungle survival tips right here! Or even follow our How to Make a Compass guide! Perfect for when you're lost on a desert island!
Throughout the festival!
Embrace the chaos of the Bash Street Kids with Make Mess Matters!
Practise potions and make your own slime in these gooey, awesome, messy sessions, which take place throughout the festival at the Kids Zone.
Suitable for ages 5+. £5 per session.
Can't make it? You can always check out our video on How to Make Alien Slime instead! And if you fancy a slimey snicker, sneak a peek at these snail jokes!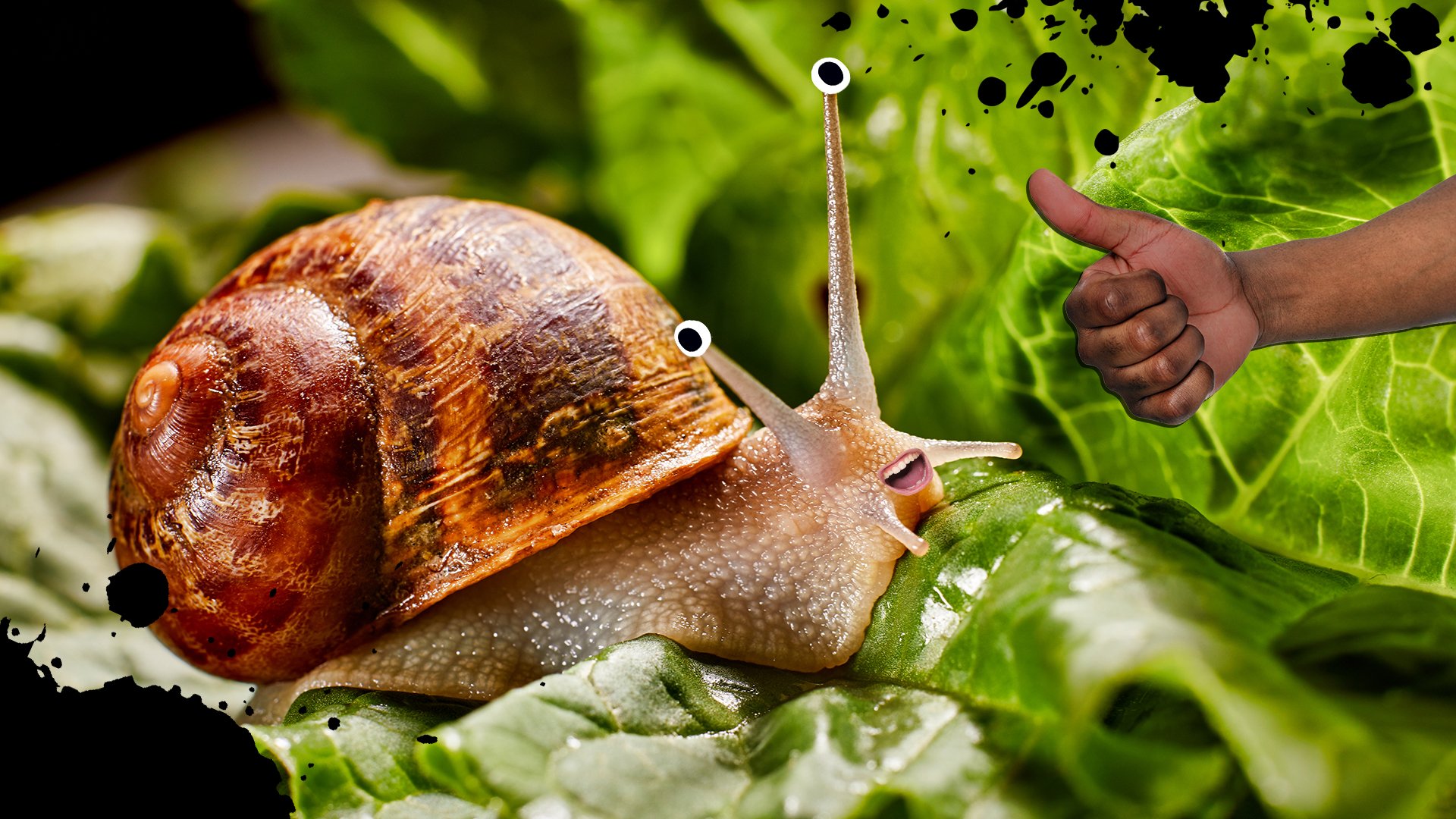 So there are our highlights - but don't just take our word for it! There's plenty to see and discover for mischief makers of all ages!