What's Your Pop It Style?
Do YOU Pop It like it's hot? What's your Pop It style? Find out with this POPtacular quiz!
What is your favourite colour combo?
How would your friends describe you? 
What food would you most enjoy eating? 
What pet would you most like to have? 
What would be your perfect weekend?
How do you like to relax (apart from using Pop-Its)?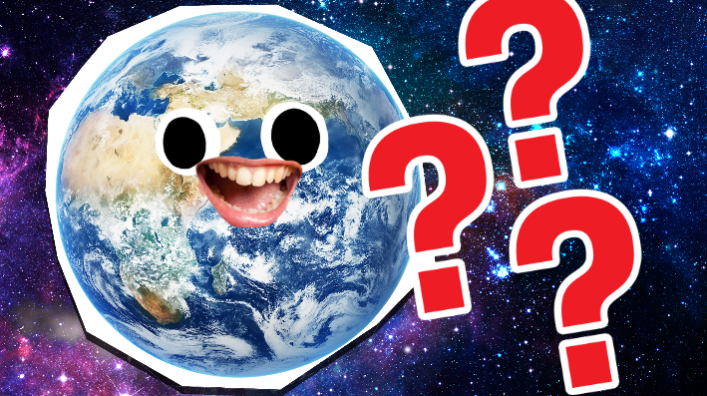 Which do you care about the most?
What is your favourite accessory?
Favourite school subject?
What is your favourite shape? 
Tie-Die Octagon!
Tie-Die Octagon! You're artistic, talented, a little bit dippy and you think everything is connected. Poptastic!
Rainbow Heart!
Rainbow heart! You're always bright and care about everyone. Poptacular!
Blue Square!
Blue square! You're a little shy and you like things to be neat and tidy. Nice!
Pink Unicorn!
Pink unicorn! You're a romantic soul who believes the world can be magical... aw!