Dennis & Gnasher Unleashed! Series 1 – Episode 1: Edubot 4000
In this episode of Dennis & Gnasher Unleashed!, a failed inspection from the Beanotown school inspector leads to robo mayhem!
When Walter replaces Mrs. Creecher with the strict Edubot 4000, the school falls under robotic rule where having fun is strictly prohibited! 
Dennis and the gang have to find a way to stop Edubot at all costs, in order to save Class 3C - even if it means teaming up with the enemy!

Episode Trivia Overload!
Item #1
Creecher calls Pieface by his real name, Peter, and misreads JJ's name as Jemima, due to her bad eyesight.
Item #2
Creecher's rules in this episode include Number 281, "No Cheering in Class" and Number 408, "No Interrupting the register"
Item #3
Edubot sends Dennis to see the Headmaster five times, but Walter only once!
Item #4
Unauthorised actions announced by Edubot 4000 include: sleeping in class, use of the test answer sheet, running in the corridor, ball playing, canine in school, and bubble blowing!
Item #5
Pieface has two daydreams in this episode; one of Mrs Creecher being eaten by a bear, and another of her becoming an astronaut!
Mrs Creecher's Episode Quiz!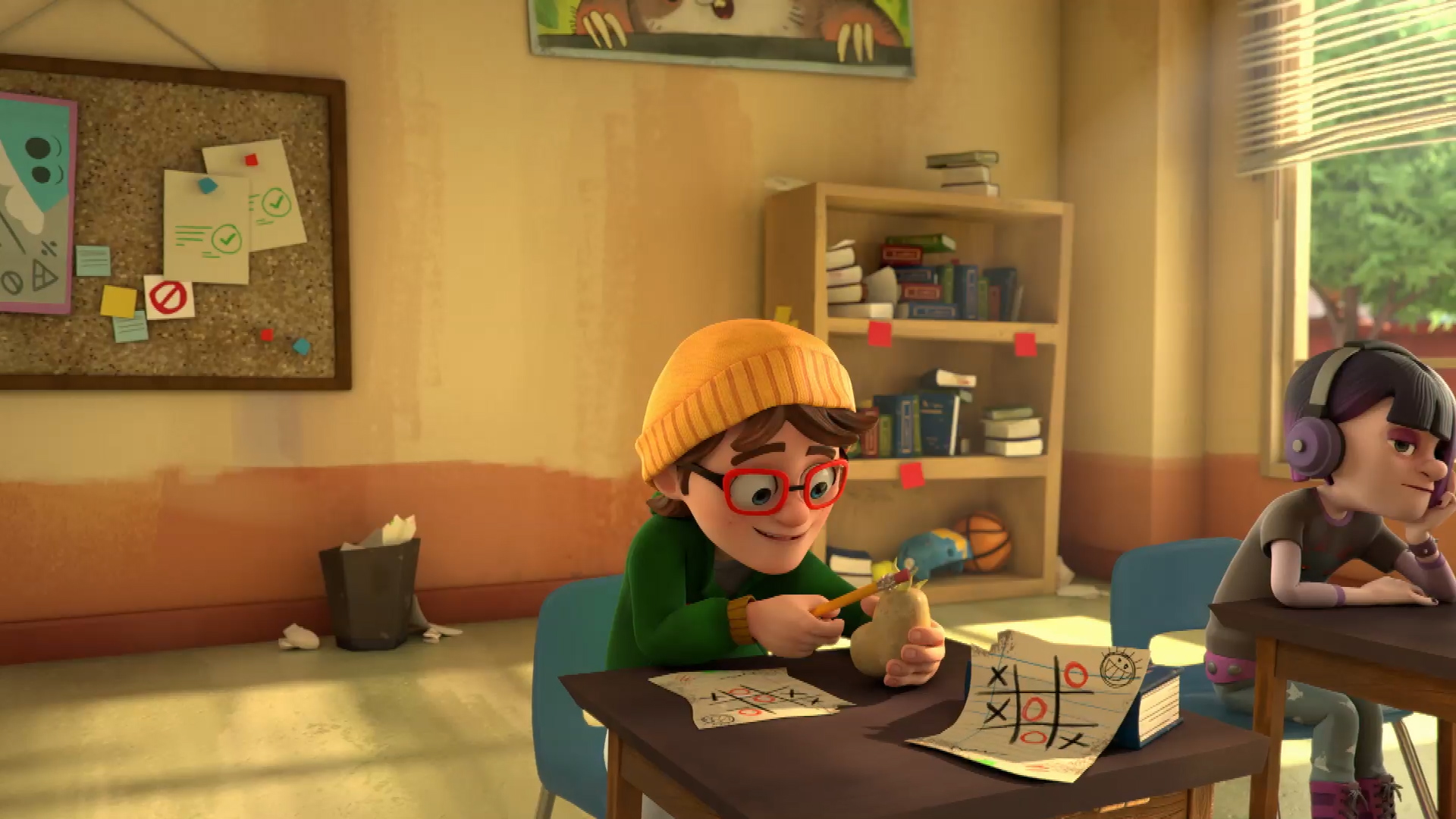 When the register is being called, what game is Pieface playing against Paul the potato?
The Edubot 4000 has extra sensors able to detect what?
Which of these does JJ say her brother found in the Headmaster's office?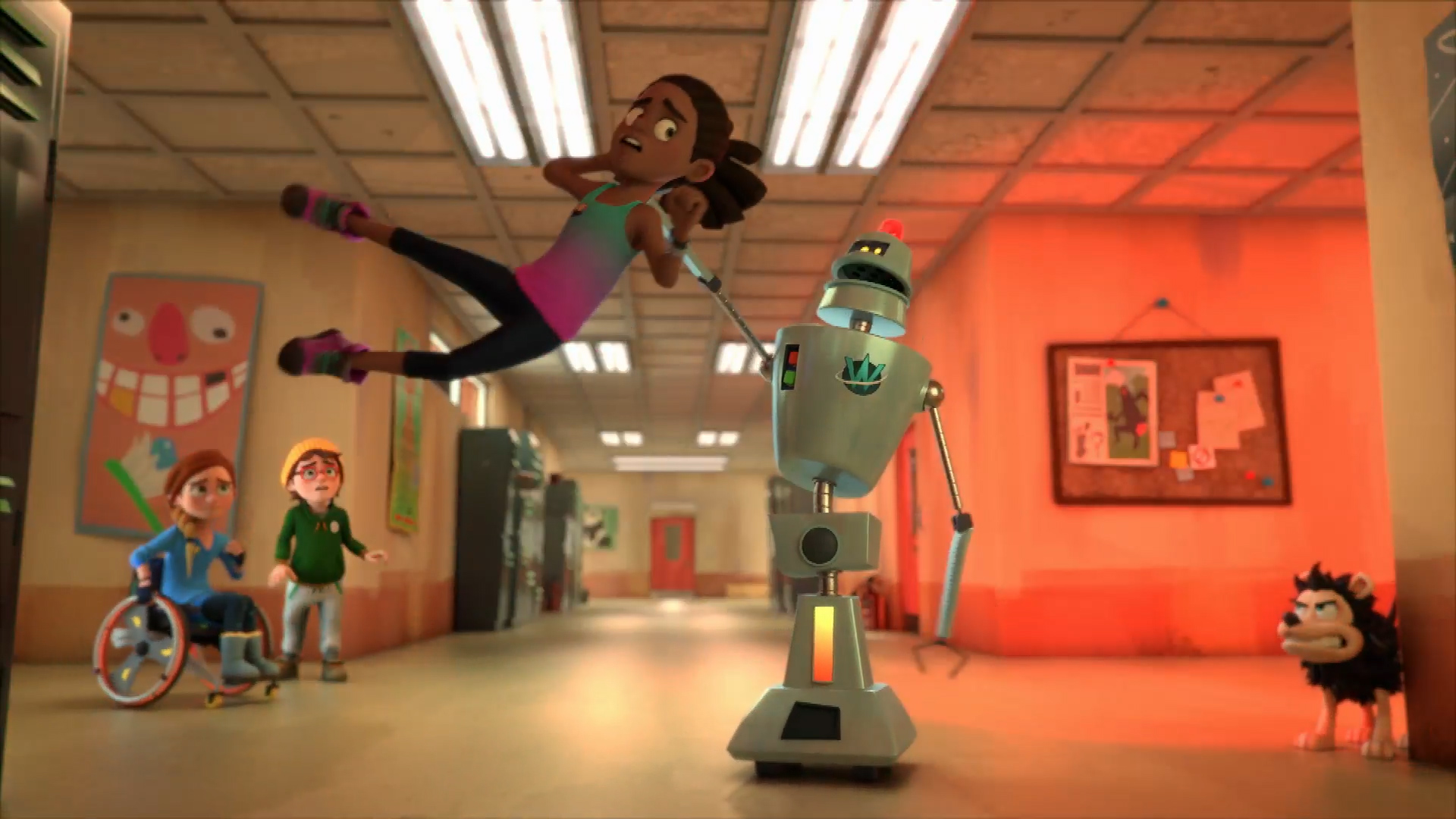 What does Edubot 4000 say when a pupil is caught misbehaving? 
When Creecher comes back, what happens to the class?
"Did you actually watch this episode, 3C?! Detention!!"
"Stop messing about, Dennis!!! See me after class!"
"Too much day-dreaming in class! Stay behind for extra lessons!"
"Hmm, a little better… Well done, all of you! "
"Very good! You can help carry ALL my books home!"
"Excellent work, Class 3C! You're all star pupils!"
Want more Dennis & Gnasher?
Come back every day for awesome games, quizzes and videos!