FIFA 19 – Everything You Need To Know
FIFA 19 is coming out later this year! Here are all the changes we think are coming to the game, from the FIFA 19 Career Mode to weather and more.
We've got FIFA fever here at Beano! It's only a few months until the next game in EA Sports' best-selling football series arrives, so we've put together a list of the changes we think will be in the game.
From dynamic weather effects that will mess with your shots, to some improvements to Career Mode, here are the 7 things we really want from FIFA '19!
Once you've checked the list, why not check out the rest of our games videos and quizzes to find out more about our other favourite games.

1. Dynamic Weather
Weather that changes mid-match is something EA Sport wanted to add to FIFA 18, but they could only make rain work properly before the game had to be released. The game is made using the Frostbite engine, which does dynamic weather really well, so we wouldn't be surprised if this time we had to play through rain, fog, snow and more.
2. A more in-depth Career Mode
FIFA 18 already has loads of modes, and we expect that all of them will be back in FIFA 19 too. We don't know if The Journey will be back, or if it will star Alex Hunter again, but we hope that the FIFA 19 Career Mode is more fleshed out and offers challenges like having to take over a struggling team halfway through the season. Make the game harder, EA Sports!
3. The Chinese Super League
FIFA 18 saw the German 3 Liga get added into the game, and a lot of FIFA fans want to see the Chinese Super League added to the roster this year. Pro Evo is still a big competitor to FIFA, so adding a new league like the CSL could be a great way for FIFA to pull ahead again.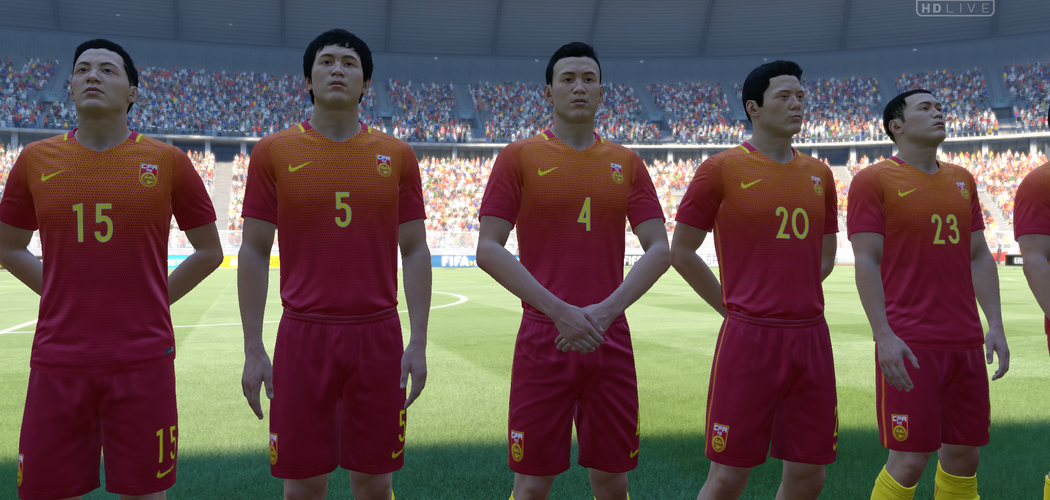 4. Ultimate Team improvements
One of the complaints fans had about the Ultimate Team system in FIFA 18 was that EA made some weird choices about player chemistry. Everyone wants to build the ultimate squad, but let us have more than one way of going about it!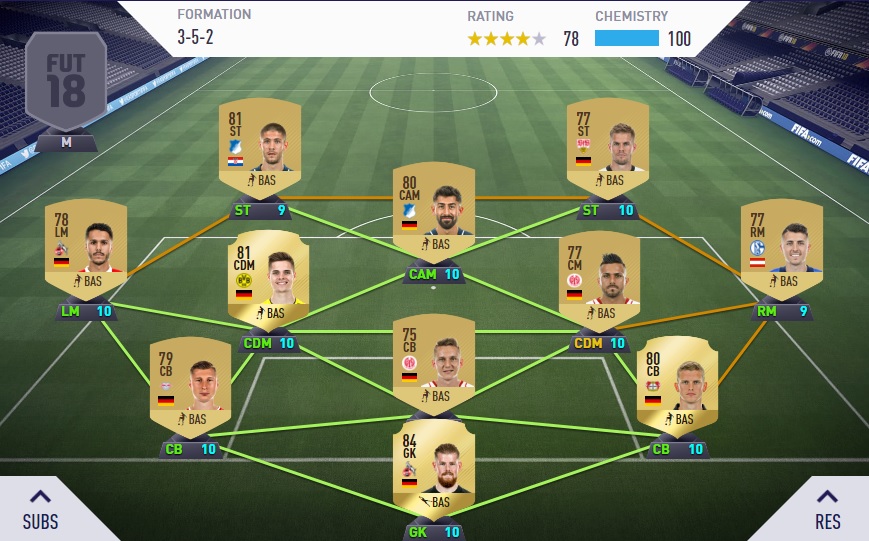 5. Updated rankings
We know that Ronaldo is going to be one of the best ranked players in FIFA 19, but there are loads of other players coming through who might take the top spot as the best player! What about Neymar, or Manuel Neuer? Could either of them take the top spot this year?
6. More esports options
Everyone loves to watch FIFA as an esport, whether that's in a Gfinity live match or at the huge FUT Champions tournaments! So we think that FIFA 19 will add some really cool new viewing options, from more spectacular goal celebrations to maybe even being able to watch from the stands in VR!
7. It's out in September
All of EA Sports's FIFA games have been out in either September or early October for the last couple of years. FIFA 19 will be out about the same time, so expect to see loads more information and trailers out over the next couple of months.