Doctor Who and Beano? We Go Way Back!
Did you see the Beano in the latest trailer for Doctor Who? It's not the only time we've crossed paths with the Time Lord!
Did you spot an old copy of the Beano in the trailer for the latest series of Doctor Who? We did!
It got us thinking about all the times Doctor Who and the Beano have crossed paths over the years!
Check out all the stuff from the archives below!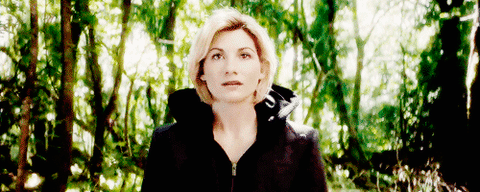 The Invasion of Bash Street
In the first issue of Beano Max – a monthly comic which started in 2007 – Bash Street was overrun by Daleks! Luckily, David Tennant saved the day!
Was Walter a Dalek?
While Dennis was terrorising Walter on the cover of the Beano in September 2012 (issue 3651), we also revealed some secrets from series 7! Sorry, we just couldn't help it!
The Doctor has fine taste in comics!
In the episode The Rings of Akhaten – which was broadcast in April 2013 – the Doctor, played by Matt Smith, was spotted reading a Beano Summer Special from 1981!It was reprinted and included in a special Doctor Who-themed comic the following month!
Then there was that time when Toots met the Doctor!
Check out this comic strip from August 2016, when Doctor Who star Peter Capaldi featured in 'Time For Toots'. In the strip, the Doctor asks Toots if she'd like to be his companion and ends up running away!
Doctor Who joined us in our 2017 Christmas Special!
In issue 3914, the Doctor – then played by Peter Capaldi – was featured in a massive Christmas-themed comic strip, where he posed as Santa at the local shopping mall!
We're mentioned in Doctor Who novels too!
In The Stone House, a spooky Doctor Who spin-off by author A.K. Benedict, a character called Alice Parsons is said to have collected issues of the Beano!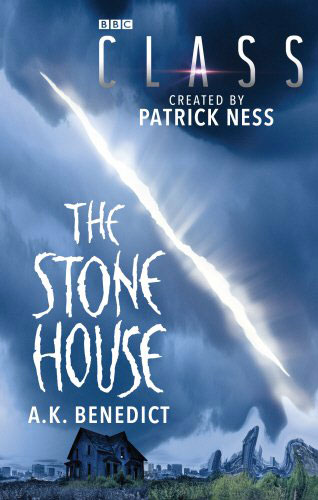 Did you know?
Sophie Aldred – who played Sylvester McCoy's companion between 1987 and 1989 – was the voice of Dennis in the 2009 show!