World Book Day: We Can Help You Choose Your Costume!
Here at Beano Towers, we've been racking our brains working out what we want to wear!
While World Book Day gives us a chance to celebrate authors and writing, it also gives us a great excuse to get creative with costumes.
And in fact, many schools want kids to come to class dressed as their favourite characters so there's no excuse not to join the party!
And if you're short of ideas? 
Worry not, because there's plenty of great writers out there to give you inspiration...
1. J.K. Rowling
J.K. Rowling (Mrs Harry Potter to her friends) has written loads of books so you shouldn't be short of ideas if you're a Hogwarts fan.How about a Ron Weasley wig? Or a Hagrid hairstyle?The choices are endless!
2. Roald Dahl
Like J.K. Rowling, Roald Dahl left us with a library of wonderful words and there are countless characters to choose from.Want to be the BFG? A cucumber could provide the perfect substitute snozzcumber.And for a bottle of Frobscottle? Fizzy lime-juice and lots of farts should do the trick!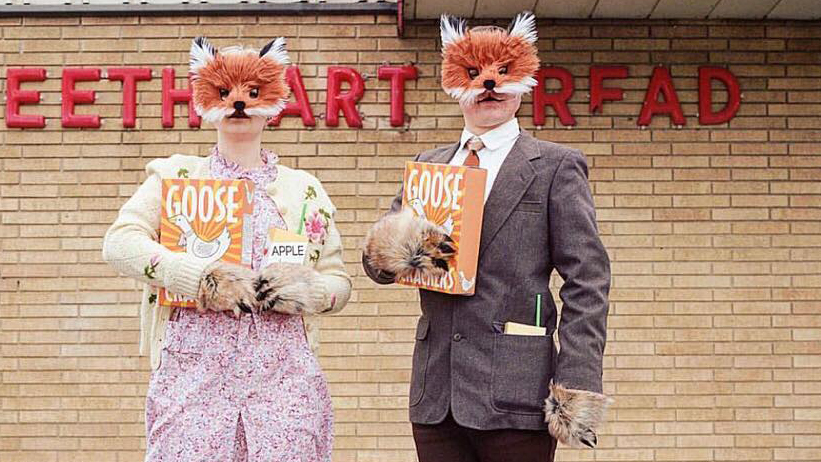 3. Jacqueline Wilson
Jacqueline Wilson has created many memorable characters.From Tracy Beaker to Candyfloss, there's plenty of great ideas if you're a fan of these brilliant books.And with characters like Hetty Feather and Clover Moon set in the Victorian era, there's the added bonus of bringing a bit of history to life with your costume.If history doesn't sound too boring, that is!
4. Dav Pilkey
Captain Underpants author Dav Pilkey has written loads of great books but if it's an easy costume you're after for World Book Day, then this could be the one for you! In fact, all you really need is an old towel and a pair of Dad's pants. Just make sure he's washed them first though, because no-one wants to wear pongy dad pants.
5. David Walliams
David Walliams' characters have kept us giggling for ages and it's not hard to see why.And because of this, Gangsta Granny, Ratburger and Awful Auntie could be great ideas if you want to give your pals a laugh on World Book Day.But if you decide to go as Mr Stink? Well, don't blame us if you get asked to go home and change.
6. Harry Hill
If you see yourself as class comedian, then Harry Hill's Matt Millz sounds just the character for you. In fact, all you really need to look like Matt is a sharp suit and some great gags. And if that sounds like to much hard work, you could always dress as another of Harry's creations. Tim the Tiny Horse perhaps? If anyone asked where you got the idea, tell them it came from the horse's mouth.
7. Michael Bond
World Book Day isn't just about dressing-up. It's also about sandwiches, especially marmalade sandwiches. Well, it is if you want to dress as Michael Bond's famous bear, Paddington. And if you want to perfect the Paddington look, you can't go wrong with a big blue duffle coat. Just don't end up in Peru or else it'll be a long walk home.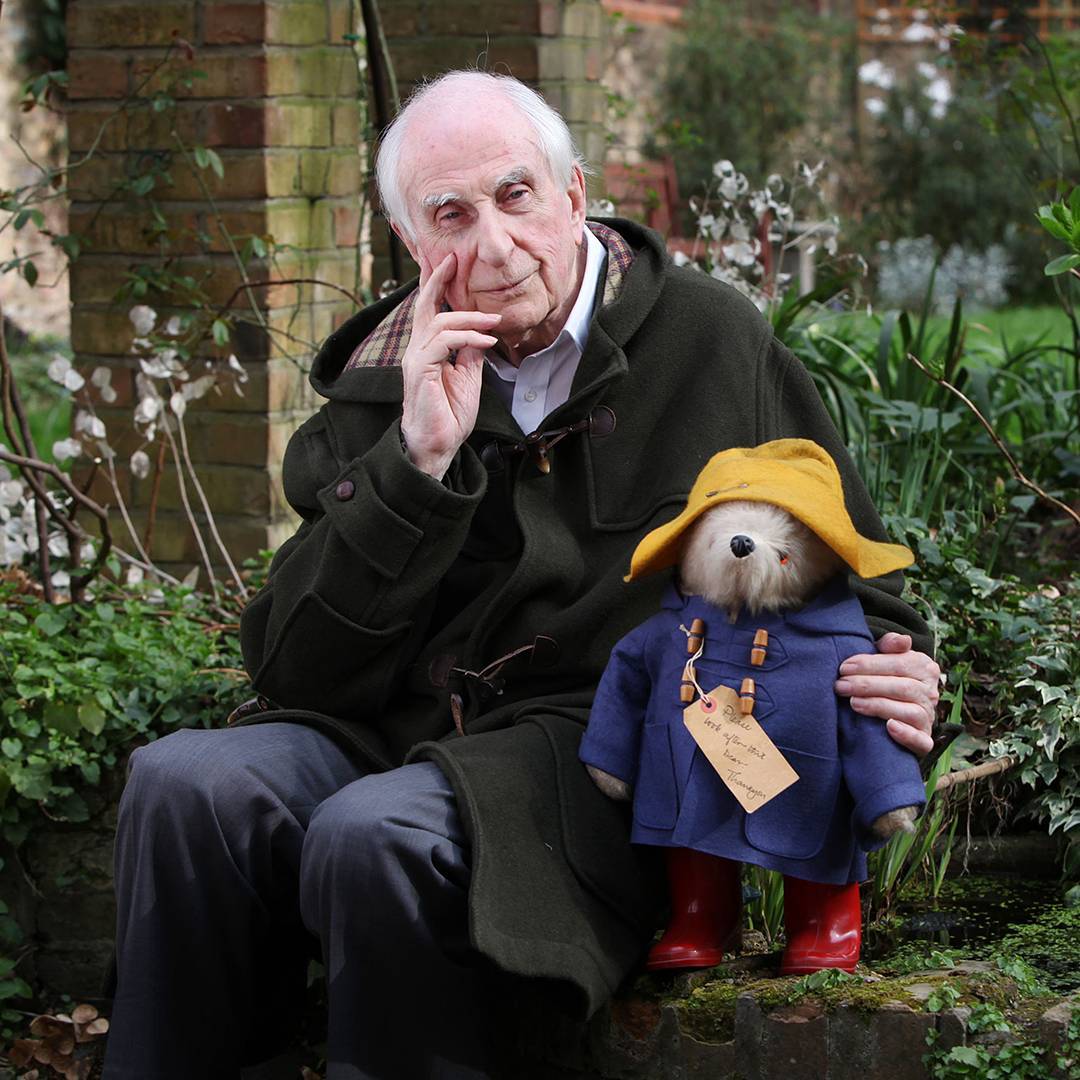 8. Claire Fayers
Everyone loves a pirate, especially on World Book Day. So Claire Fayrers' series The Accidental Pirates about Brine Seabourne will be perfect for anyone who wants to be both nautical and nice. And if you want to get the perfect-pirate look? A parrot or a peg-leg will work fine. But don't complain if you have problems learning your alphabet. Why? Because pirates always spend years at C.