Do You Know The Lead Singers of these Bands? Quiz
Are you a total music buff? Can you name the singers from these world famous bands? Test your trivia now!
Good luck!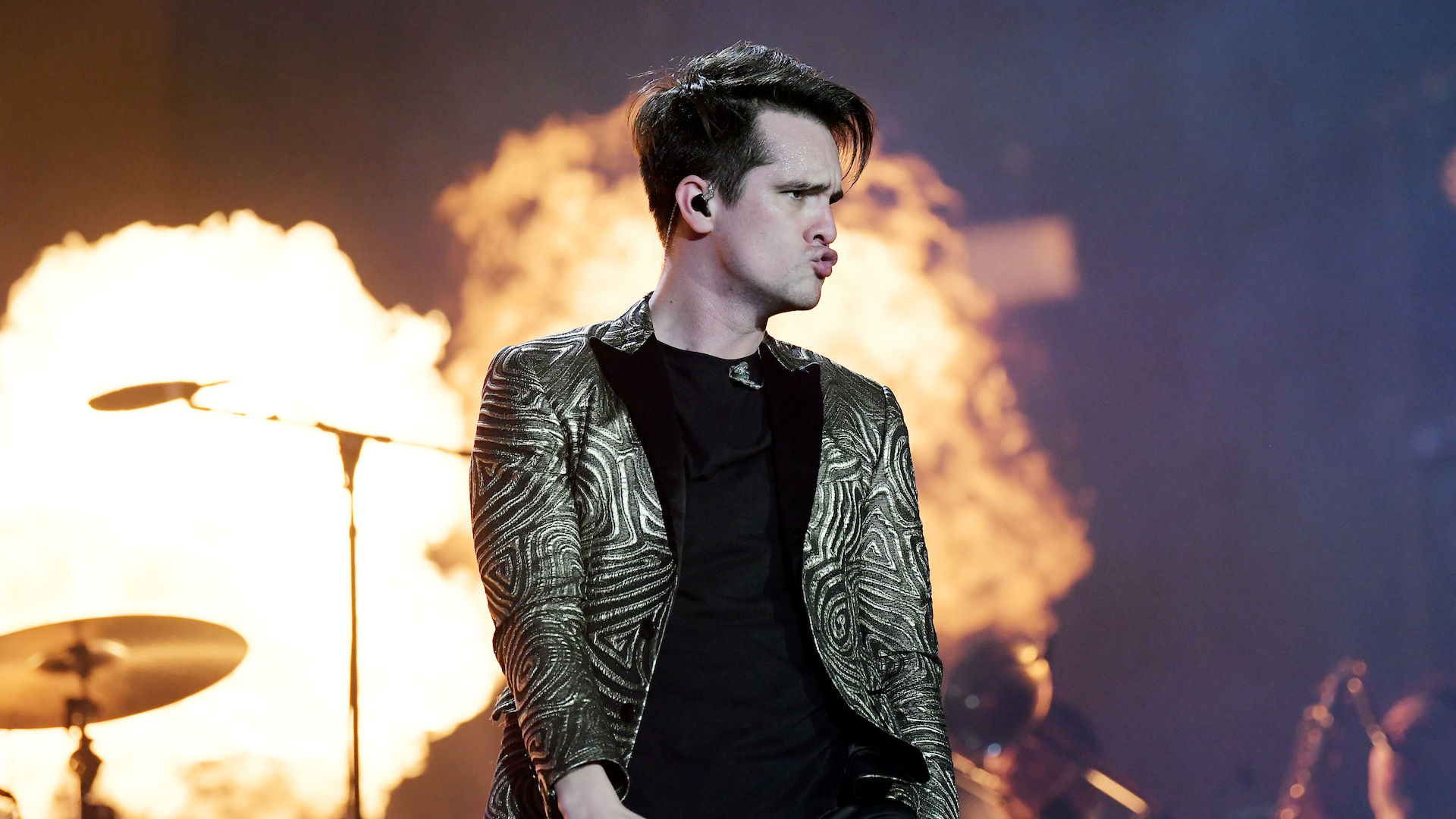 Who's the lead singer of Panic! At The Disco?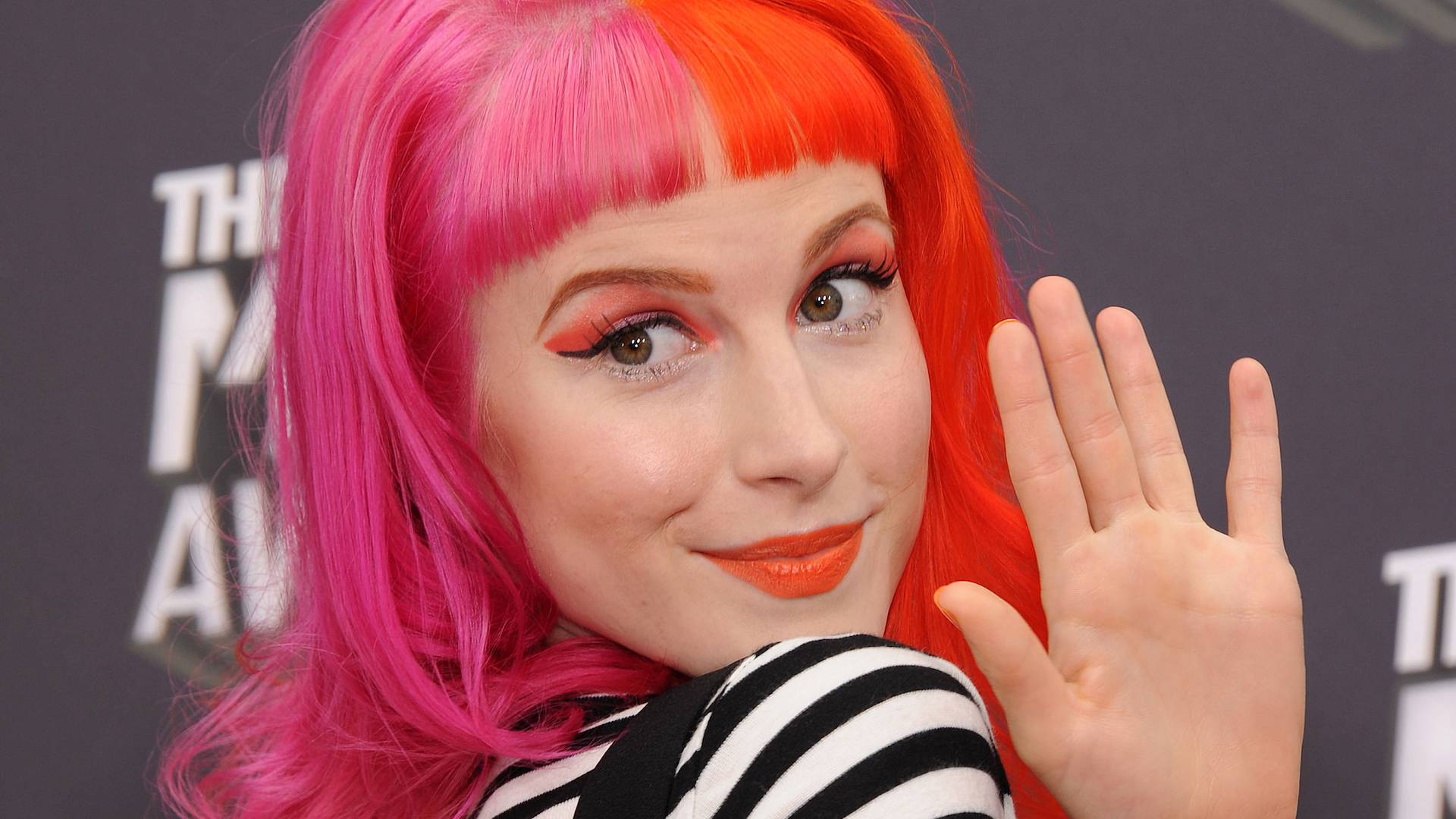 This singer fronts Paramore as well as her new solo band, Petals for Armor. What's her name?
Here's Fall Out Boy. Who is their singer?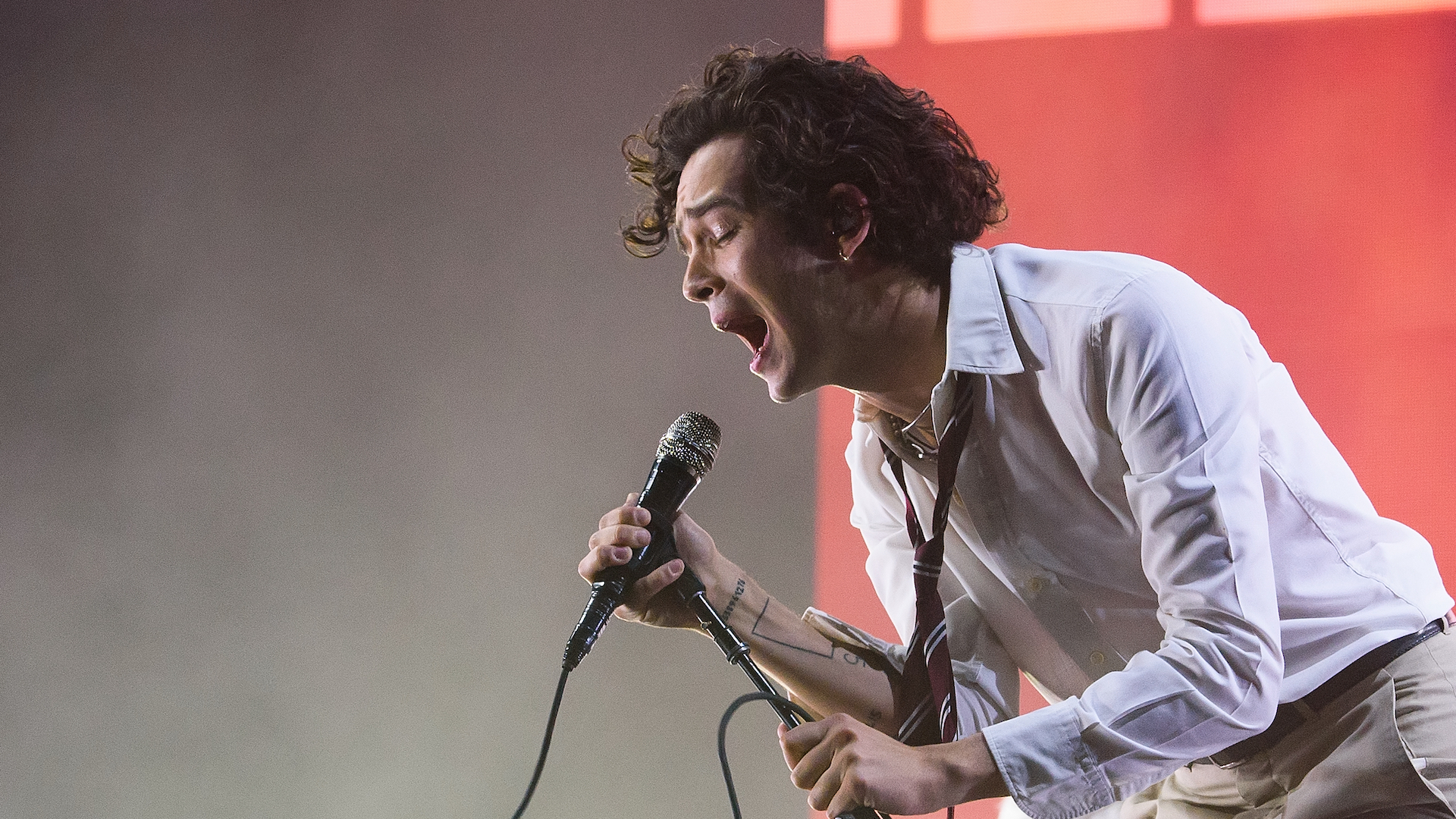 This chap sings for The 1975. Can you name him?
Skunk Anansie's vocalist appeared in the first series of The Masked Singer. Can you tell us her name?
The Foo Fighters' vocalist was once the drummer in Nirvana. But what's he called?
Here's Green Day, who've made quite the effort for this quiz. What's their singer called?
Are you a fan of the Mama Mia movies? Then you'll know all about Abba. Name the two lead vocalists in the middle!
Biffy Clyro are from Scotland, just like your favourite comic. Who's their lead singer?
Who is McFly's bespectacled lead vocalist? 
This duo front the band Babymetal. What are their names?
What is the name of Imagine Dragons' lead singer? 
Here's Busted. They're all the lead singer. Can you name them all?
This is Florence and the Machine in concert. Who's their singer?
This is the Welsh reggae metal band Skindred. What's their singer called?
Oh no! Better luck next time!
Good try! Why not have another go?
Great work! You certainly know your music trivia!
Wow! You're a genius when it comes to lead singer trivia!