Why We Love…Sprinkleofglitter!
Louise, aka "SprinkleofGlitter" is amazing! Here's some of the reasons why we think so!
She always looks so glam!
Especially when Darcy does her make up!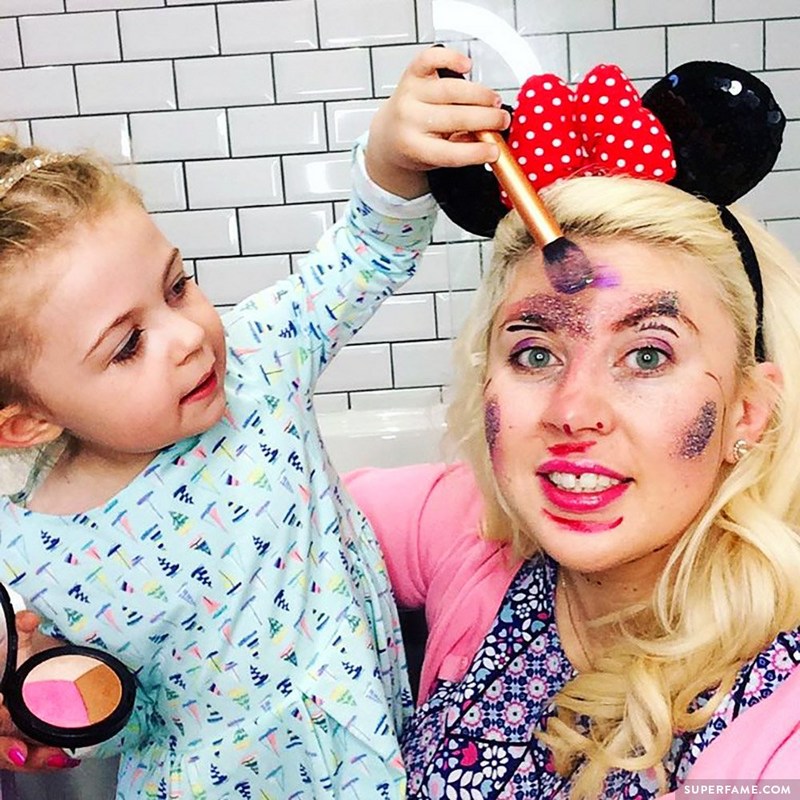 She's not afraid to be sassy...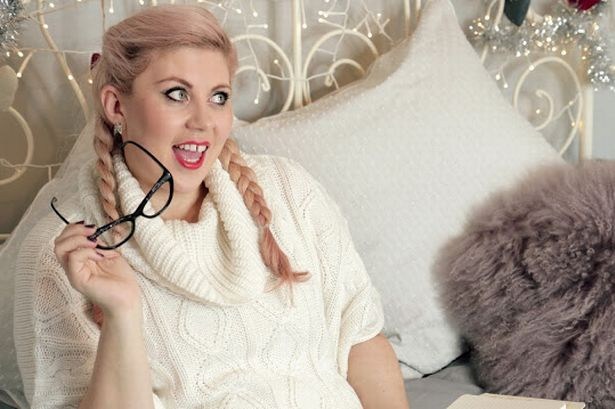 Or ROCK OUT with her friends!
Her lollipop etiquette is on point...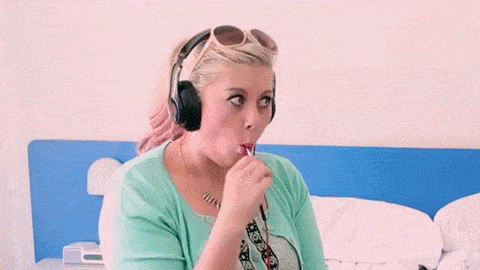 As is her carpool style singing!
She made a super cool Snow Queen (and hung out with WOLVES!)...
And an awesome Alice at this YouTuber tea party!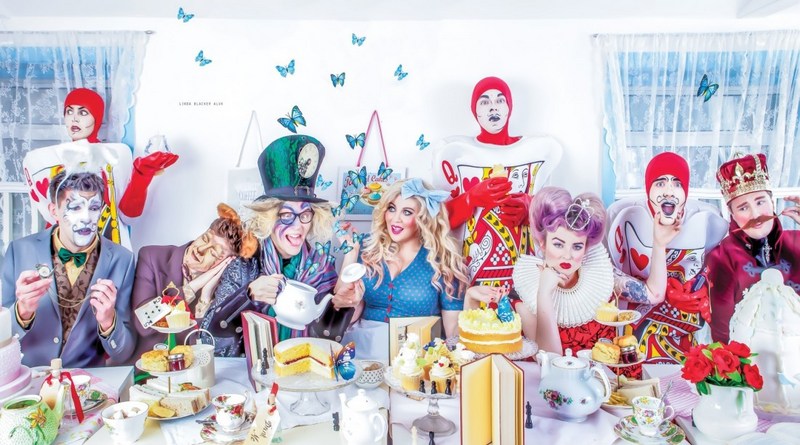 She just makes the best faces in general!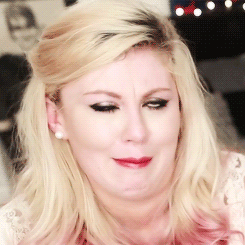 She's always surprising!
In fact, we wouldn't be surprised if she was actually made of glitter!